The Nationals have ground Washington's wheels of justice to a halt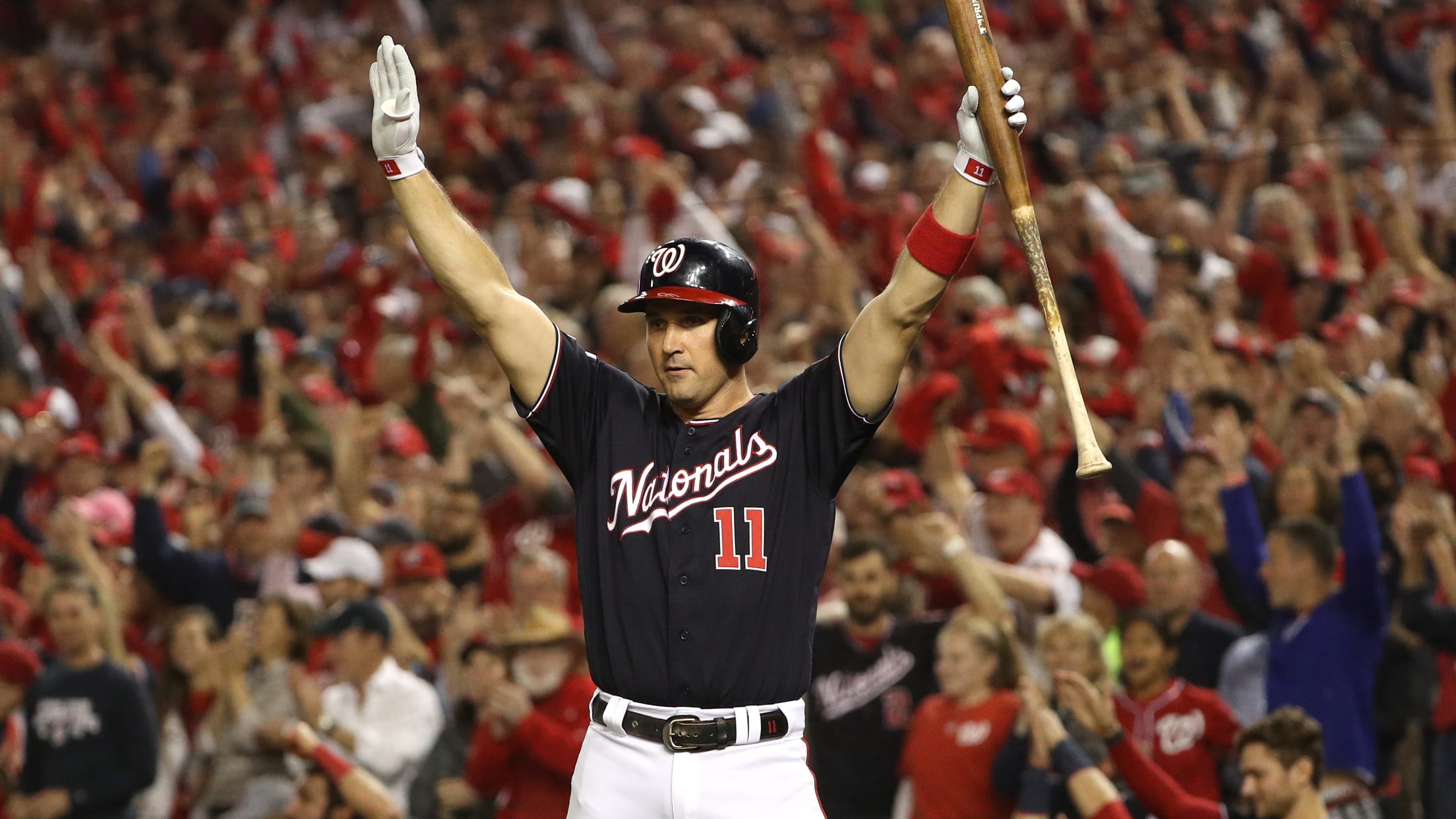 Before this season, the Nationals were seemingly a cursed team, unable to ever get past the first round of the postseason no matter what they did or who was on their roster.
That's finally changed this year: Washington stunned the favored Dodgers in L.A. in a winner-take-all Game 5, and entering Tuesday's Game 4 of the NLCS, the team is just one victory away from going to the World Series. But while that's exciting news for the Nationals, it's making things quite difficult for fans who need to stay up late to watch the game.
It's even caused the city's courthouse to grind to a halt -- at least in one case. With the city baseball mad, one lawyer had to ask for an extension because of an "unflagging support of a certain 9-year old boy."
A lawyer asked a judge for a brief extension due to the @Nationals' playoff run, citing "unflagging support of a certain nine-year old boy" who wants to watch the games.

"With the consent of the parents and baseball fans at the Department of Justice, this request is unopposed." pic.twitter.com/ckfC7SpvlI

— Zoe Tillman (@ZoeTillman) October 15, 2019
This is a much better reason to ask for an extension than the time I did in college because of technical issues or, more accurately, "spilling beer on a computer breaks it."
Even better than the immense love that this child and lawyer have for the Nats -- they just "want to continue to stay up late watching baseball and to attend tomorrow's game, if it is necessary" -- is that the extension was completely unopposed. Because some things -- namely postseason baseball -- are more important than whatever some lawyer and a judge have to say.
Equipos en este artículo:
Temas en este articulo: