Here lies the saddest man who's ever lived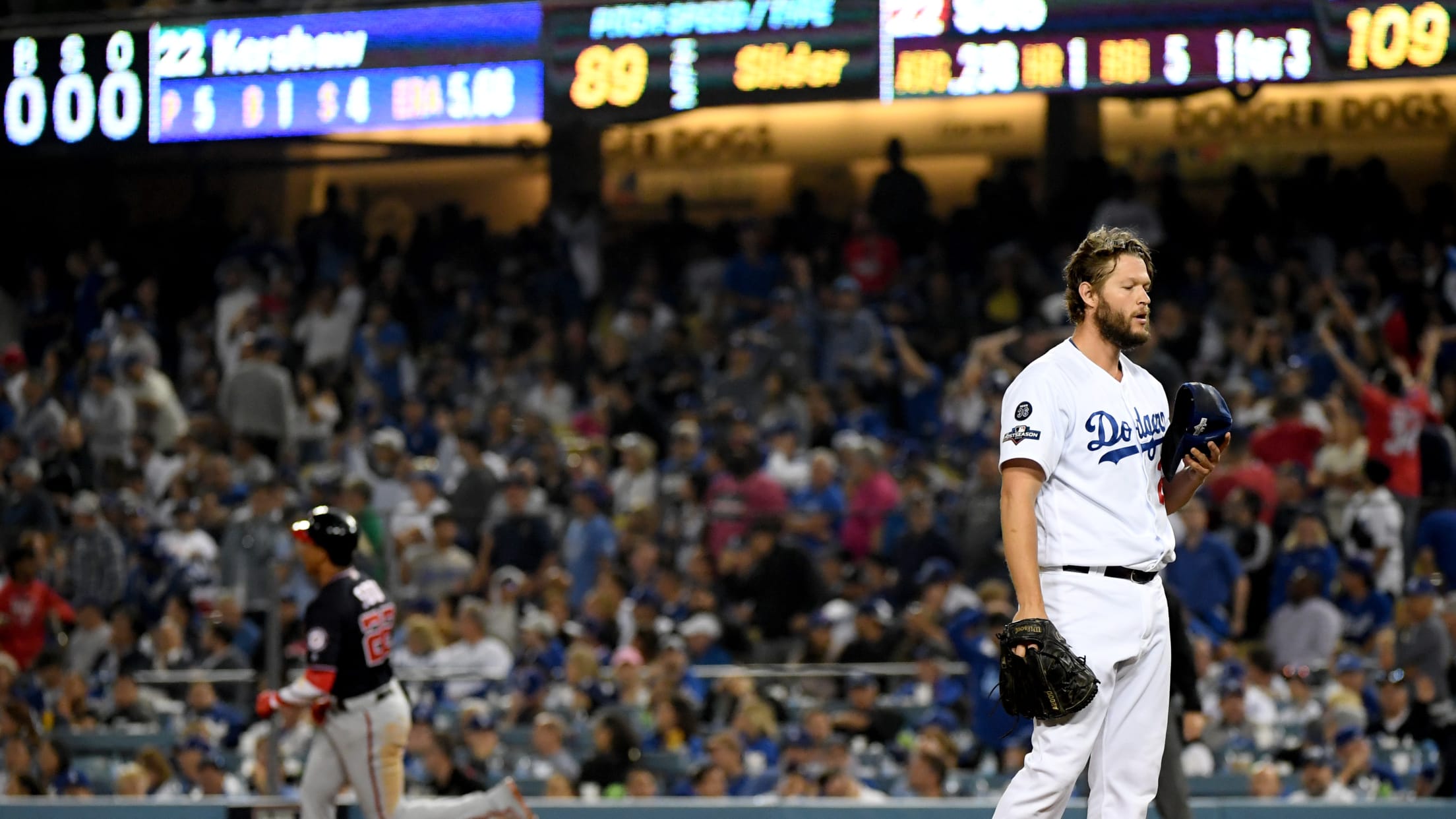 It's honestly one of the saddest things.
Clayton Kershaw is peerless -- one of the best pitchers to ever touch a baseball. He won three Cy Youngs and an MVP before the age of 27. He was Los Angeles' tall, left-handed savior -- with a hell-crashing curveball and cool, carefree attitude like "yeah I'm the best - what of it?"
But the playoffs. The playoffs have been rough on Clayton.
Entering Wednesday's deciding NLDS Game 5 against the Nationals, Kershaw held a 4.33 ERA in 31 games. He had given up eight home runs in games where his team was facing elimination, the most of any player. There's an entire YouTube clip dedicated to all the times he's blown it in the postseason. You don't want those kind of YouTube clips. You want ones with you eating a bunch of weird hot dogs or playing hopscotch with babies.
Clayton wasn't starting Game 5, though. Phenom Walker Buehler did, and pitched well -- giving up just one run into the seventh inning. But once he got into trouble, Kershaw was the man to bring in. Even with his past October failures, how could you not bring in the best pitcher of his generation? How could you leave a star languishing in the bullpen? It's like having a red Skittle left in the bag and then just throwing it out.
It's stupid. It won't happen again. He'll be fine.
He was not fine.
I can barely watch that. I know Washington hasn't won a playoff series in like 1,000 years, but I don't know. There's something about seeing a sad Clayton Kershaw that's just really, really sad.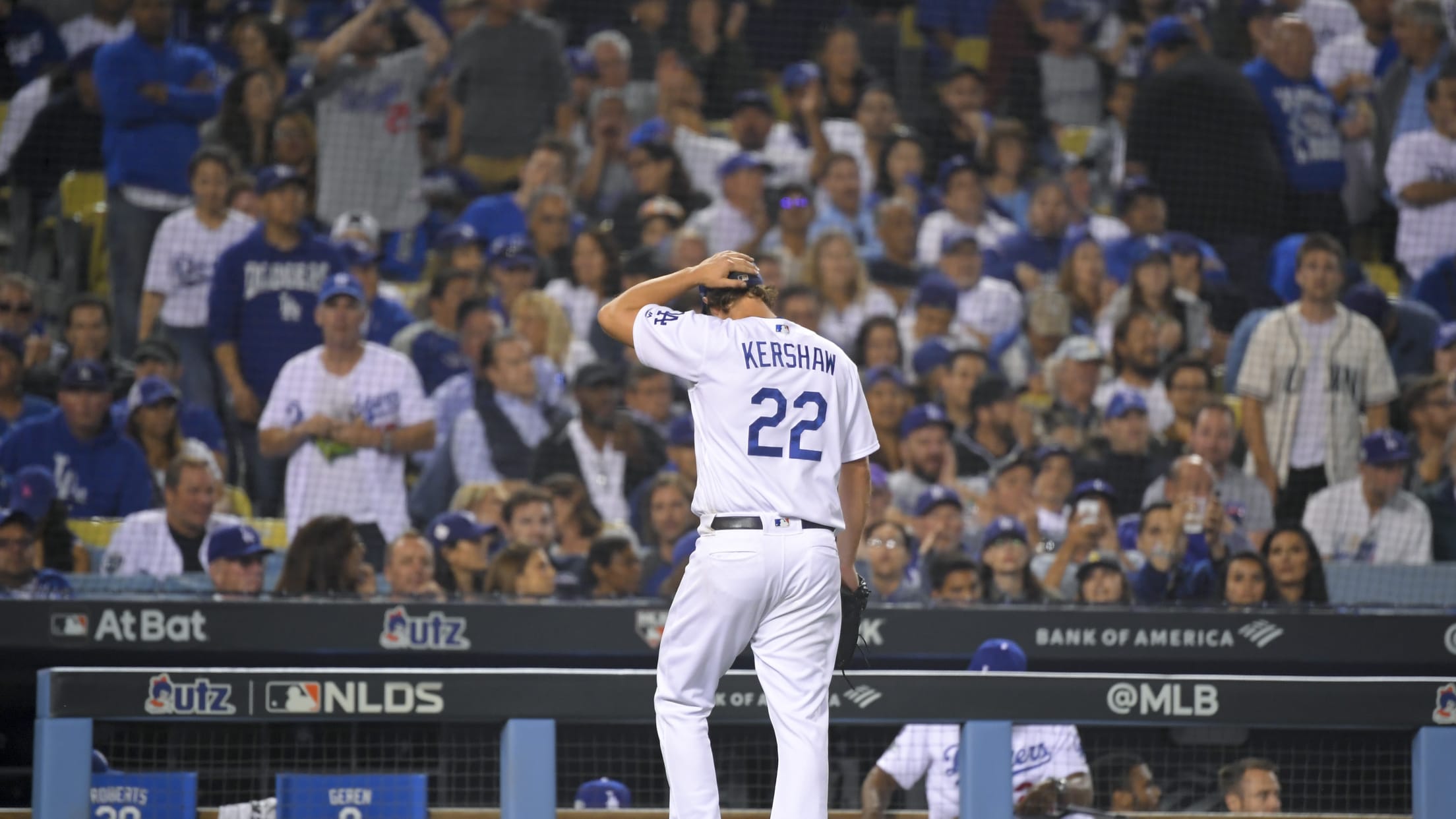 Nobody can even look.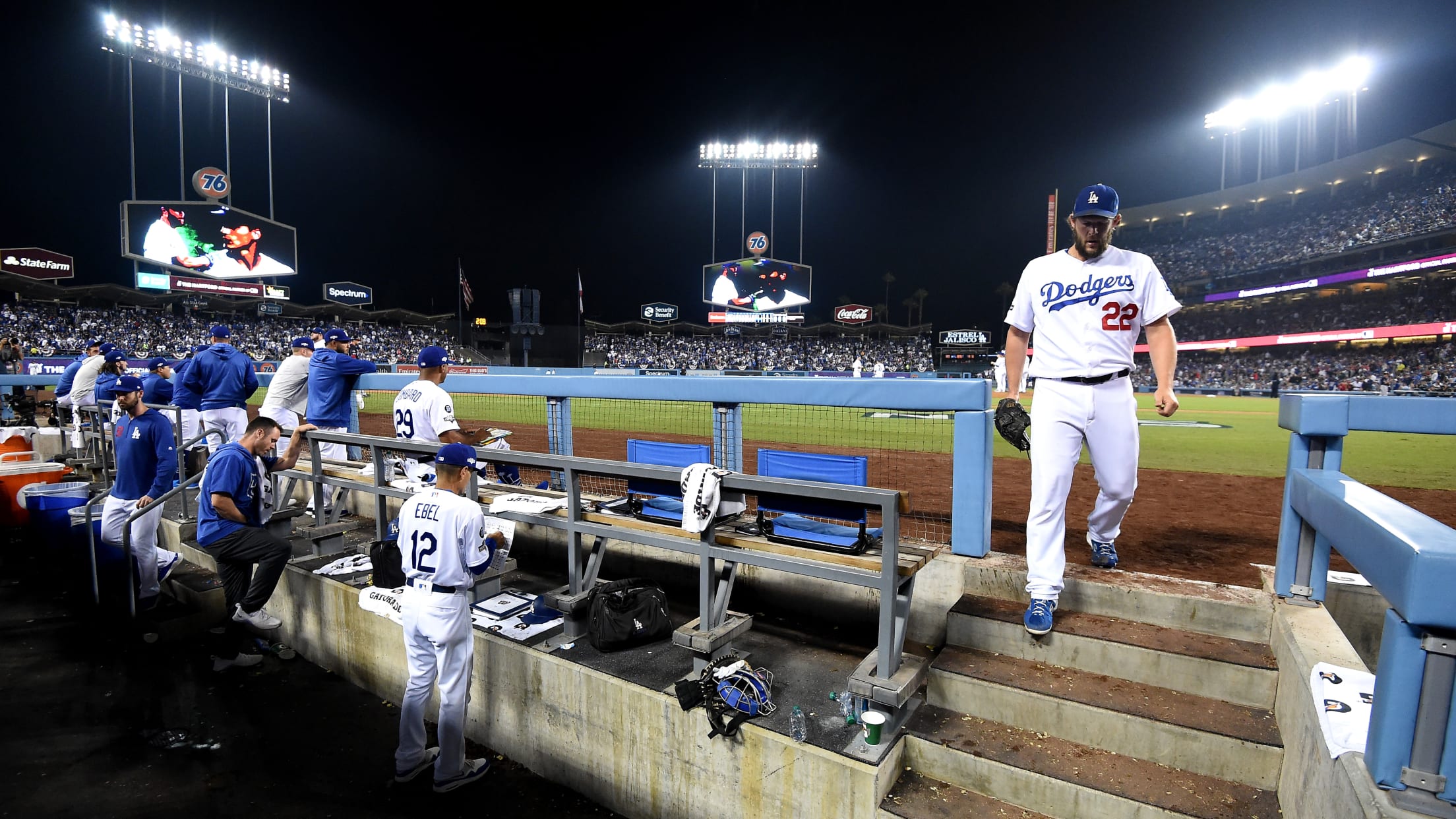 Where are all of his friends? He has no friends anymore.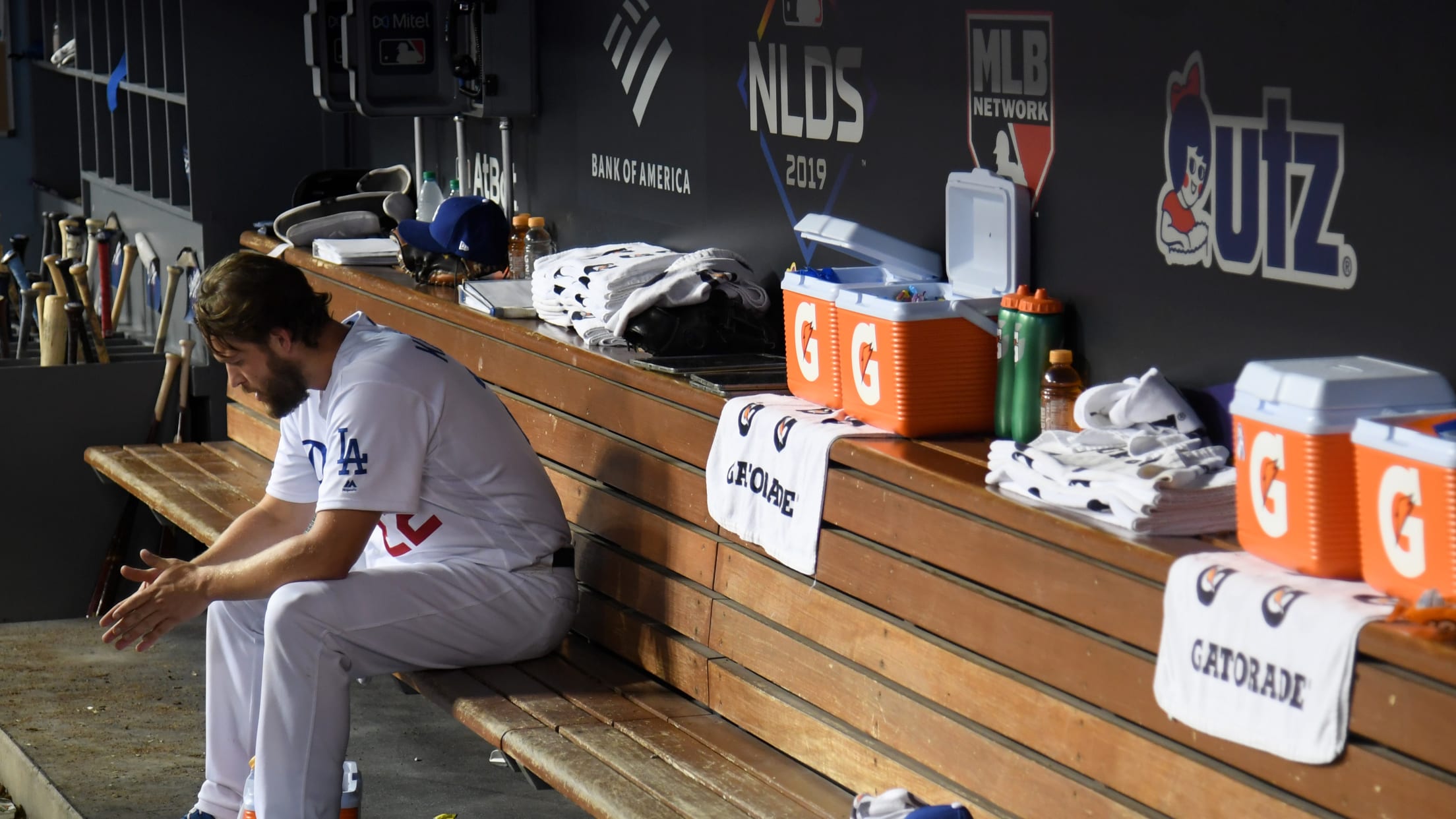 CLAYTON COME OVER LET'S EAT ICE CREAM AND TALK ABOUT THE GOOD TIMES.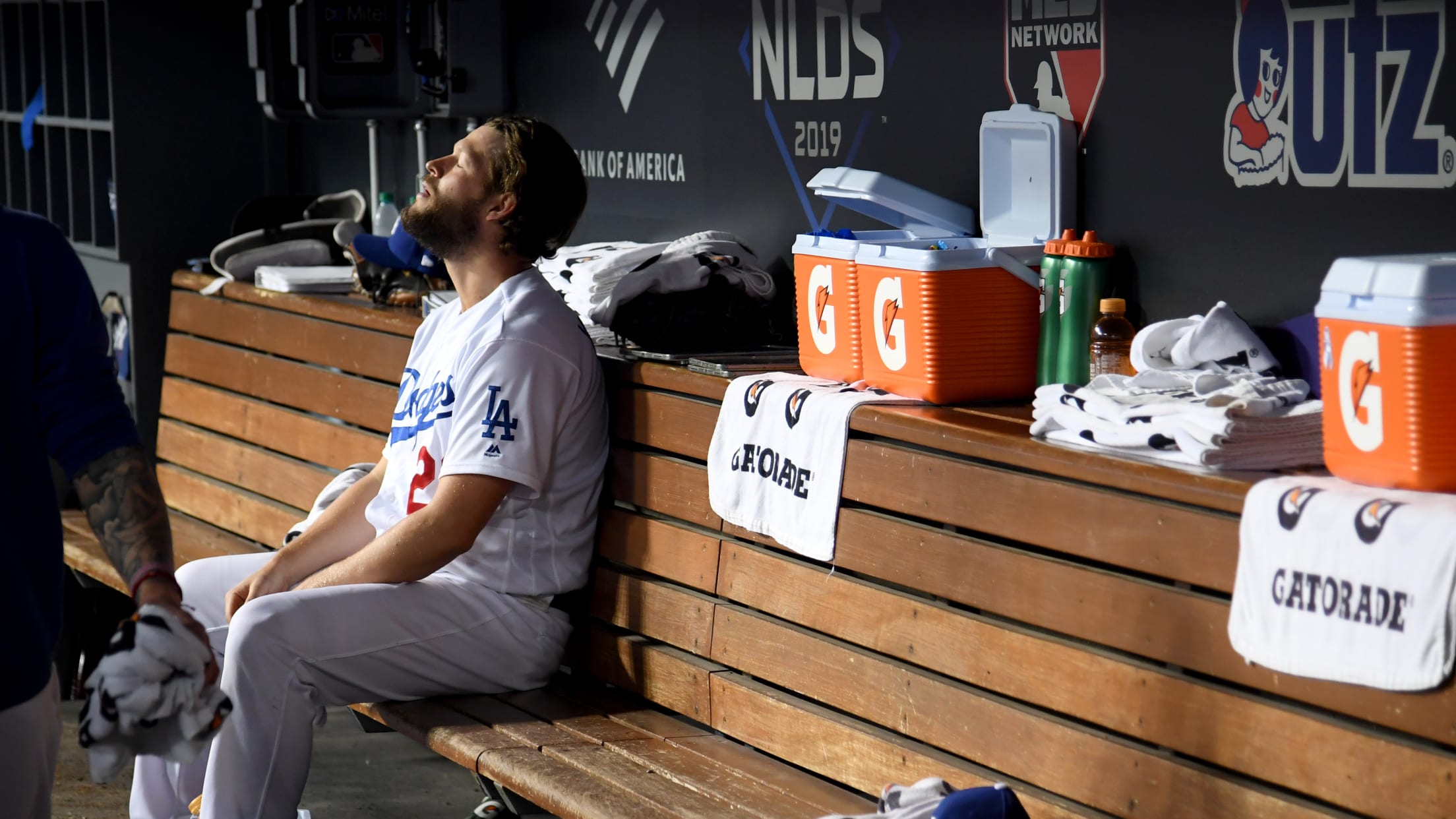 After tying up the game at 3, the Nationals went on to win, 7-3, in 10 innings.
Sad Kershaw is now gone for the year and let us hope, like all sad things, that Sad Kershaw never returns again.
Teams in this article:
Topics in this article: