Why are the Nationals wearing sunglasses that came straight out of 'Boogie Nights'?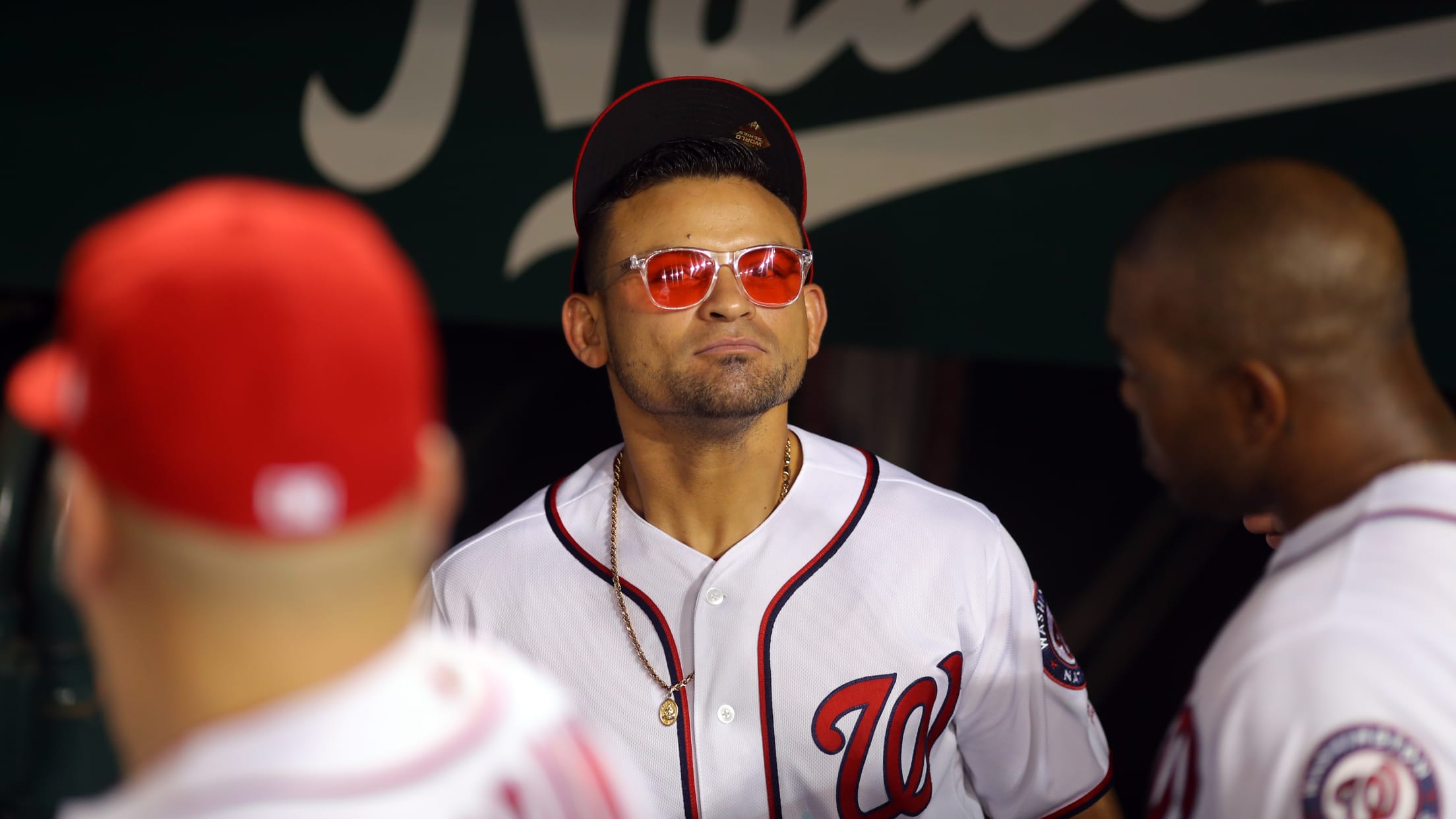 Sports, especially postseason sports, are pretty serious stuff. Which is why, as the Nationals storm toward their first World Series berth in franchise history, I've had one burning question on my mind. No, not "how are the Nationals pitchers so insanely good?" No, not "why is everyone talking about Baby Shark?" (doo doo dee doo doo). What I want to know is: Why the hell are their players wearing sunglasses right out of "Boogie Nights" in the dugout, even at night?
Well, turns out there's a good reason for looking like they are taking part in their high school's spirit week (and by "good reason," I mean, an insanely superstitious one): It works.
For the first few months of the season, the Nationals were struggling, hovering around .500 and looking like a longshot to reach the postseason. So, while the team was in Detroit, outfielder Gerardo Parra threw on some outrageous shades and, sure enough, the team won.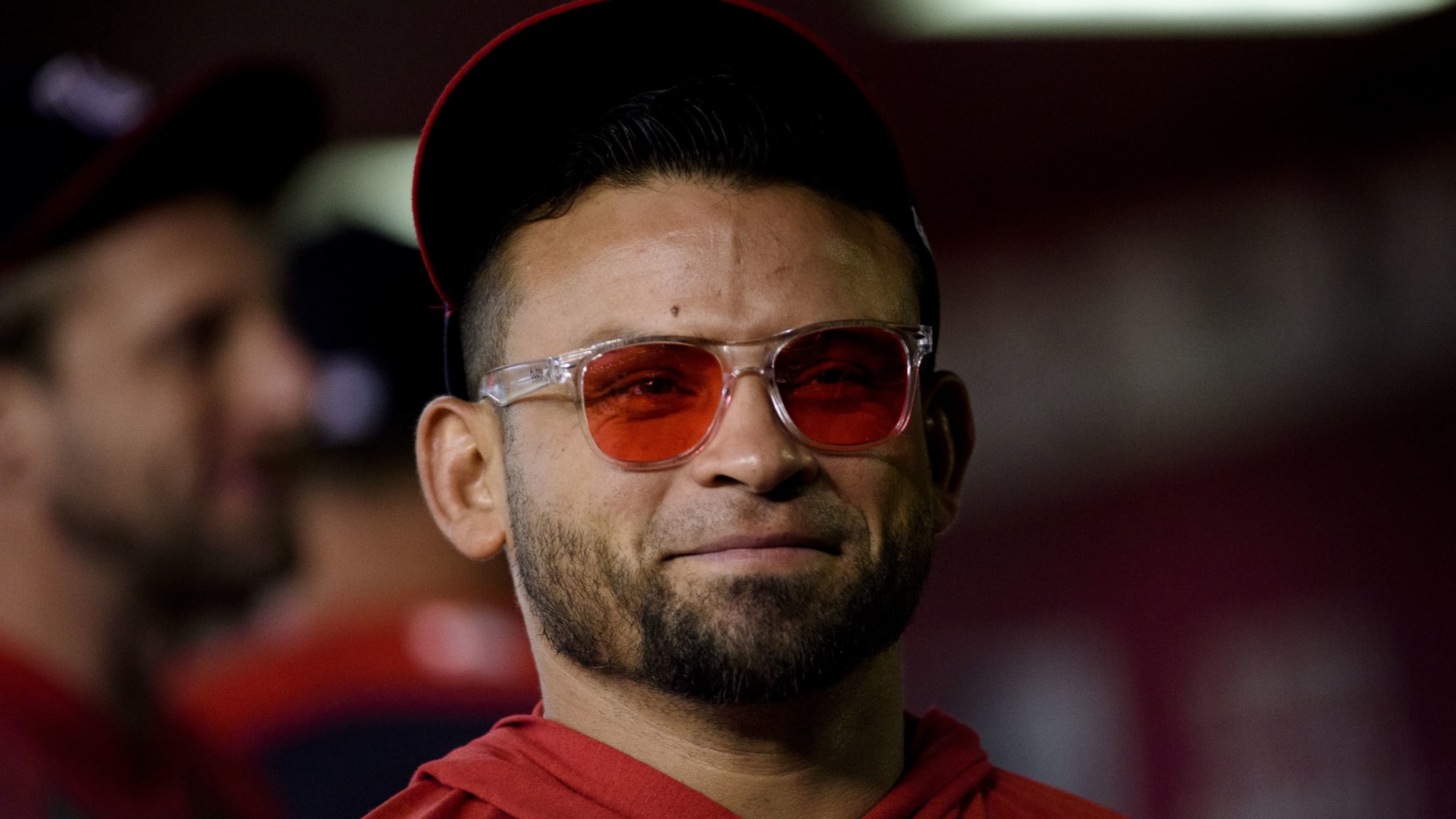 Turns out maybe they do more than just give the world a rosy hue. Because after the win, Parra knew he had to keep rocking the look, and soon pitcher Aníbal Sánchez joined in with his own sunny shades.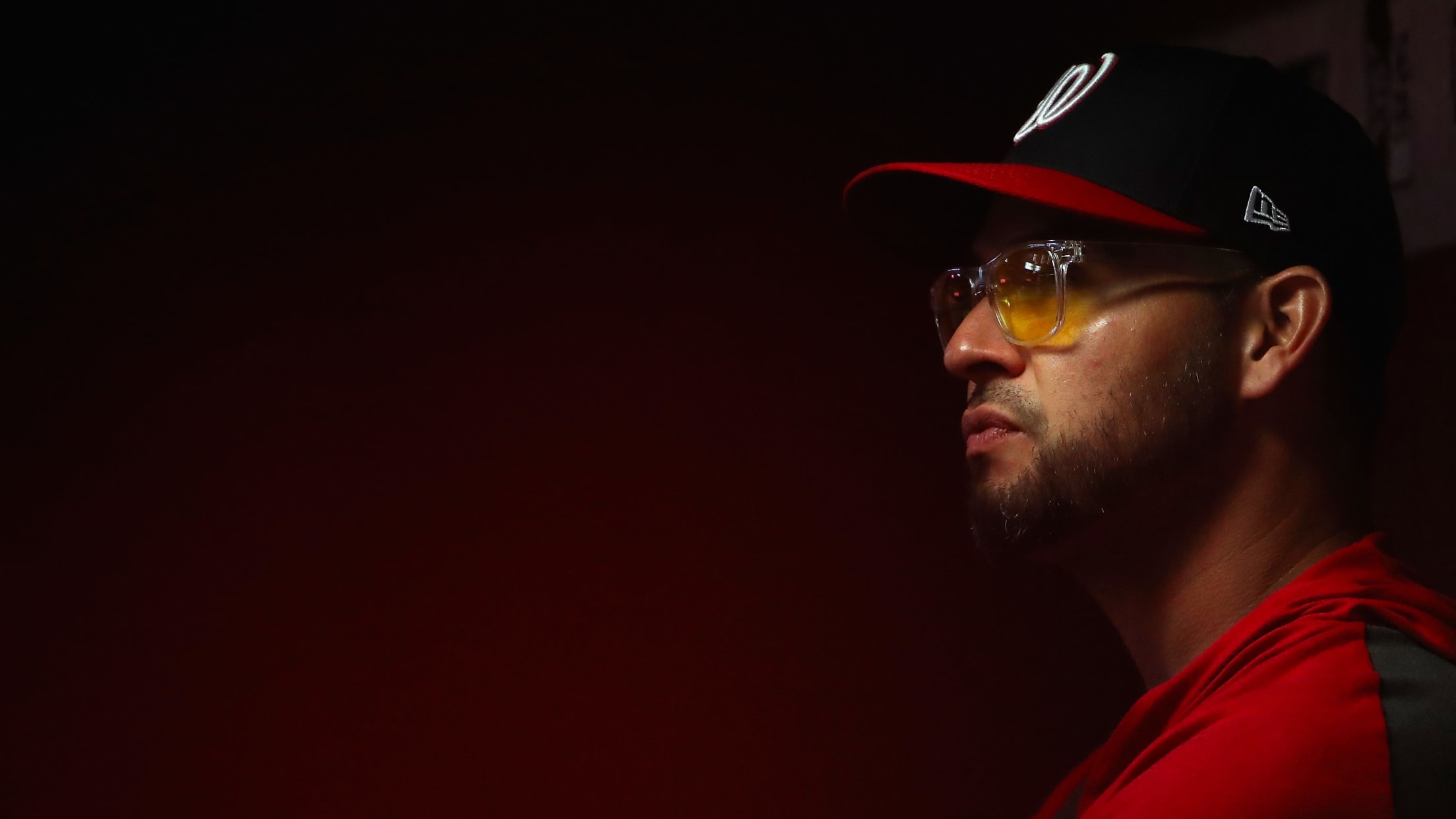 Parra went on "Intentional Talk" recently to discuss the decision:
While the sunglasses look silly -- or cool, if you're a Corey Hart fan -- they're hardly the strangest things baseball players have done in the name of superstition. Slugger Jason Giambi used to rock a golden thong to break a slump, manager Jim Leyland wouldn't change his underwear and don't be shocked if you see Nationals reliever Fernando Rodney break out the rally plantain again.
Of course, if the Nationals keep winning and take home the franchise's first ever World Series trophy, don't be surprised if everyone in D.C. takes to rocking the garish sunglasses around the clock.
Teams in this article:
Players in this article:
Topics in this article: