The Nats and Reds host games next week, but there's one problem -- their fields are currently buried in snow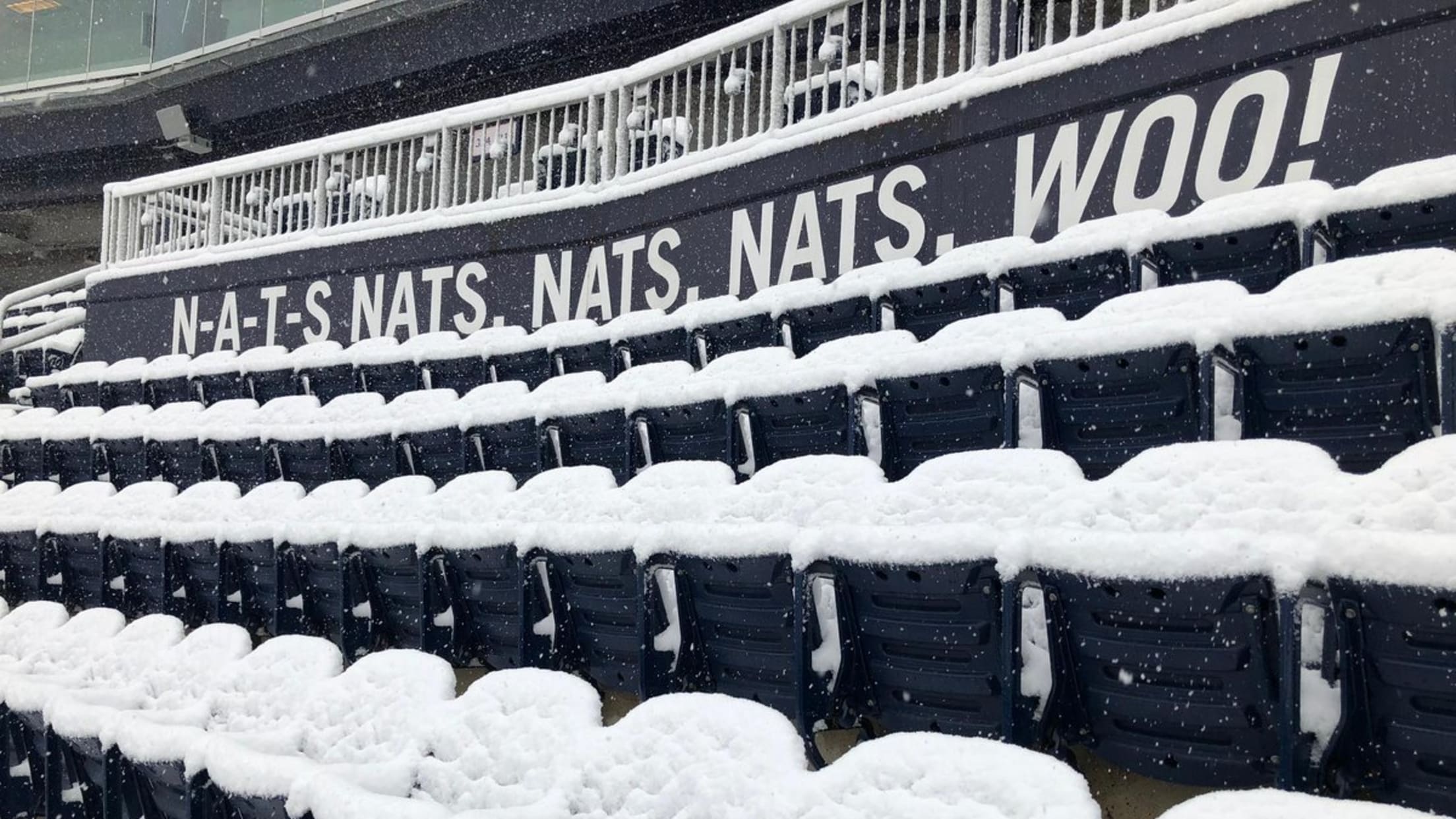 While the Nationals and the Reds are currently soaking up the sun in their Spring Training locations, their home fields are covered in snow. This wouldn't typically be an issue, but the Nats host an exhibition game ... on Tuesday.
If you take a look at Nationals Park, there's quite a bit of powder that has taken over the seats. And the view from above looks like a winter wonderland more than a place to hold a baseball game:
Friendly reminder that we play baseball here in less than a week. pic.twitter.com/agr9UkUlGl

— Washington Nationals (@Nationals) March 21, 2018
Their preseason game is against the Twins, so perhaps those guys are used to this type of weather in Minnesota?
Great American Ball Park is also covered in that white stuff:
Spring is here? 🤔 pic.twitter.com/pzwXvyHxcD

— Cincinnati Reds (@Reds) March 21, 2018
It looks pretty, but playing in that type of atmosphere couldn't be fun. Oh well, at least the Candy Cloud Waffle Cones will stay nice and cold.