The new Mariners commercials are here and they will brighten your day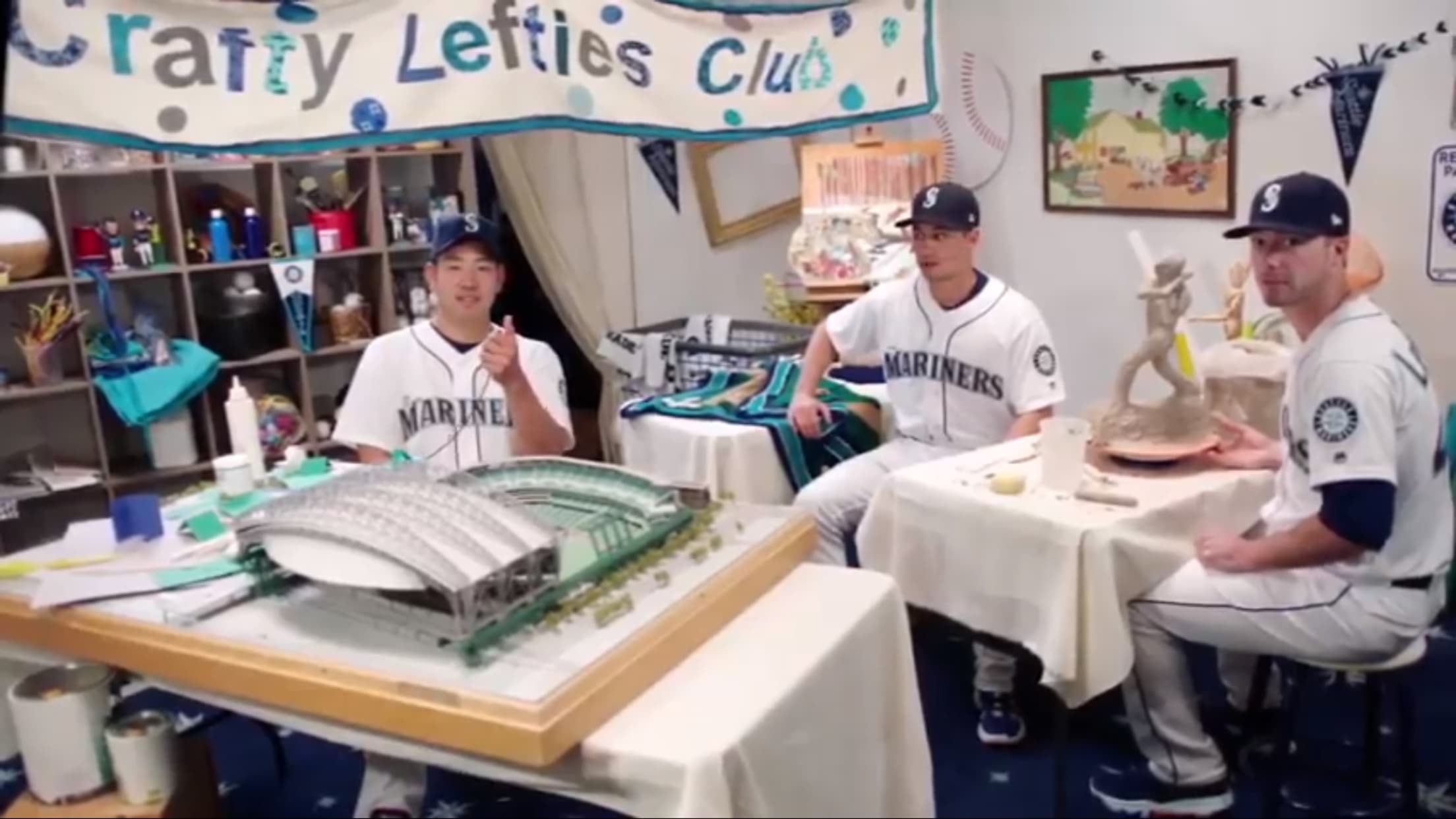 There are a few dates that are of utmost importance to a baseball fan. Namely: Opening Day, the World Series and Mariners commercial release day. We're still waiting for the other two, but Wednesday was kind to us because Seattle just dropped their newest, freshest batch of ads.
Naturally, just like the Super Bowl, this didn't become a thing overnight. Instead, the Mariners have been killing it year in and year out with ads like Felix Hernandez transforming into "Larry Bernandez," Ken Griffey Jr. and Ichiro having a heart to heart, and Edgar Martinez teaching the rookies a thing or two. And now, it's a fan's feast of delights.
So, what do we have this year?
Yusei Kikuchi makes his commercial debut long before his regular-season one as he joins the other southpaws for a day of crafty-lefty arts and crafting:
Mitch Haniger makes a new friend after falling into the stands to make a catch:
Mallex Smith got to show off his unbelievable speed:
And Dee Gordon got a pit crew to help him out at third base:
If that's not enough for you, you can even go behind the scenes and watch some bloopers. Everyone loves bloopers.
Teams in this article:
Topics in this article: