New Cardinal Tyler O'Neill's father was once Canada's top body builder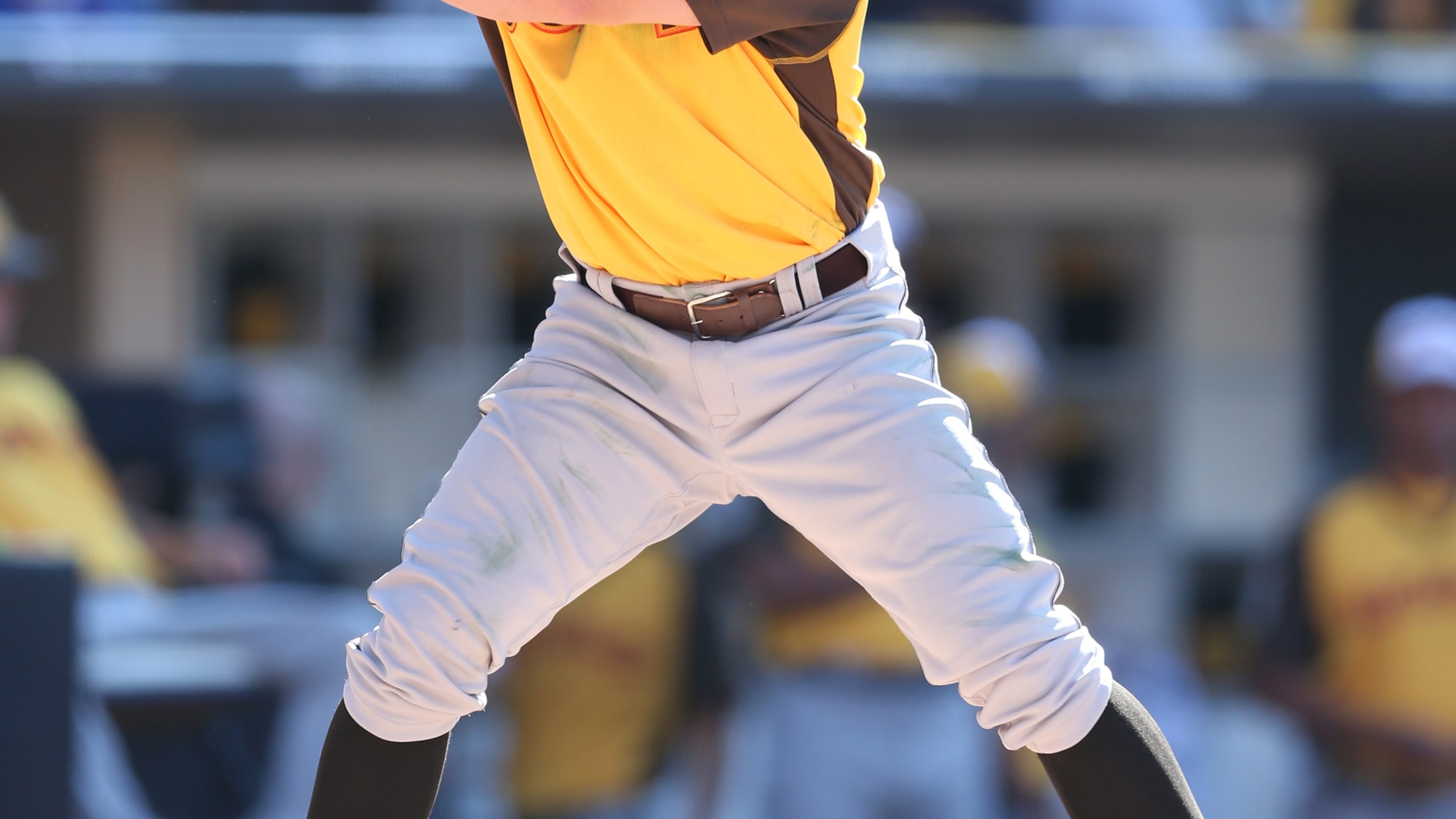 One of the least appreciated aspects of trades is the opportunity they provide to occassionally unearth some new or forgotten biographical nuggets about the players involved. Friday's trade between the Cardinals and Mariners that sent outfield prospect Tyler O'Neill to St. Louis brought one of the better such moments.
From the Cardinals press release on acquiring Tyler O'Neill from Seattle. 💪🏻 pic.twitter.com/6YgbrLAqwc

— Andrew Simon (@AndrewSimonMLB) July 21, 2017
Terry O'Neill was named Mr. Canada -- an annual honor given to the nation's top bodybuilder -- in 1975. As this magazine cover photo from 1983 indicates, however, the elder O'Neill didn't rest on his laurels.
The younger O'Neill has certainly taken after his father. He followed a 32 home run 2015 campaign in the California League with 24 dingers last year in the Southern League. He's currently on pace for another solid season of home run hitting with 19 home runs so far in the Pacific Coast League.
Cespedes Family BBQ caught up with O'Neill prior to the 2016 Futures Game and discussed his upbringing in Canada:
O'Neill showed that his strength applies to more than his hitting as he literally threw a baseball out a stadium and into a bucket.
With strength like that O'Neill could be hitting and throwing baseballs a long way in the Major Leagues quite soon.