The new 'Spider-Man' trailer reveals that Peter Parker is a huge Mike Piazza fan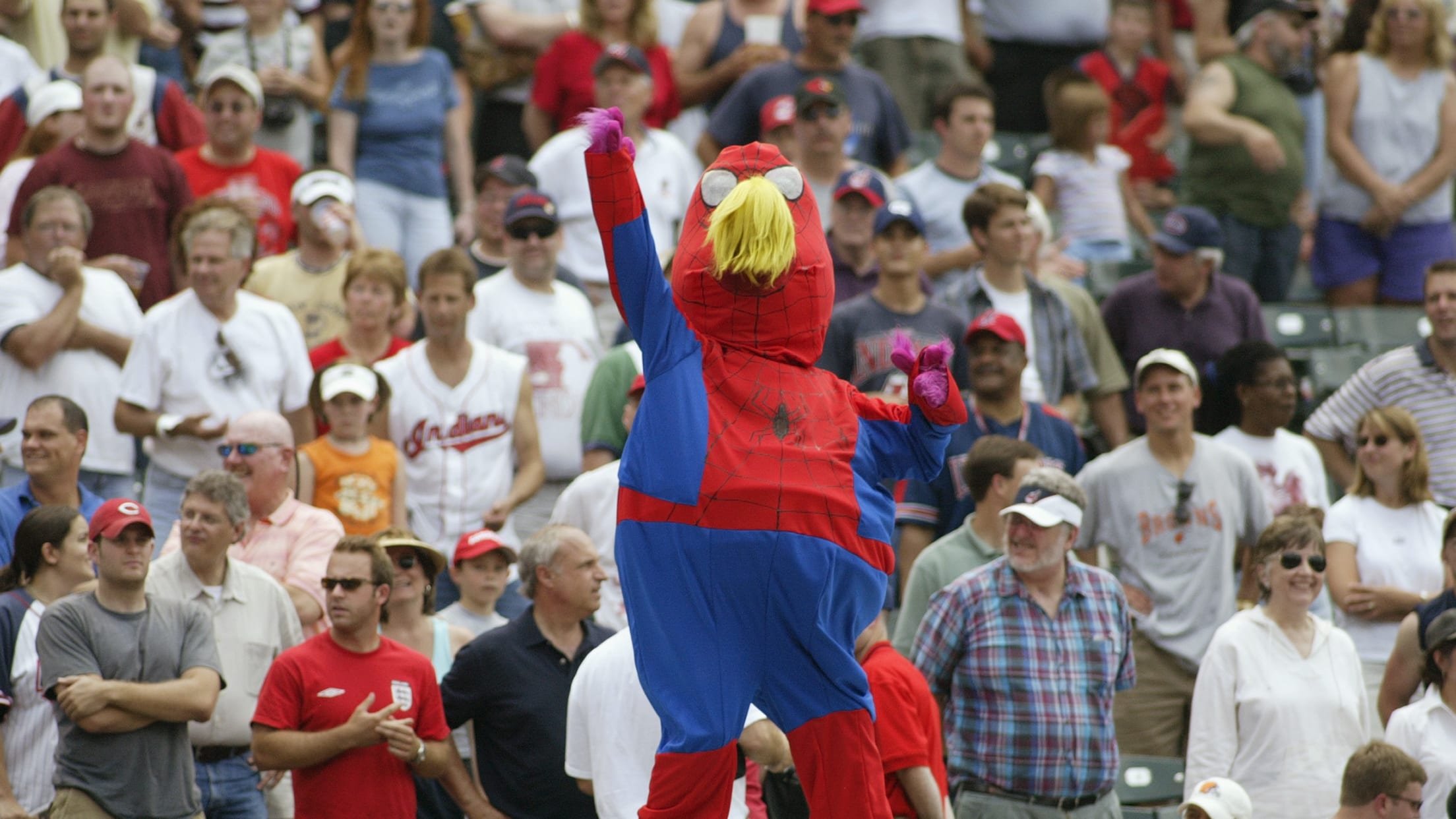 While seemingly every Marvel superhero is from New York (seriously, there are so many that Daredevil's jurisdiction is about 25 blocks in midtown Manhattan), none seem to represent the city as well as Peter Parker. After all, he's not rich like Tony Stark or the recipient of a sweet government experiment to turn him into a super soldier like Steve Rogers. He's just a dorky kid living with his aunt and uncle and going to a public high school in Queens. Befitting his status as an everyman, it makes sense that he would be a New York Mets fan.
On Tuesday, the trailer for the upcoming sequel, "Spider-Man: Far From Home" was finally released, and it makes Parker's fandom clear with a "Mike Piazza: Hall of Fame" pennant hanging on his wall.
Head to the 41-second mark to check it out below:
This is just another piece in the Marvel canon tying Parker to the Mets. There was the unbelievably strange time when Spider-Man went to watch the Mets and had to fight the outfield wall. Bonus: Morgan Freeman even made an appearance.
Oh, and how did Spider-Man dress for the occasion? Obviously in costume with the cap atop his head:
"Peter Parker: Spider-Man #33" was a flashback issue that had a young Parker heading to Shea Stadium with Uncle Ben. Without his Spidey Senses, he obviously whiffed on a foul ball:
And, best of all, Spider-Man married Mary Jane Watson in Shea Stadium on June 5, 1987:
We can only hope this exact marriage plot is carried out in the third installment of the "Homecoming" trilogy.