On this day, 28 years ago, Ken Griffey Jr. hit his very first MLB homer
Back in 1989, things were a bit dire in the world. Roseanne was a hit show, the term "Freshman 15" was invented and Milli Vanilli ruled the pop charts.
But on April 10 of that year, during a baseball game between the Chicago White Sox and Seattle Mariners at the Kingdome, a source of hope and inspiration descended upon earth. It came in the form of a backwards cap, a friendly smile and a transcendent, superstar athlete -- one we'd be hard-pressed to see the likes of again.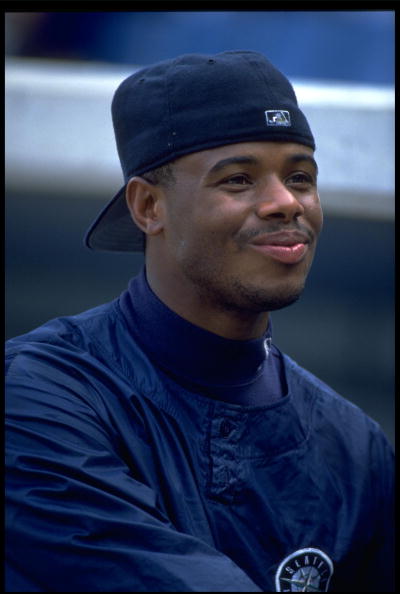 Ken Griffey Jr. had already made his professional debut a week before -- doubling in his first Major League at-bat. But where were the dingers? Where was the 19-year-old kid with "outstanding power?" Here. Right here:
After the opposite-field shot off Eric King -- his very first as a Major Leaguer -- Junior would go on to hit 16 homers in his rookie season, slug 22 in 1990 (18 more than his dad/teammate Ken Griffey) and 630 in his career. His last just as pretty as his first:
Matt Monagan writes at night for Cut4. In his spare time, he travels and searches Twitter for Wily Mo Pena news.
Teams in this article:
Topics in this article: