Miguel Castro's gold chain spelled out 'hi mom' because he is a thoughtful style king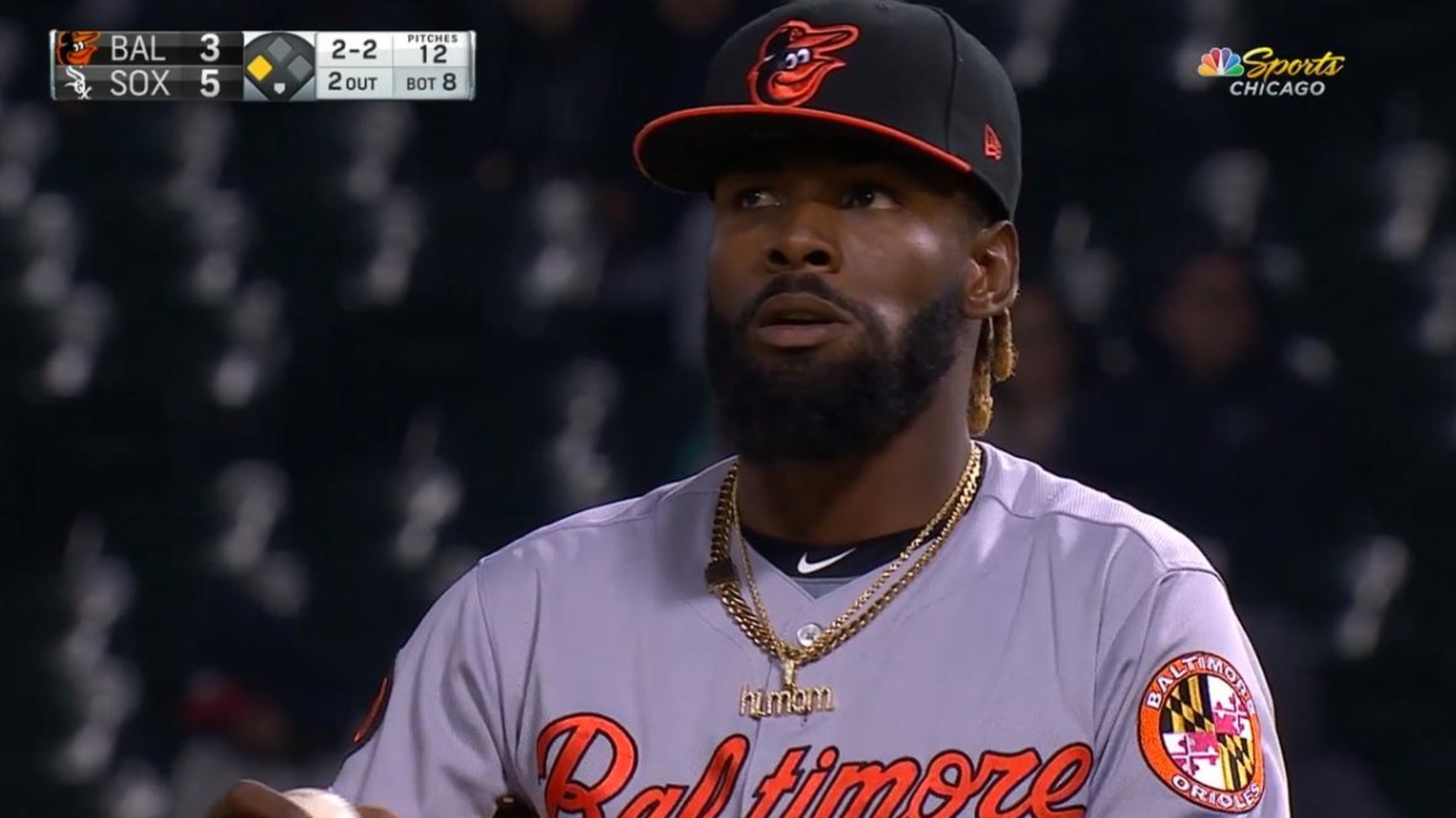 The Orioles lost to the White Sox, 5-3, on Monday night, but Miguel Castro won the style contest.
The camera went close-up on Castro in the eighth inning and revealed his incredible fashion choice that makes him the best son ever. Just shut it down, he wins.
Easily the best chain in @MLB history. pic.twitter.com/G388cdX9gj

— Cut4 (@Cut4) April 30, 2019
And Mother's Day is right around the corner (it's coming on May 12), so if you were wondering what to do to honor your mom, here you go.
Adrian Garro joined MLB.com in 2016. Throughout his travels, both Bartolo Colon and Vin Scully have placed their hands on his shoulders. Not at the same time, though. That'd be amazing.
Teams in this article:
Players in this article:
Topics in this article: