Orlando Arcia sprawled on the ground represents how we all feel after a week of work
Any job is going to have its exhausting moments, even if it's just playing baseball. Staying in game shape, flying thousands of miles throughout the season on road trips away from family while also facing the toughest competition imaginable? That will wear on anyone, no matter how fun the games might be.
Brewers shortstop Orlando Arcia gets it. He's missed just seven of the team's 135 games this year. So when he gave it his all on an Anthony Rizzo missile in the eighth inning of Saturday afternoon's 2-0 win, it was going to be tough to muster the strength to get back up.
Thankfully, Arcia caught it, but he allowed himself a few moments to just lie on the ground and take a mini-break:
Now you see it... now you don't! #ThisIsMyCrew pic.twitter.com/9XgdUOgYf6

— Milwaukee Brewers (@Brewers) August 31, 2019
I know that look. We all know that look.
It's the feeling of collapsing in your bed on Friday afternoon when you finally get home. You might get back up to go meet with some friends or even just to turn on a movie, but you want those seconds to yourself. You have to have them.
When life gets you like this ...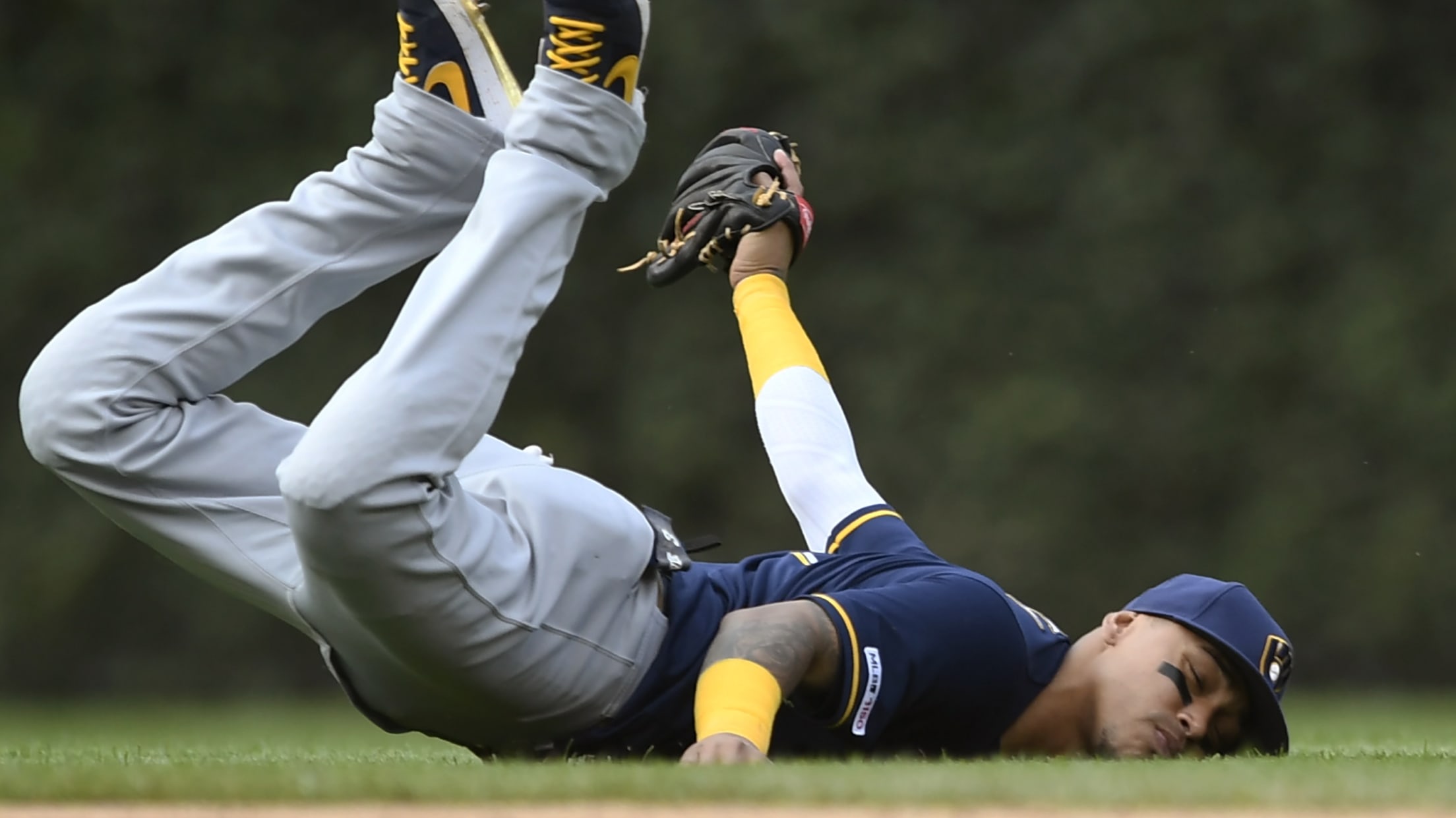 ... then you're entitled to take a moment to just do this: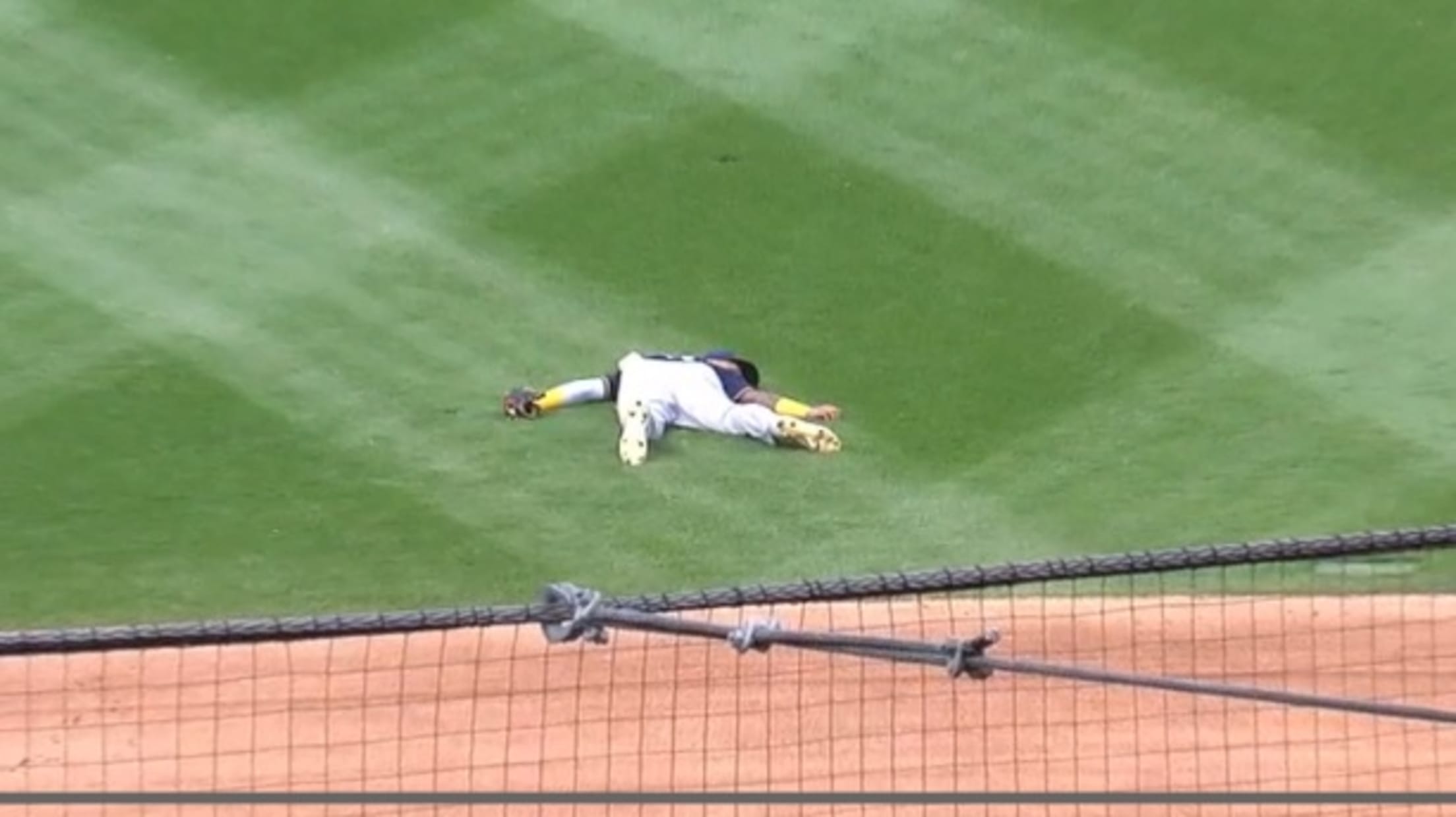 If you ask me, Arcia looks like he could use a nice, relaxing day at the beach this holiday weekend. Plenty of other people will do that, so why not Arcia?
Let's at least make that possible for him.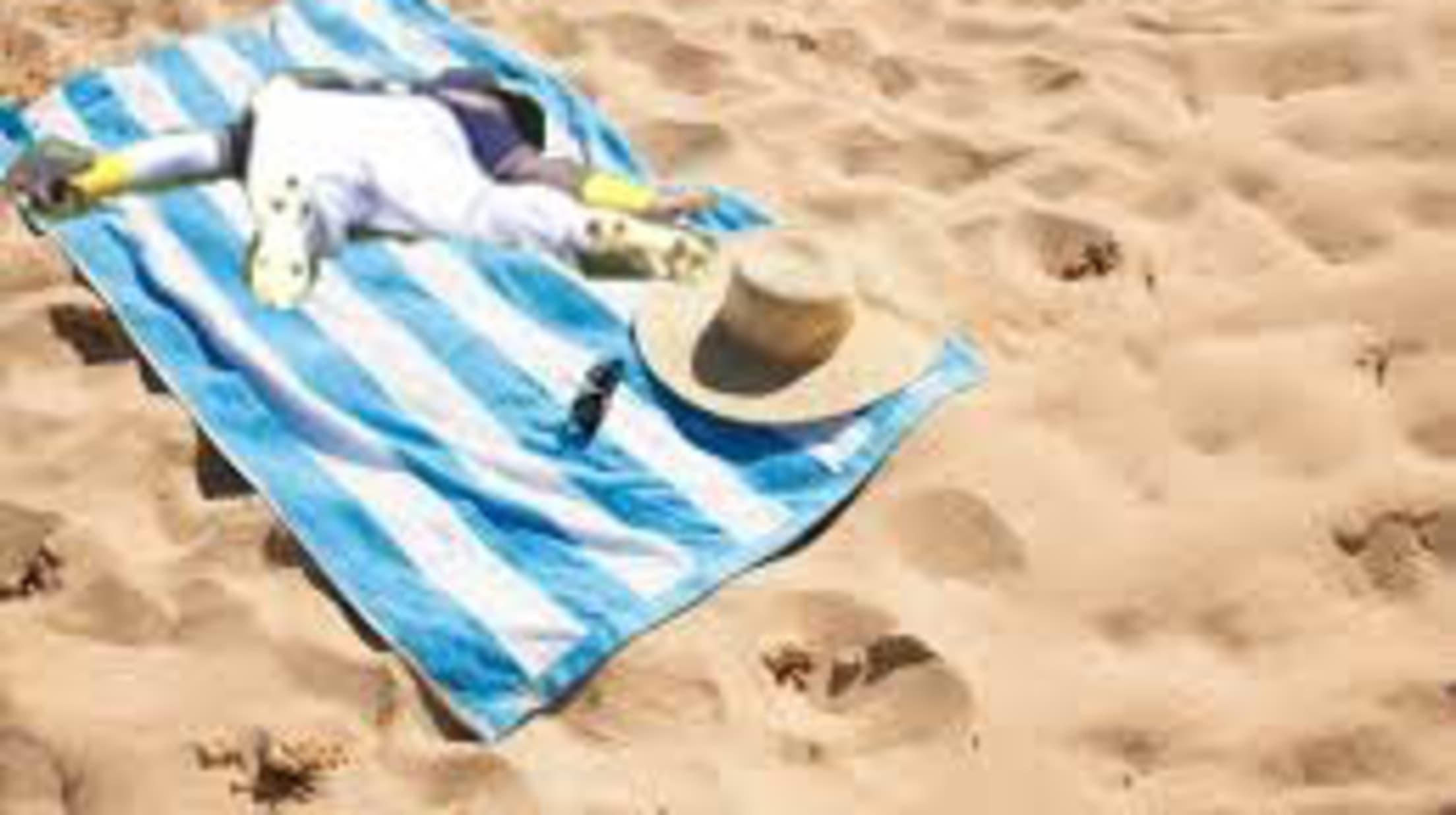 Much better.
Teams in this article:
Players in this article:
Topics in this article: