The Cardinals just landed Paul Goldschmidt and look out, NL Central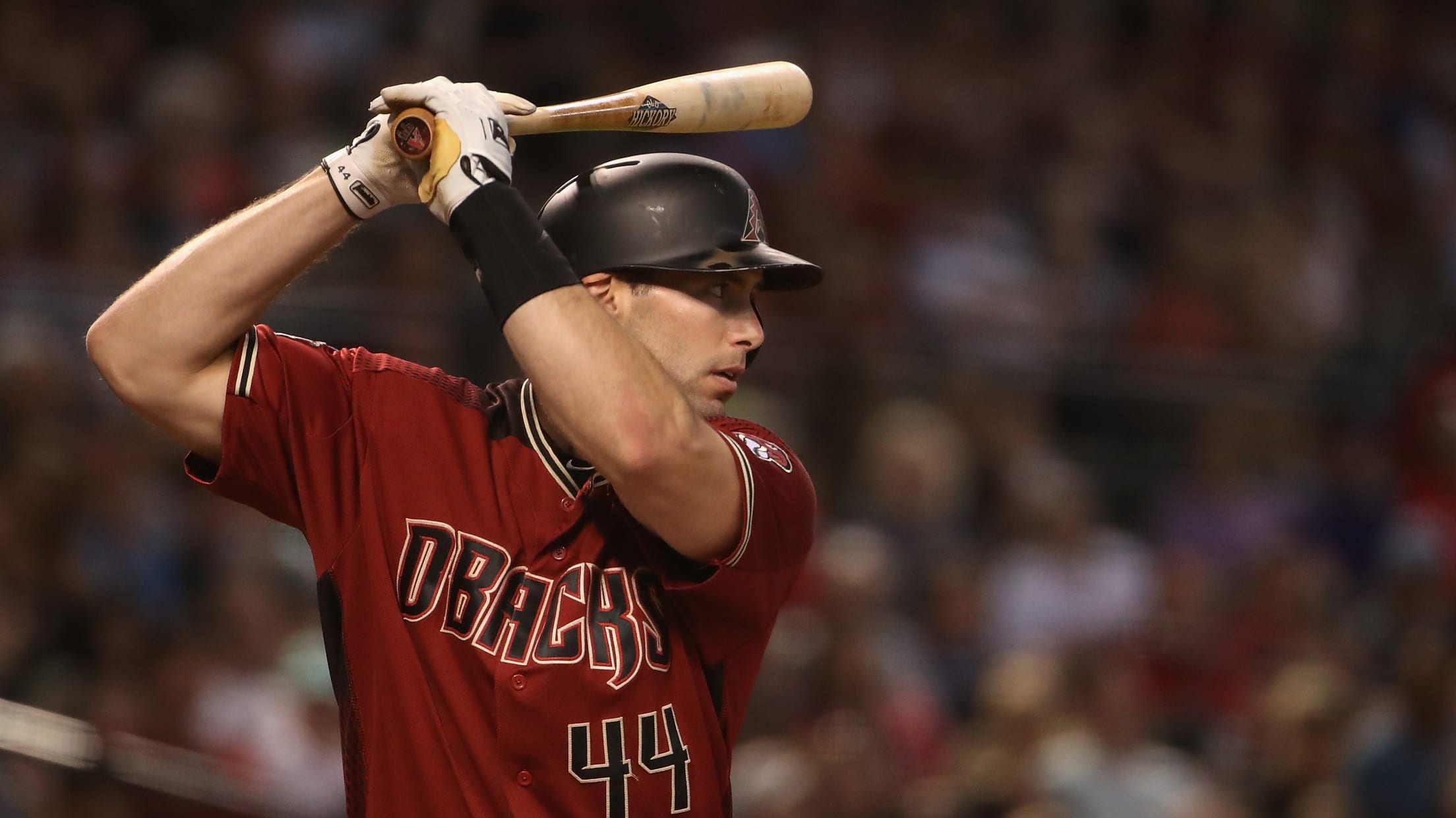 during the MLB game at Chase Field on July 22, 2018 in Phoenix, Arizona. (Christian Petersen)
Along with 29 other teams, the Cardinals seem to be in the running to sign Bryce Harper this offseason. And on Wednesday ... they made a move. Only it wasn't for Harper, it was for some guy from Arizona named Paul?
The #STLCards have acquired six-time NL All-Star 1B Paul Goldschmidt from the Arizona Diamondbacks in exchange for C Carson Kelly, RHP Luke Weaver, INF Andy Young and the club's Compensation Round B selection in the 2019 MLB Draft. #TimeToFly pic.twitter.com/65SThIrDli

— St. Louis Cardinals (@Cardinals) December 5, 2018
Oh yeah, Paul Goldschmidt! That guy. One of the very best players in baseball and, at age 31, on a trajectory to become one of the best first basemen to ever play the game. Here are some key facts about the newest St. Louis slugger.
He's sneaky fast
Similar to Jeff Bagwell, Goldschmidt scoffs at the notion that first basemen should be big, slow, immovable objects on the basepaths. He's stolen 124 bases in his first eight seasons, including 32 in 2016. That's also a skill that should age fairly well, as it's not entirely about his quickness, but more his ability to read pitchers and take longer leads. His 79 percent success rate puts him at the top of his position all time.
He has three Goldy gloves
And through his age-27 season, he joined Hall of Famer Eddie Murray as the only two first basemen in history with two Gold Gloves and a home run title. He's only made 38 errors in 9,414 innings. His 49 career defensive runs saved are among the tops in the NL during that time period. He makes plays with his back to home plate:
He has the reflexes of a cat drinking coffee for nine hours:
And, of course, he can hit bombs
Look at this 470-foot shot off his new team (and the inimitable John Lackey) back in 2015:
Or all the taters the six-time All-Star has hit at Busch Stadium:
Busch Stadium: Goldy's new playground. pic.twitter.com/JypaMCYQ4a

— MLB (@MLB) December 5, 2018

It's also not just his 209 dingers: Goldschmidt holds a .297 career batting average and a .398 OBP. He led the league in walks with 110 in 2016 and averages close to 100 per season. He leads all first basemen since 2012 in nearly every major offensive category. He may be the steal of the offseason and, because they didn't spend any money to get him, the Cards might still be able to sign Harper.
Yadier Molina, Matt Carpenter, Goldschmidt and possibly Harper in the middle of the lineup? Good luck, other NL Central teams.

Matt Monagan writes at night for Cut4. In his spare time, he travels and searches Twitter for Wily Mo Pena news.