Pedro Strop picked up a save just hours after his car was stolen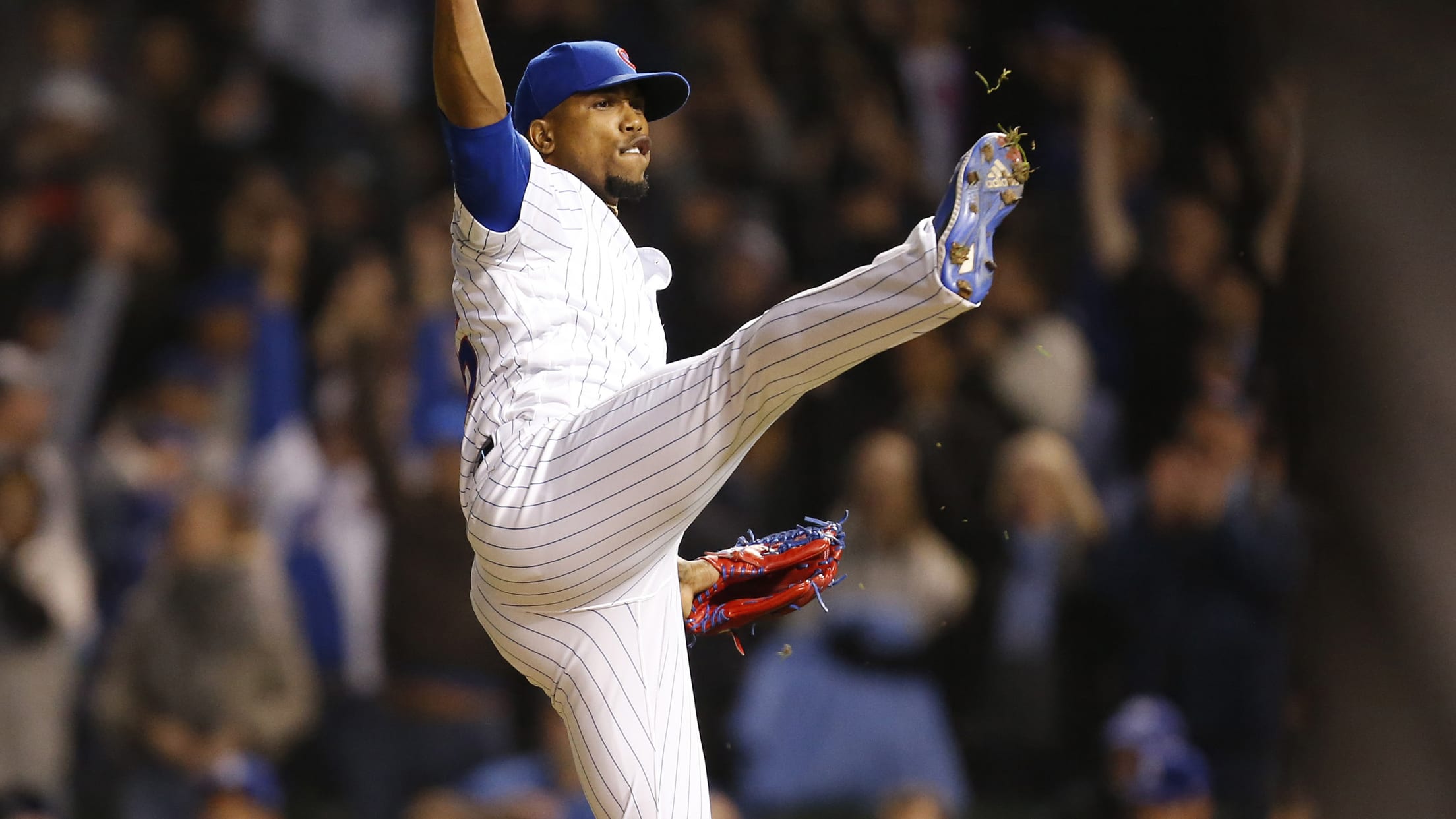 Just as sometimes you have trouble focusing on work because your kid is sick or you're worried about a furniture delivery, ballplayers have the same concerns. Like, say, you ended up being late to work because your car was stolen and became involved in a police chase -- can you imagine focusing on your job?
Well, that's what happened to Pedro Strop on Wednesday night. The Cubs reliever's car was stolen earlier in the day and was stuck talking to police -- until he finally told them he had to leave, because his team was in the middle of a game against the Dodgers.
"I was still giving them my information in the fourth inning, and I told them, 'I have to go. I might have to pitch,'" Strop told ESPN.com.
Oh yeah, and his car was reportedly used in a police chase, so he had that weighing on his mind when he came out to face L.A. in the ninth inning. Holding a slim 7-6 lead and with a runner on first, Strop got Justin Turner to ground into a double play to end it.
Not bad for a guy who probably needed to bug a teammate for a ride home after the game.
Michael Clair writes about baseball for Cut4. He believes stirrup socks are an integral part of every formal outfit and Adam Dunn's pitching performance was baseball's greatest moment.
Teams in this article:
Players in this article:
Topics in this article: