Pete Alonso may have had an alien encounter in Las Vegas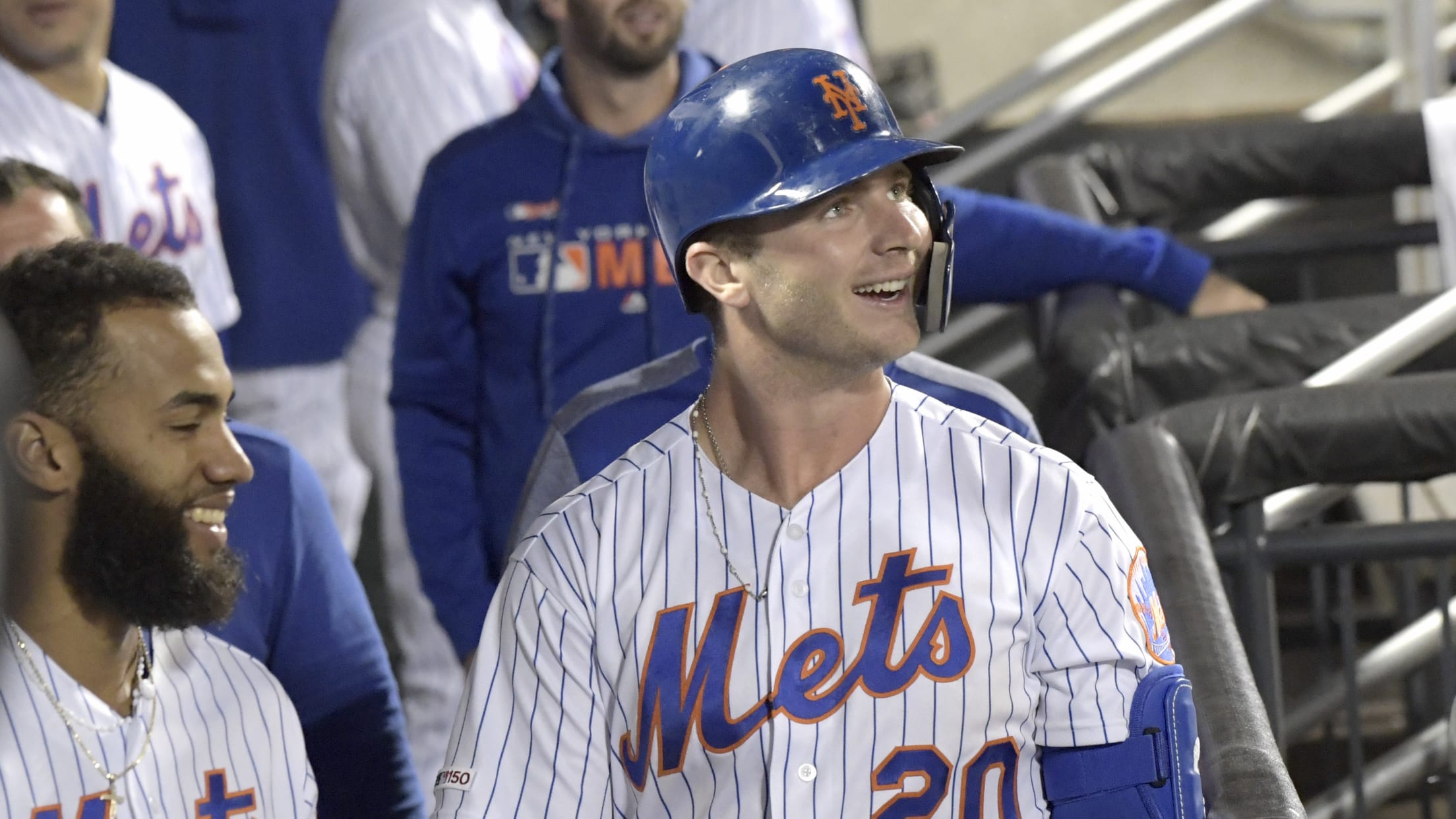 Coming up through the Minor Leagues, Mets rookie slugger Pete Alonso spent half a season with the Triple-A Las Vegas 51's of the Pacific Coast League. The 51's are named after Area 51, a military base located outside of Las Vegas that has featured prominently in many theories regarding what knowledge the United States military has of extraterrestrial life.
So, it's only natural to ask Alonso whether he had any close encounters during his time in Vegas. His response to that question Thursday night raised more questions than answers:
Kenny Mayne asked Pete Alonso if he saw aliens in Las Vegas and Pete weirdly avoided confirming or denying it. pic.twitter.com/nrDwea7W6P

— Roger Cormier (@yayroger) June 12, 2019
The only reasonable explanation for his curious answer is that Alonso saw aliens during his brief time in Las Vegas and was sworn to secrecy by either the Department of Defense or the aliens themselves.
We know he saw some weird stuff in Vegas. It was probably aliens.
Teams in this article:
Players in this article:
Topics in this article: