How many of these baseball-themed Jeopardy! questions can you answer?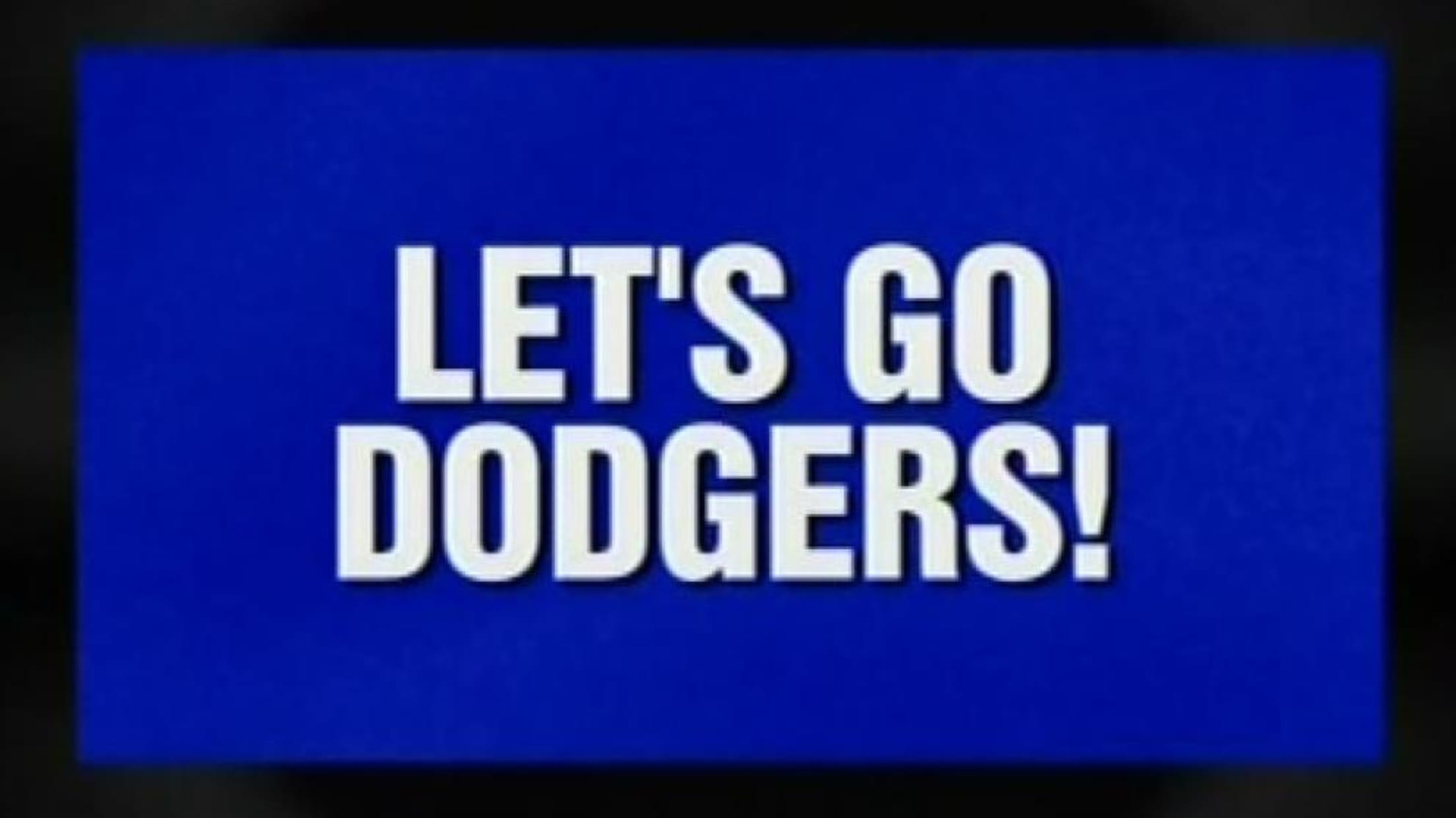 Baseball and "Jeopardy!" have always gone well together. The show's looked to the diamond countless times in over three decades on the air, and the show's current king, James Holzhauer -- you know, the guy who's in the process of breaking math -- initially dreamed of working in an MLB front office.
But what if "Jeopardy!" were only baseball? What if you could scrap all of the potent potables and focus solely on the one category that really matters? If this sounds like the game show of your dreams, well, you're in luck: We've compiled some of the best baseball questions in "Jeopardy!" history -- take the quiz below, and let us know how you do @Cut4.