The Bowling Green Hot Rods will honor local history by becoming the Sinkholes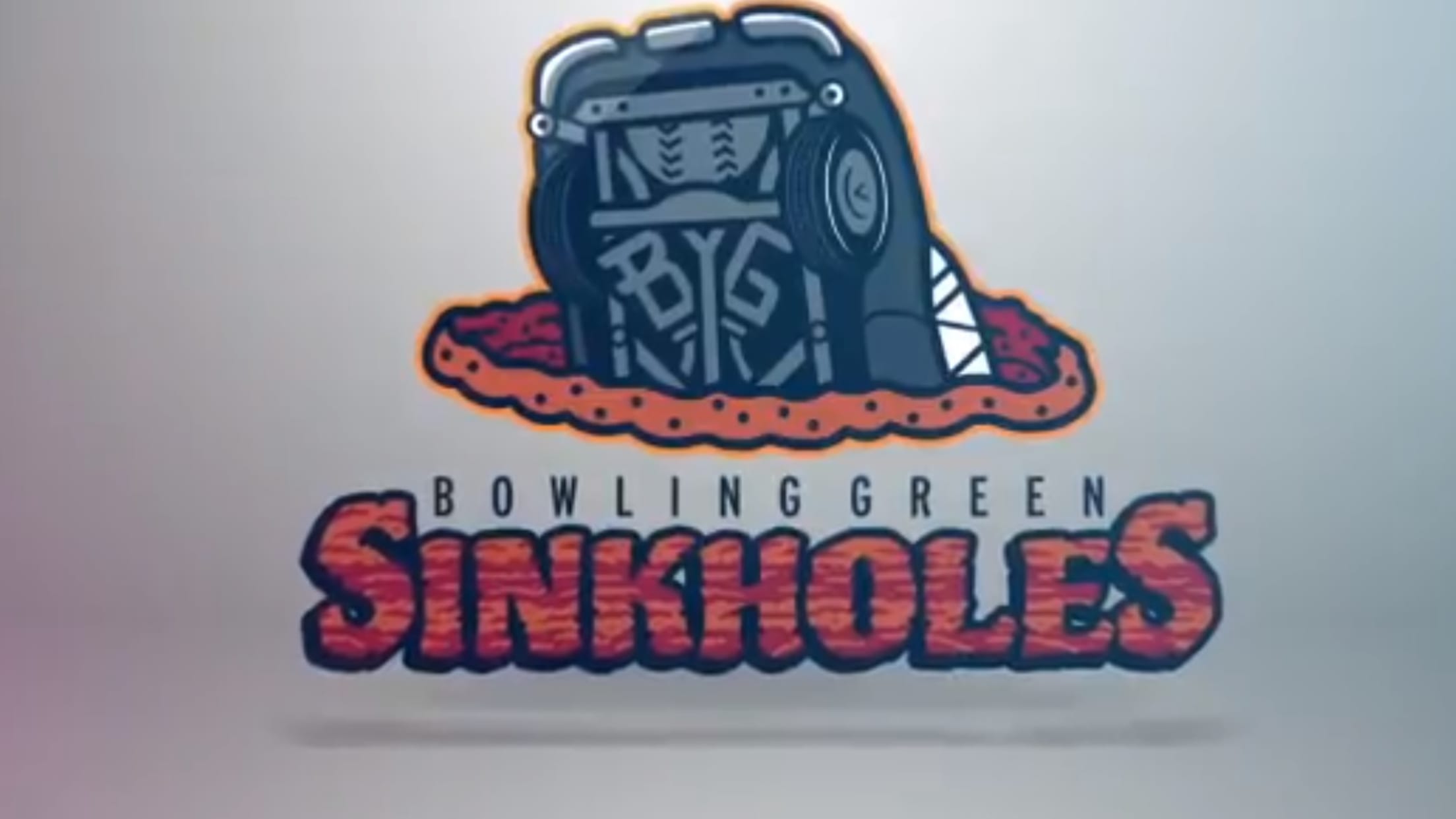 In 2014, the city of Bowling Green, Ky., experienced a natural event for the ages: A sinkhole opened up beneath the National Corvette Museum, and into it fell a number of custom Corvettes.
To mark the five-year anniversary, the Class A Bowling Green Hot Rods will slightly revamp their name on Aug. 10, when they'll become the Bowling Green Sinkholes. In keeping with with the Minor League theme night tradition, the Rays affiliate is rolling out custom jerseys and caps for the occasion:
In Recognition of the 5th Anniversary of the global event that shook Bowling Green when 8 classic corvettes fell into a sinkhole beneath the national corvette museum, the Hot Rods would like to announce on August 30th we will transform into the Bowling Green Sinkholes. pic.twitter.com/0P132xP00i

— BG Hot Rods (@BGHotRods) February 12, 2019
Here's hoping they also have a special one-night-only mascot for the evening ...