The Reading Fightins just finished a staggering, months-long Twitter ode to Field of Dreams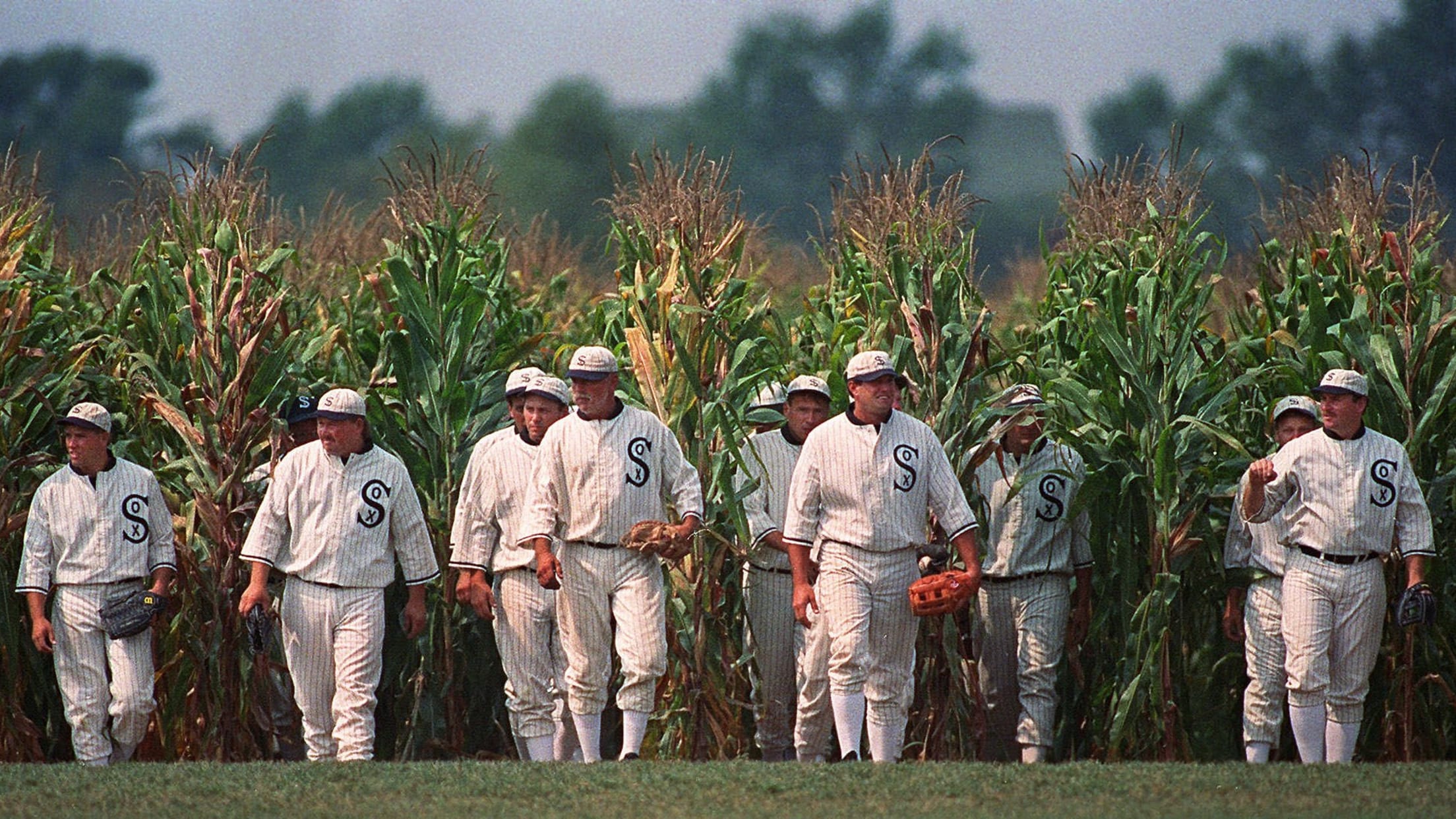 On Friday, the Reading Fightin Phils -- the Double-A affiliate of the Phillies -- will play their first home game of the season. Obviously, their entire offseason was, in a way, preparation for this moment. They're even giving out an Aaron Nola fleece blanket to celebrate!
But, to offer a platitude like "The home opener is the culmination of a full offseason of preparation" somehow undersells exactly how long and how diligently the Fightins have worked for this.
People will come, Ray...

***GO READ THE FIRST WORD OF OUR TWEETS*** pic.twitter.com/Phair0KvHq

— Reading Fightins (@ReadingFightins) April 8, 2019
We're not going to flood your screen with dozens of tweets, but let's just say that this has been something the Fightins have been building since this tweet from Jan. 3:
Come. Back. "Berto" was a former intern in 2002! Welcome back! https://t.co/IDBuyHnQh1

— Reading Fightins (@ReadingFightins) January 3, 2019
You could go back and read three months' worth of tweets to piece together the Fightins' message -- or you can just let the dulcet tones of James Earl Jones deliver the message.
With months of commitment like that, people will most definitely come.
Eric Chesterton is a writer for MLB.com. He is an appreciator of the stolen base, the bunt against the shift and nearly every unconventional uniform design. He eagerly awaits Jamie Moyer's inevitable comeback.
Teams in this article:
Topics in this article: