The Red Sox once turned to a witch to end a losing streak ... and it worked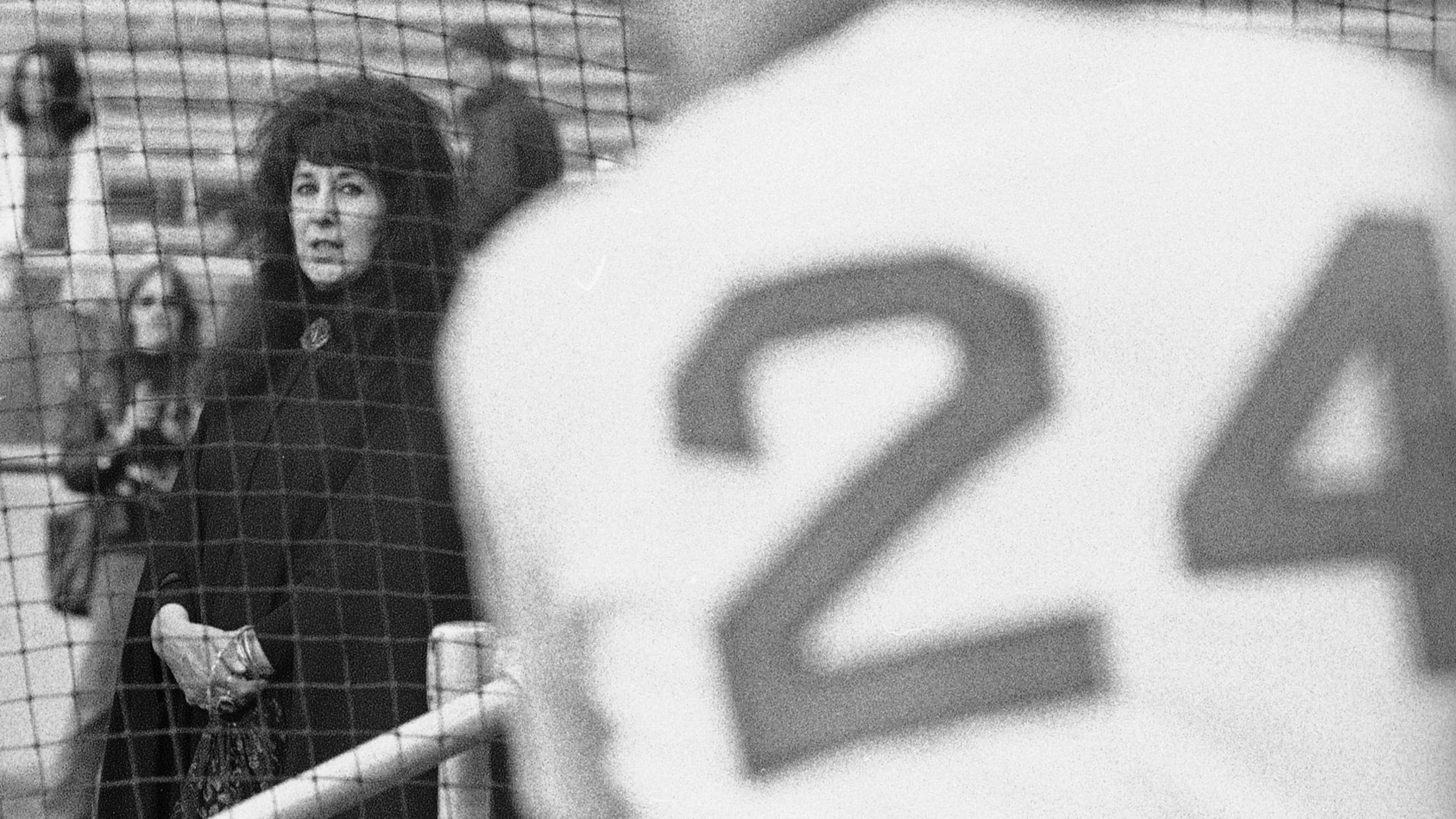 Baseball is a game steeped in superstition: Special underwear, unshakeable routines, the need to eat chicken before every game -- the list is as long as the history of the game. But when a team goes on a long losing streak and the usual practices fail, where does one turn? For the 1976 Red Sox, it was time to call upon the Official Witch of Salem, Mass., Laurie Cabot.
For those wondering, that title is real. Governor Michael Dukakis gave her the title when awarding her the Paul Revere Patriot Award for her work with dyslexic children in 1975.
In the midst of a 10-game losing streak that began at the end of April -- only a few months after finishing one game shy of a World Series title -- the Red Sox were in a dire situation. Despite not knowing "a thing about baseball," Cabot was flown by a Boston radio station from Salem to Cleveland before the Red Sox and Indians played on May 12.
Dressed all in black -- though one photo showed her donning a Red Sox cap -- Cabot watched the game from behind the Red Sox dugout. There was no magic wand or bubbling cauldron, though as Cabot didn't use spells but rather clairvoyance to buoy the team: "I began studying the team and the individuals clairvoyantly last night and one person seems to be dispersing a lot of energy lately. He seems to be a key figure, someone who held the team together last year."
As for the identity of the player, Cabot believed it was future Hall of Famer Carlton Fisk. Who knows, perhaps there was some truth to that as his OPS fell nearly 180 points from the previous season.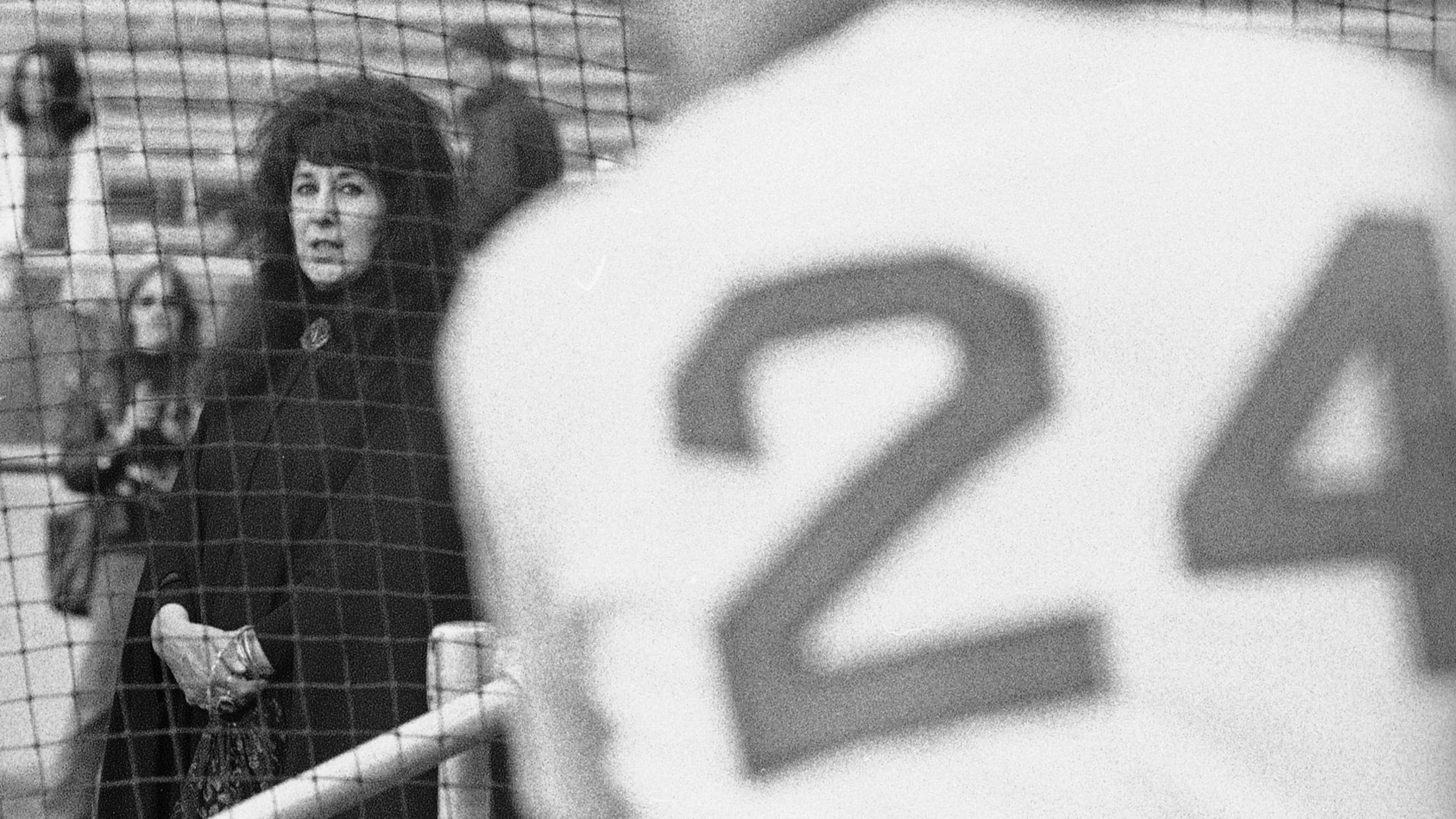 Her work -- which she claimed is based in science -- appeared to have helped. The Red Sox not only won the game, 6-4, in 12 innings, but a number of bizarre things happened. The Red Sox scored runs after Indians first baseman John Lowenstein committed multiple errors, and broke the extra-inning deadlock thanks to bloop singles, a Carl Yastrzemski sacrifice fly and the spookiest of all baseball plays, the balk.
"Whatever did it for us, I'm happy about it," Red Sox manager Darrell Johnson said. Meanwhile, Indians manager Frank Robinson didn't find Cabot's magic nearly as adorable, saying, "I don't even think that's worth a comment."
Was it magic? Coincidence? Who can really say, especially this time of year, when dark and magical things are supposed to be able to happen.
At the very least, it inspired an Associated Press writer to create this gorgeous piece of Shakespearean baseball writing:
"Double, double toil and trouble
Fire burn and cauldron bubble. Eye of newt and toe of frog,
Wool of bat and tongue of dog.
Three bloop hits, a fly, a balk
Ended all the panic talk.
Witch from Massachusetts came;
Boston's Red Sox won a game."
Obviously, things are a little different for the Red Sox these days. They just won the 2018 World Series -- their fourth in the past 15 years and the most in the 21st century. Hey, maybe Cabot, who still gives readings in Salem, had a hand in it.