The Red Sox are World Series champions, so don't question their weird Spring Training pool noodles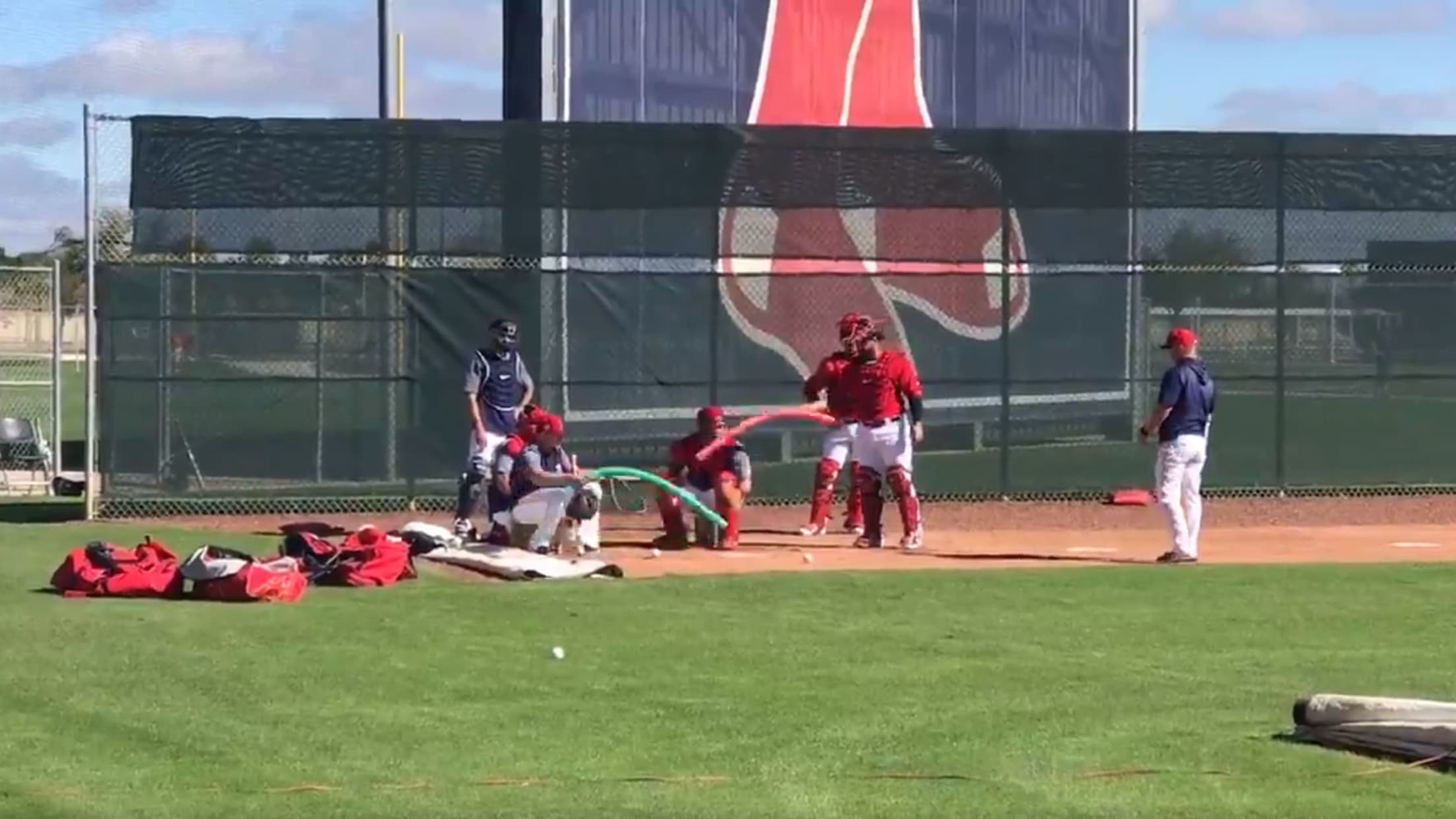 The Red Sox, as we've begrudgingly mentioned before, are a baseball powerhouse. They won the World Series last season, their fourth in the last 14 years. You can't question their process. You can't deny their success. So, when they want to use pool noodles during Spring Training drills, you kinda have to just nod your head and say, "OK, yeah, that makes sense."
Real-life simulation drills pic.twitter.com/KGgKrby5fn

— Michael Silverman (@MikeSilvermanBB) February 28, 2019
Take notes, rest of baseball.
Matt Monagan is a writer for MLB.com. In his spare time, he travels and searches Twitter for Wily Mo Peña news.
Teams in this article:
Topics in this article: