The Reds will never look more imposing than when they lifted weights in the dugout
The Reds have been having a lot of fun with their throwback jerseys throughout the celebration of their 150th anniversary. The highlight so far was probably the day they wore the 1956 throwbacks that showed off all their muscles, especially Yasiel Puig's.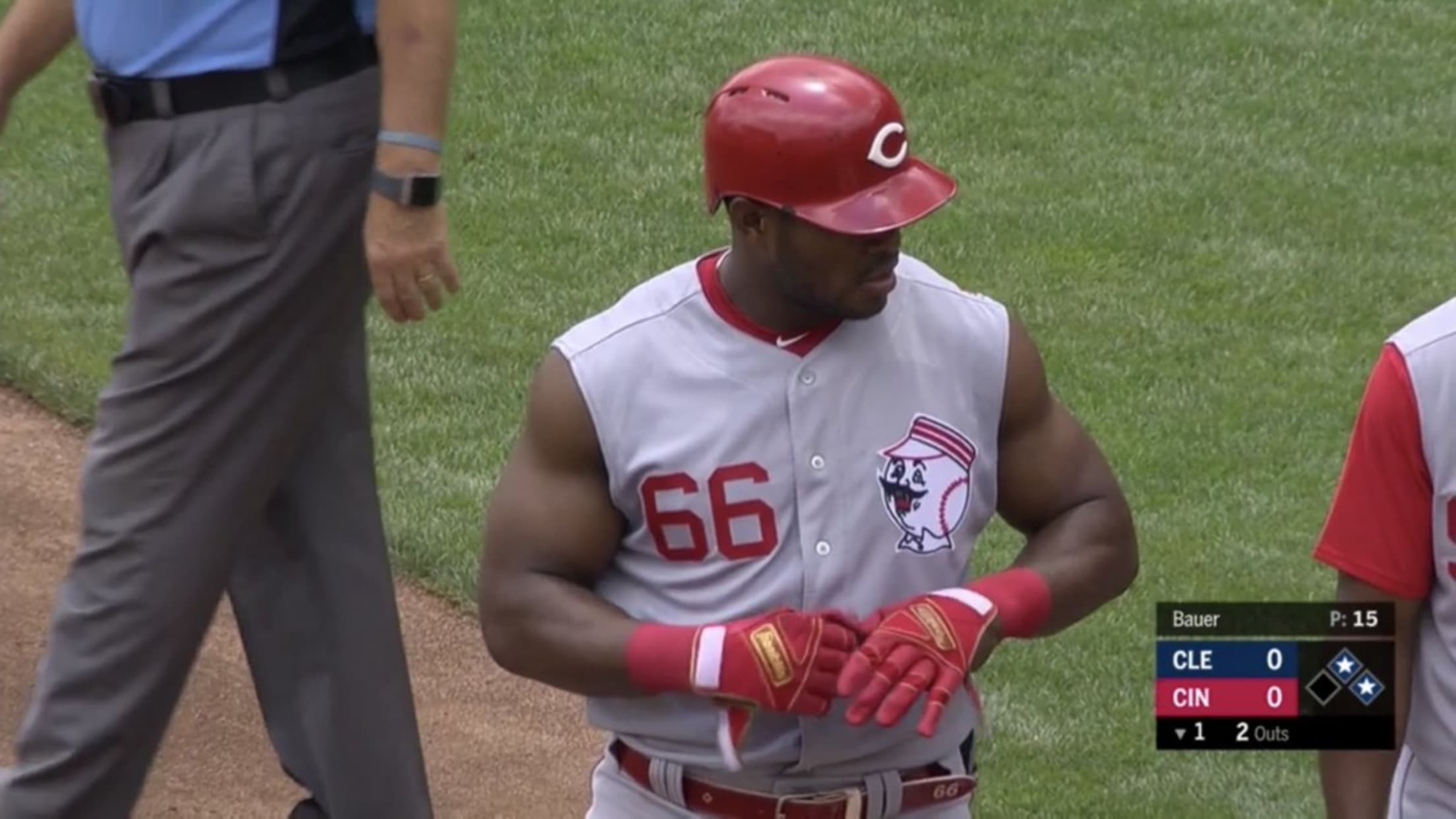 The Reds' next scheduled throwback jersey game took place on Sunday. Since the 1961 uniforms also had the optional sleeve look, some of the players decided to take advantage of it.
Before the game againt the Cardinals, Derek Dietrich, Michael Lorenzen and Josh VanMeter all took turns lifting weights in the dugout. It was as menacing as you can imagine.
S̶u̶n̶d̶a̶y̶ Armday 💪#BornToBaseball pic.twitter.com/cKSvIDuFl6

— Cincinnati Reds (@Reds) July 21, 2019
What a flex. pic.twitter.com/T03qlrI2R3

— Cut4 (@Cut4) July 21, 2019
Bravo to Puig on throwing the barbell in the garbage afterward. It's almost like he was telling the Cardinals, "We're done with this. Now, you're next."
St. Louis might be ahead of Cincinnati in the NL Central standings, but I can't deny that this is an A+ intimidation tactic. The Reds are out there looking like former fan favorite Ted Kluszewski.
More HRs than Ks! Ted Kluszewski, hulking slugger for the @reds, belted 40-49-47 HRs from 1953-1955 and struck out just 34-35-40 times. You can read Big Klu's @sabr bio here https://t.co/AFtxpp37oT pic.twitter.com/Eh8j0XiCvP

— SABR BioProject (@SABRbioproject) April 25, 2019
I just want the Reds to don these jerseys more and give us another reason to create such simple but imposing nicknames like "Big Klu" again. I can get behind "Big Puig," that's for sure.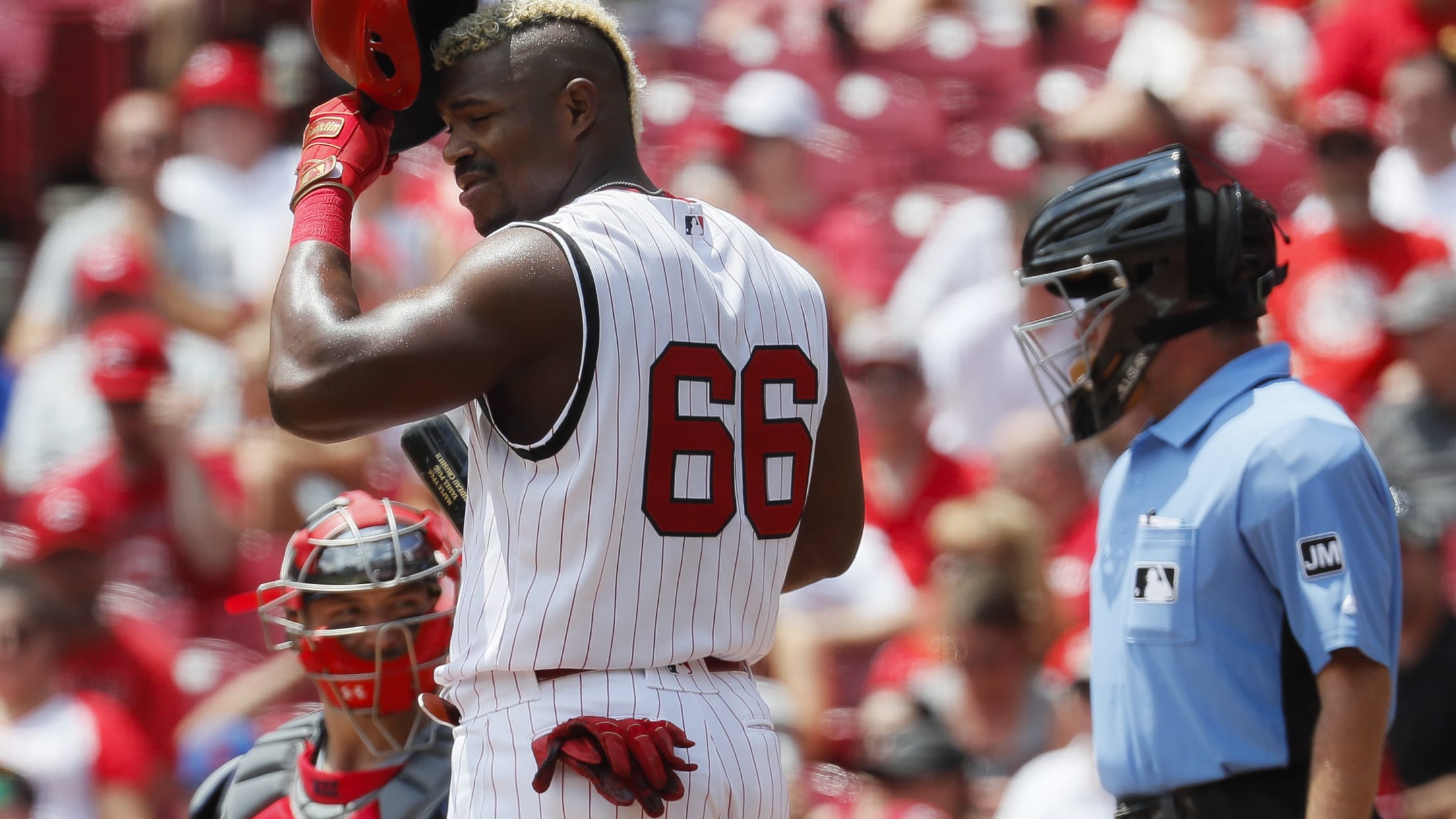 Teams in this article:
Players in this article:
Topics in this article: