Take a look back at the baseball landscape when the Angels hired Mike Scioscia as manager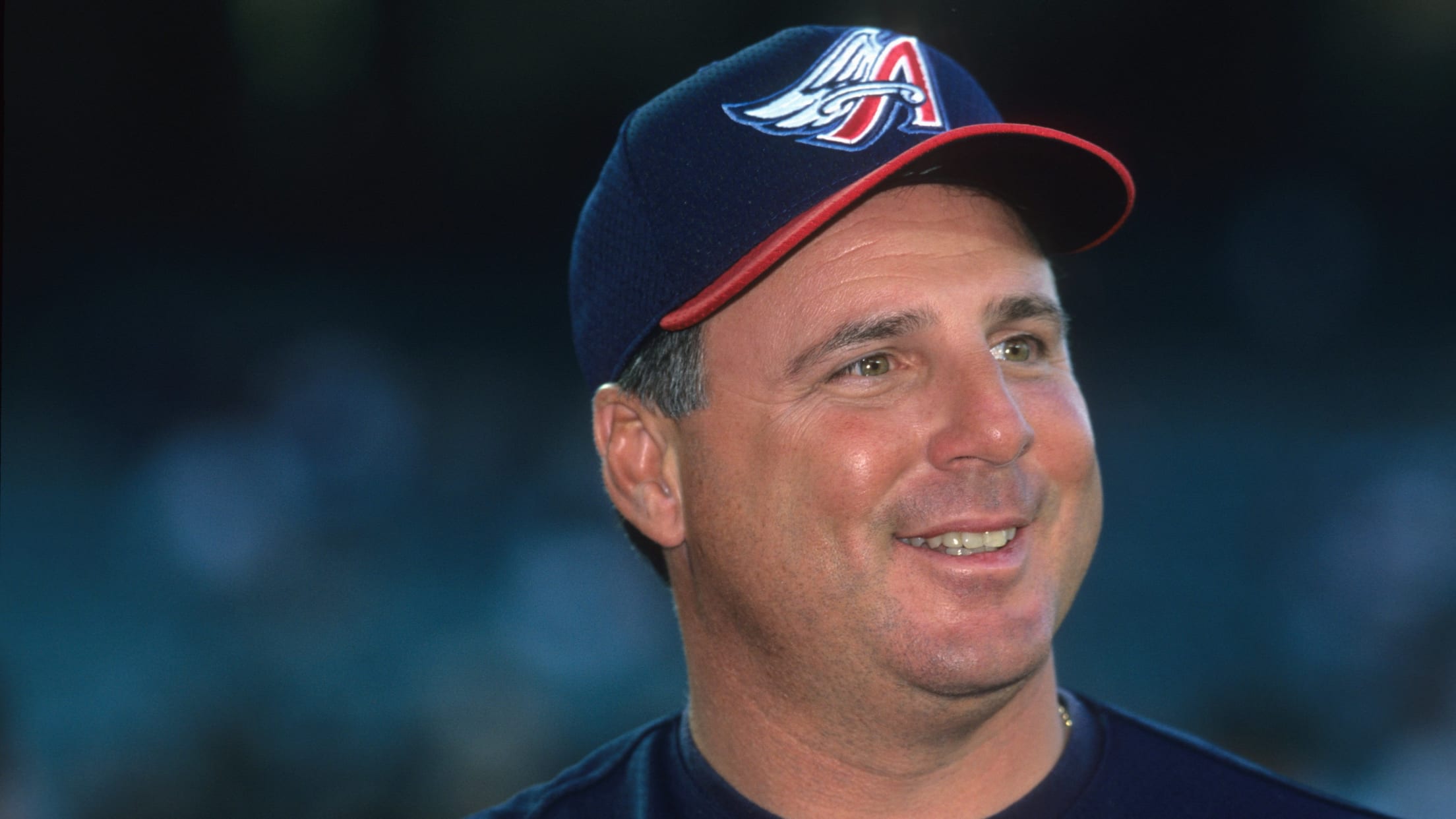 Late on Saturday night, MLB Network insider Ken Rosenthal reported that Angels manager Mike Scioscia would depart at the end of the 2018 season. The club declined comment on the story, but it would shake up the baseball landscape.
That's because Scioscia is by far the longest-tenured manager in baseball, having helmed the Angels since 2000 --- a 19-season saga that ranks among the top 10 in length in MLB history. What was baseball like when Scioscia began his run? Let's take a trip down memory road ... to the year 2000.
Opening Day
On April 3, 2000, the Angels lost Scioscia's managerial debut, 3-2, to the defending and eventual World Series champion Yankees. This was Scioscia's lineup:
LF Darin Erstad -- Last played in 2009
2B Adam Kennedy -- Last played in 2012
1B Mo Vaughn -- Last played in 2003
RF Tim Salmon -- Last played in 2006
CF Garret Anderson -- Last played in 2010
3B Troy Glaus -- Last played in 2010
DH Scott Spiezio -- Last played in 2007
C Bengie Molina -- Last played in 2010
SS Gary Disarcina -- Last played in 2000
P Ken Hill -- Last played in 2001
Disarcina's career ended barely a month after Scioscia's tenure began, on May 8.
The Story That Day
The Braves' Andres Galarraga stole the show on Opening Day by homering in his first game back in the Majors after missing the 1999 season while recovering from cancer treatment:
The Reigning MVPs
American League: Ivan Rodriguez (2017 Hall of Famer)
National League: Chipper Jones (2018 Hall of Famer)
The Reigning Cy Young Award Winners
American League: Pedro Martinez (2015 Hall of Famer)
National League: Randy Johnson (2015 Hall of Famer)
The Oldest Player in Baseball in 2000
Jesse Orosco, LHP, Cardinals (43)
Yes. That Jesse Orosco.
Billboard's No. 1 Single of 2000
Bartolo Colon Status in 2000
Almost unhittable.
Mike Trout Status in 2000
Finishing third grade in Vineland, N.J.
Juan Soto Status in 2000
Barely 17 months old on MLB Opening Day.
Highest-Grossing Movie of 2000 vs. Highest-Grossing Movie on Saturday
Maybe some things don't change.