I'd like to wish Robinson Canó good luck in his quest to successfully audition for 'Frozen II'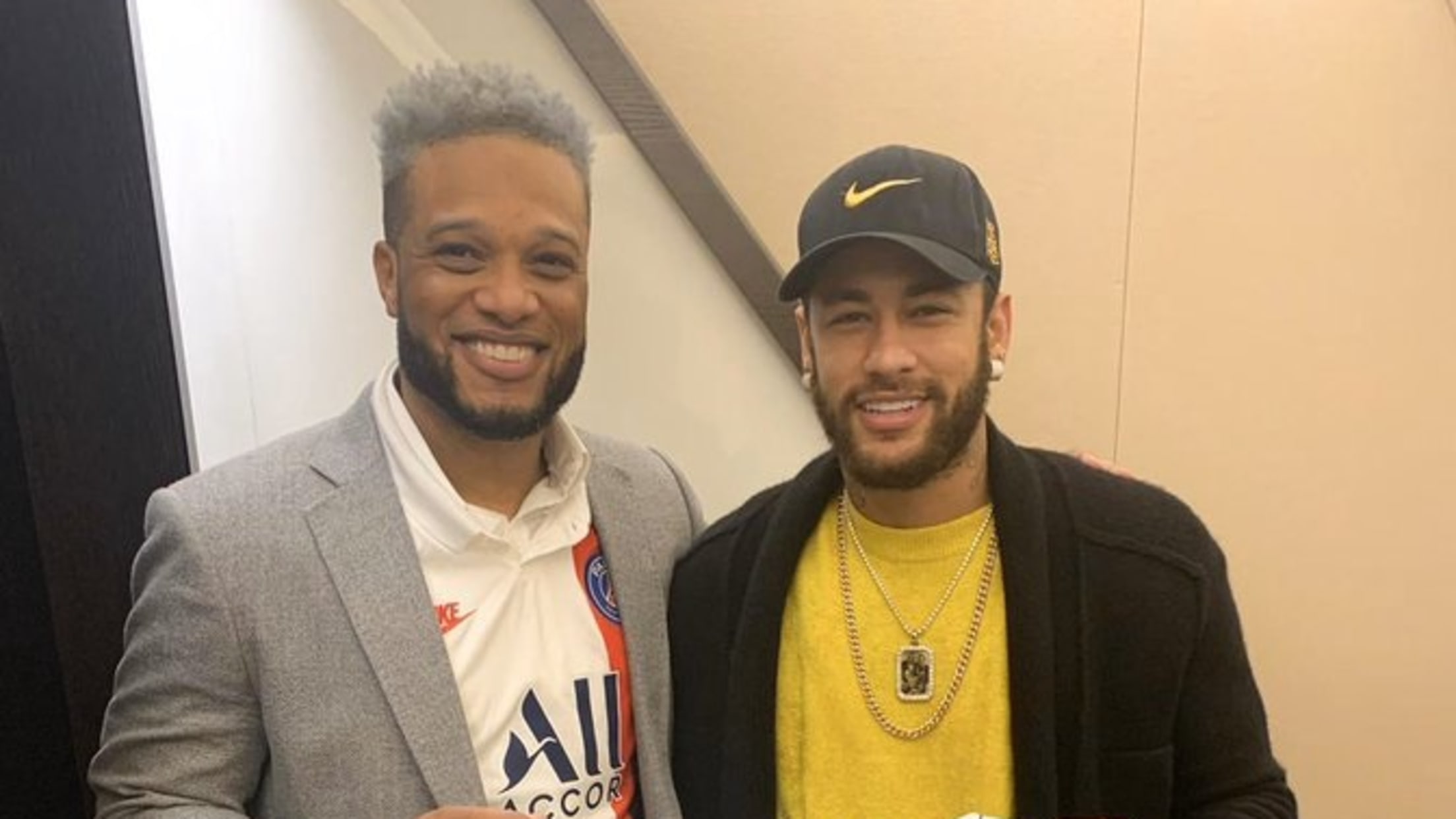 Robinson Canó has always had a keen eye for fashion. Growing up in the New York spotlight with the Yankees had its benefits, after all. He might be playing in Queens now, but the man still knows how to make an impression for any occasion, whether he's going for suave ...
... or casual.
Although Canó has an undeniable sense of style, he's never really done anything dramatic with his hair. Obviously, it looks a little different than it did when he debuted in 2005, but those changes have been more subtle.
Then came Canó's hair appointment on Wednesday, and, well, watch the magic happen:
Robinson Cano has a new hairdo 💇‍♂️

(via robinsoncano/IG) pic.twitter.com/QoSOiAGN9W

— SNY (@SNYtv) November 6, 2019
It's bold.
It's audacious.
It's definitely inspired by Elsa.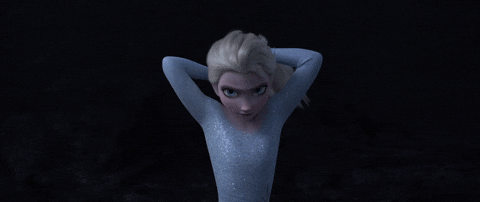 I don't even dislike this haircut! Canó really makes it work, and it's far better than past Mets forays into new styles. But I also can't help but get the feeling that Canó really wants to be in Frozen II and is doing his best to make it happen at the last minute. Or Frozen III, since you know that's gonna happen down the line.
You're telling me that you can't see Canó palling around with Olaf?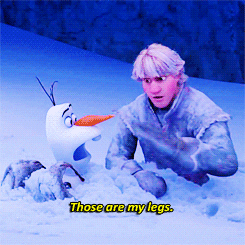 Just swap Canó in for Kristoff and you're golden.
It's a very wintry look anyway, even if he might have only adopted it to match his attire for the Paris Saint-Germain soccer match.
🏟⚾⚽️

Welcome to Paris @RobinsonCano! @Mets

🔴🔵 #ICICESTPARIS pic.twitter.com/7VNx9sfEDu

— Paris Saint-Germain (@PSG_English) November 6, 2019
Regardless, if Canó decides to keep this look through Opening Day, he'll be able to pull it off. The dude is that talented.
Teams in this article:
Players in this article:
Topics in this article: