A security guard got trapped in the outfield mid-game and was terrified of being caught on TV
We've all been there: You're doing something you're not supposed to be doing and someone catches you. It could be taking cookies from the cookie jar, eating pizza with a fork or dabbing in the mirror to Old Town Road when you're a 50-year-old dad.
Well, this security guard during Wednesday's Padres-Mariners game found himself there. He somehow got caught out along the outfield track in the bottom of the fifth inning and could not escape. Look at the poor guy.
Somebody let him in! I would reassure him that TV cameras may not have caught the scene, but yeah, they definitely did.
Padres hitter Ian Kinsler knew what he was going through.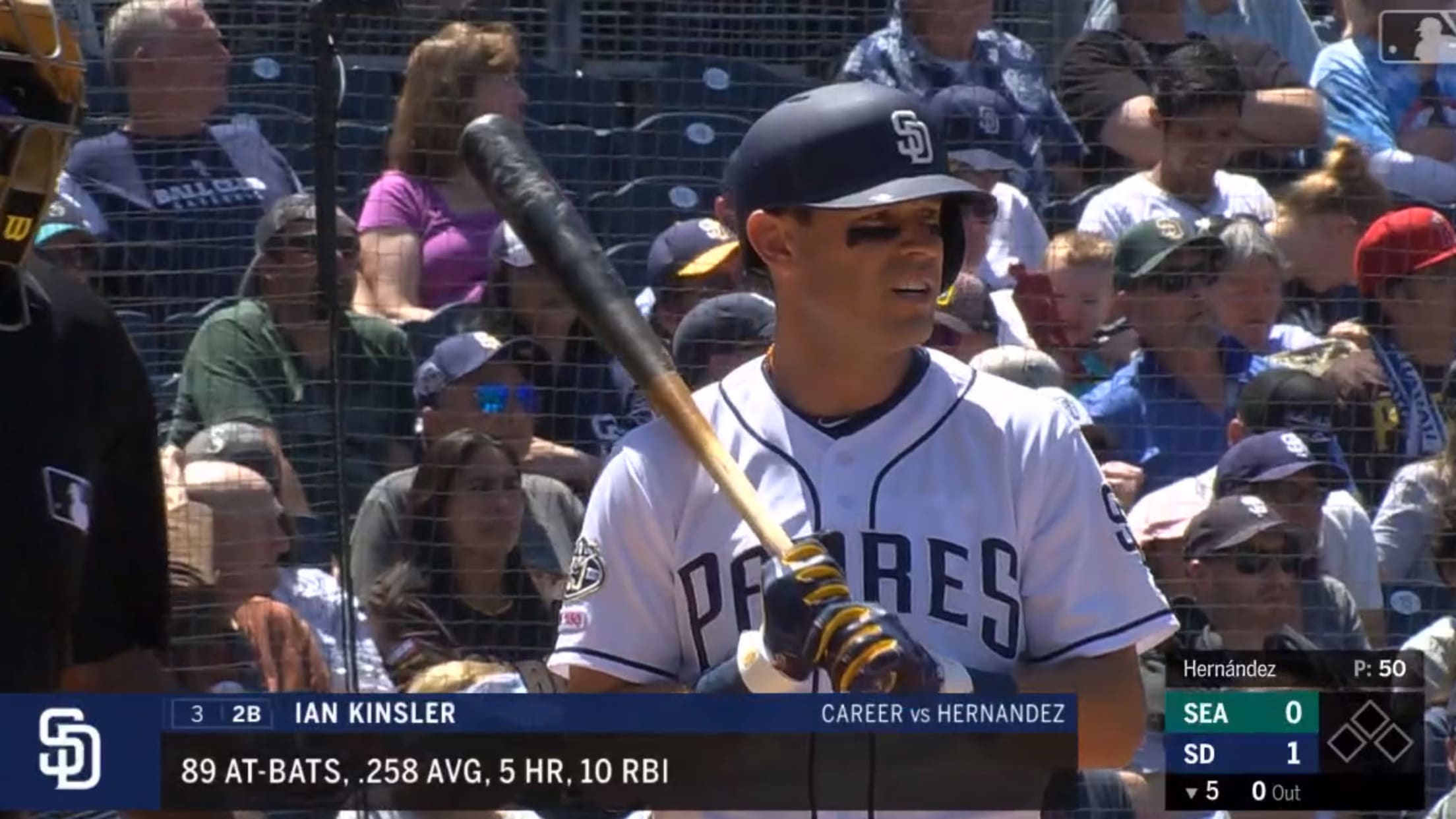 I do respect the hustle and determination and I think there's one major takeaway: we've finally found someone who can consistently challenge The Freeze.
Matt Monagan writes at night for Cut4. In his spare time, he travels and searches Twitter for Wily Mo Pena news.
Teams in this article:
Topics in this article: