Sergio Romo was a third baseman for a little while on Wednesday
Sergio Romo has been quite the pitching chameleon this season. He made his first start on the mound in May after coming out of the bullpen for 11 years -- because why not? And during the Rays' 3-2 win over the Yankees on Wednesday, he became a position player for the first time in his career. Because, again, why not?
In the top of the eighth inning, Romo replaced José Alvarado on the mound and pitched to Giancarlo Stanton and Gleyber Torres and the inning was over. While he remained in the game and came back out for the top of the ninth inning, there was a surprise: He took his position at third base (!):
Jonny Venters replaced Romo on the mound, but that was short-lived. Romo returned to the bump to finish the inning after Venters got Greg Bird for the first out. And, with some help from Diego Castillo, the four pitchers allowed just one run over the final five innings.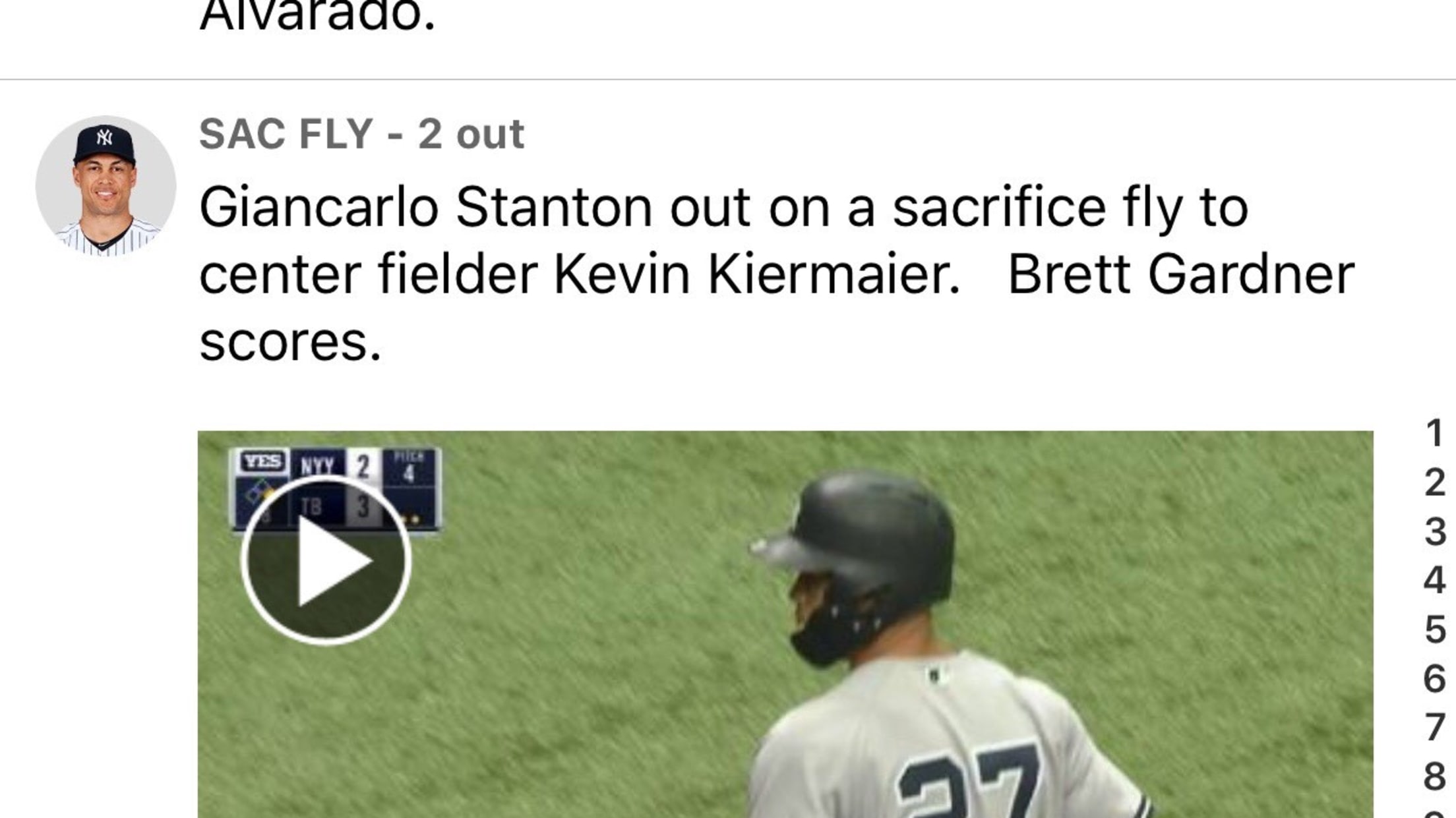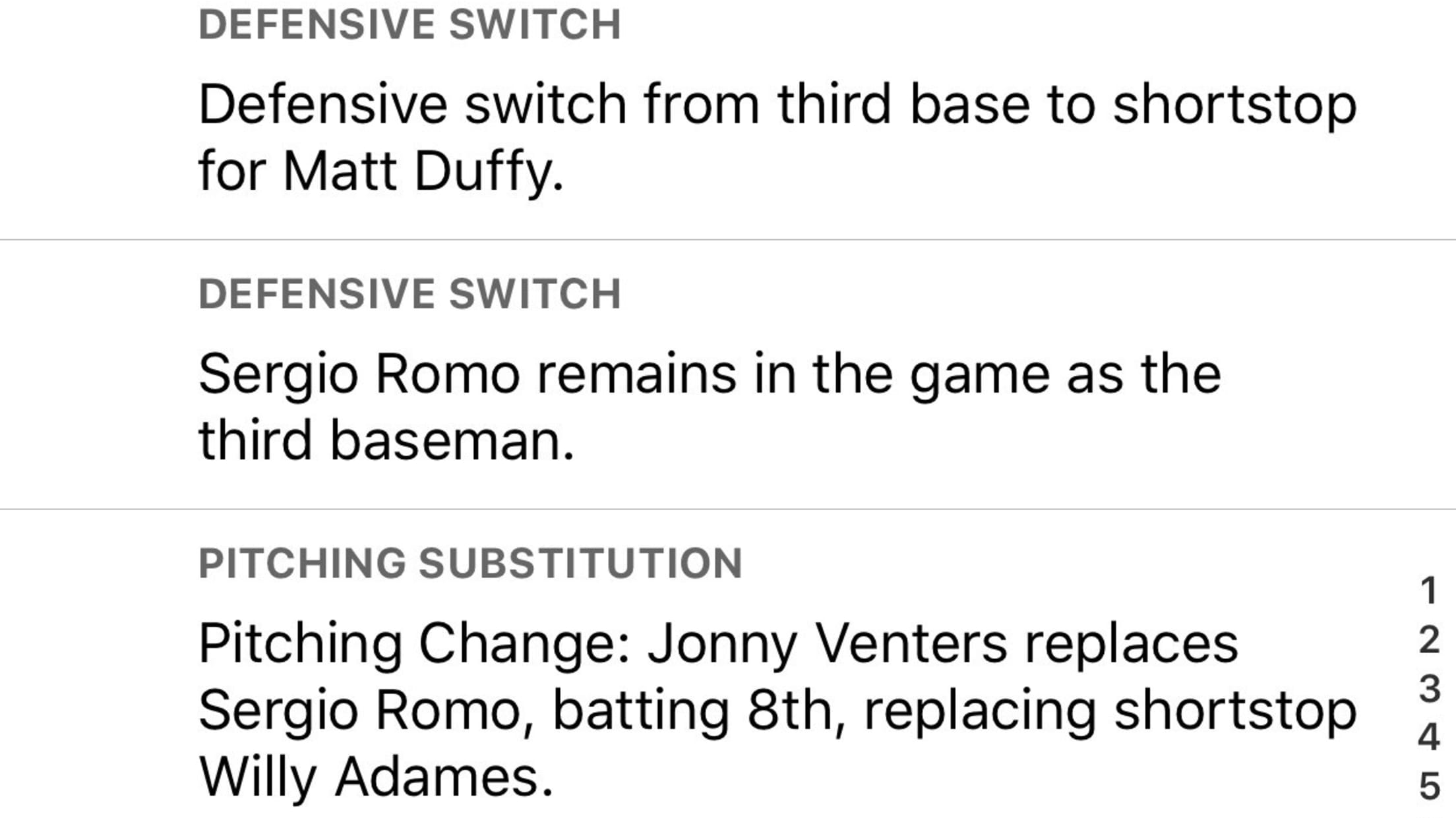 Yes, that's a lot of position changes in a short amount of time, but for a moment, Sergio Romo was a third baseman -- and that's pretty cool.
Teams in this article:
Players in this article: