A sneaky snake upstaged A-Rod at Mets Spring Training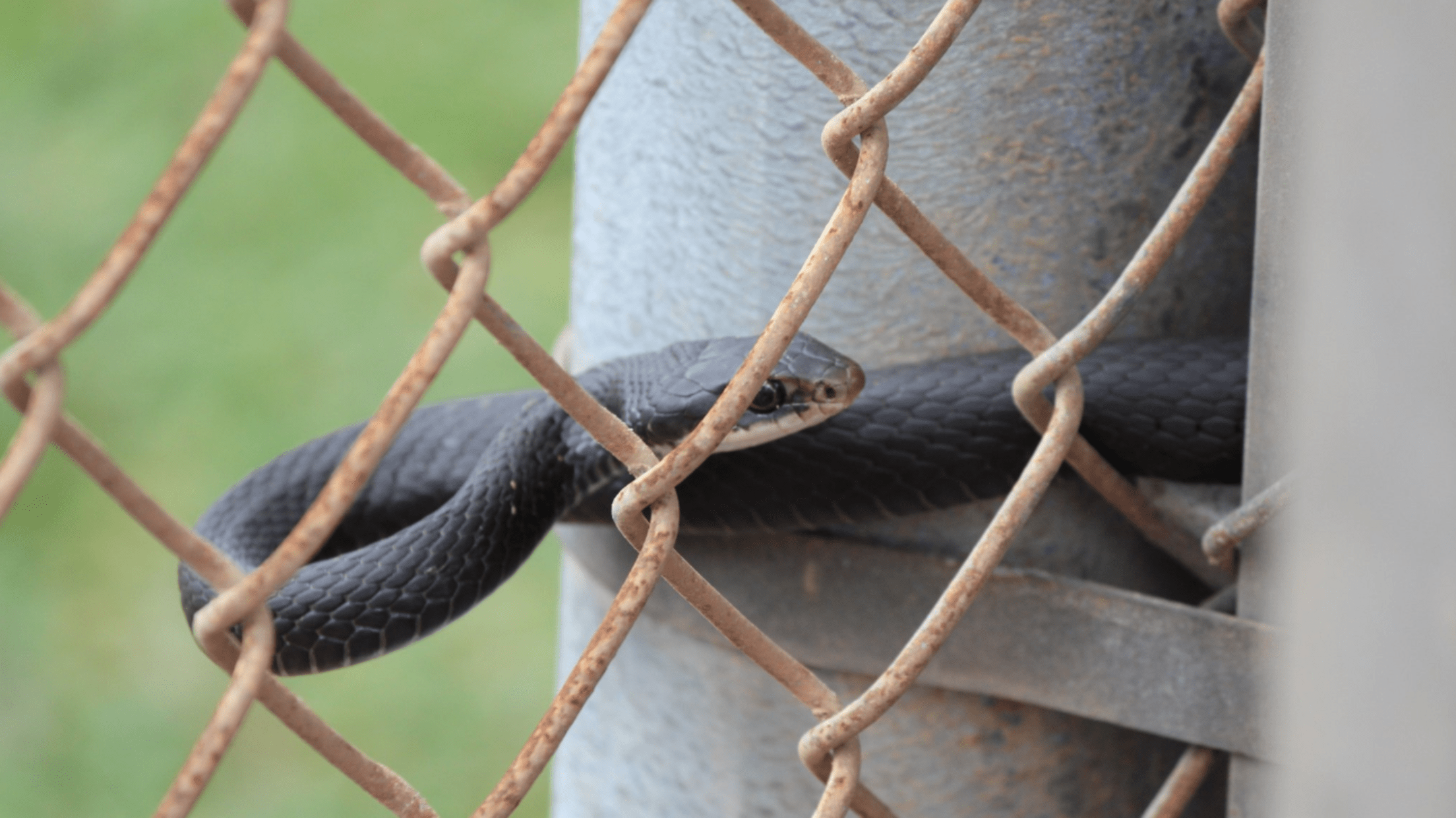 It has been an eventful day at Mets Spring Training in Port St. Lucie, as a surprise guest arrived this morning:
Spotted at Mets camp: Alex Rodriguez. pic.twitter.com/5udtVNmBIi

— Anthony DiComo (@AnthonyDiComo) February 20, 2019
Alex Rodriguez making the rounds at Mets camp: chatting to Tim Tebow, Brodie Van Wagenen and Jeff Wilpon ... and a batting tip for former teammate Robinson Cano? pic.twitter.com/AylusNNnTm

— Anthony DiComo (@AnthonyDiComo) February 20, 2019
A-Rod's presence at camp certainly drew some attention, but not as much as when another unexpected guest showed up on one of the backfields:
The greatest commotion of the day at Mets camp? Not A-Rod, but a two-foot snake hiding under a dugout bench. J.D. Davis and Luis Guillorme knocked it free, before a brave member of the grounds crew grabbed and removed it. pic.twitter.com/y9Wk2BirK7

— Anthony DiComo (@AnthonyDiComo) February 20, 2019
February 20, 2019
Ah, snake! It's a snake! Thankfully, a brave grounds crew member seems to have taken care of the creature before it scared too many of the Mets players away, but outfielder Michael Conforto was not taking any chances.
Overheard at Mets camp: "Hey, uh, there's a snake in the dugout on Field 5."

Luis Guillorme and J.D. Davis got it out from under the bench, but now it's hanging onto the fence. Michael Conforto grabbed his batting helmet and ran. pic.twitter.com/INlOeNuIbn

— Tim Healey (@timbhealey) February 20, 2019
No shame in being a bit unnerved by an unexpected reptile. We can think of one Mets player that would have no such fear, however:
He who shall not be named.....in catch play. #houseslytherin #Nagini #ssssssliders pic.twitter.com/vK2t9idg6D

— Noah Syndergaard (@Noahsyndergaard) January 7, 2018
We can't all be Thor, though. Snakes are scary.
Teams in this article:
Players in this article: