Spike Lee's new line of Yankees hats is specifically designed to troll the rest of the country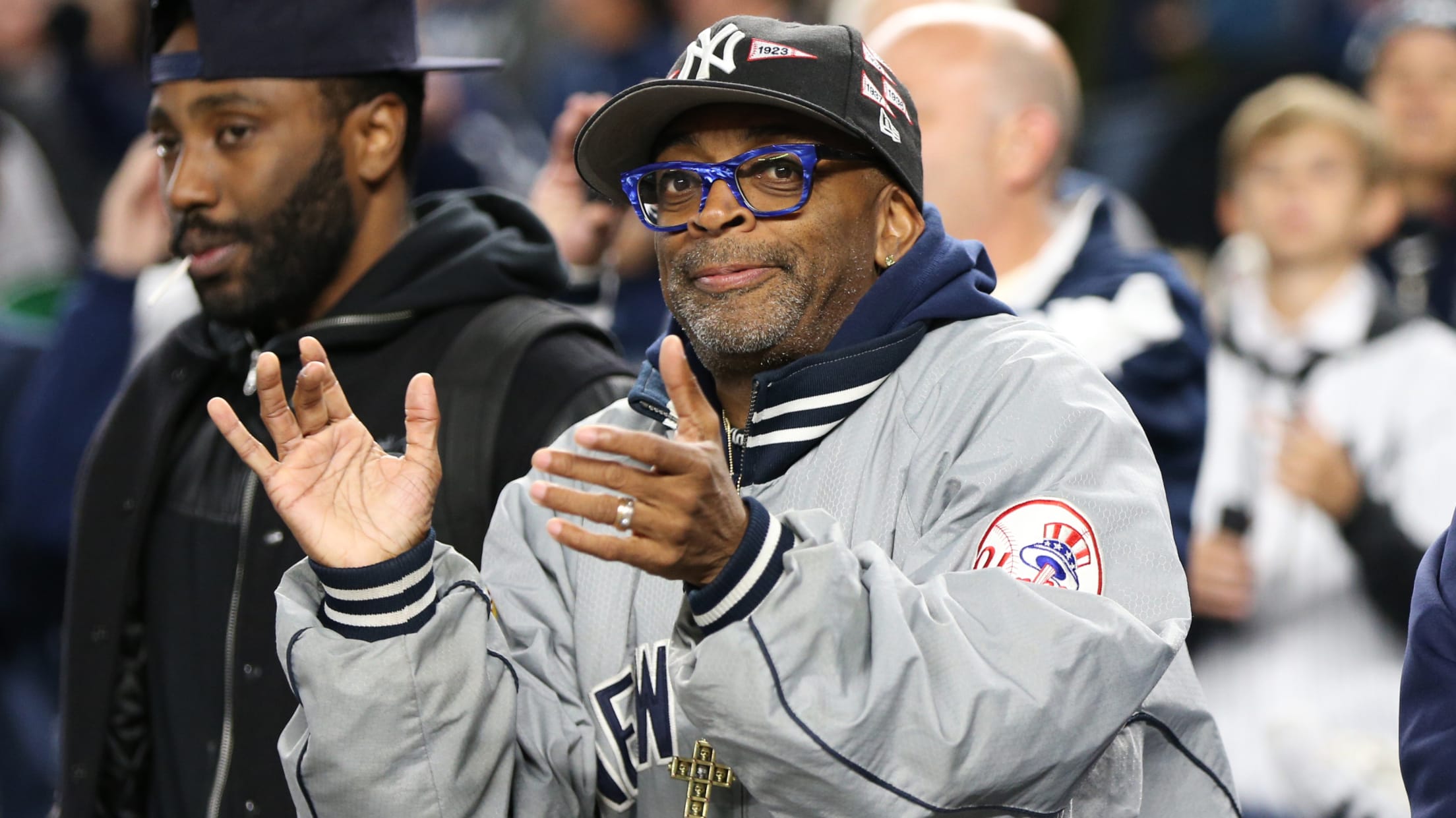 Talk to a Yankees fan long enough and soon you'll hear the words "27" and "rings" said very closely together. So, it only makes sense that Spike Lee -- perhaps the biggest celebrity Yankees fan out there -- would design his own New Era Yankees hats that include all 27 championships on them. It's already been the kind of thing he loves to wear during the postseason.
Here he is rocking the pennant look in 2008: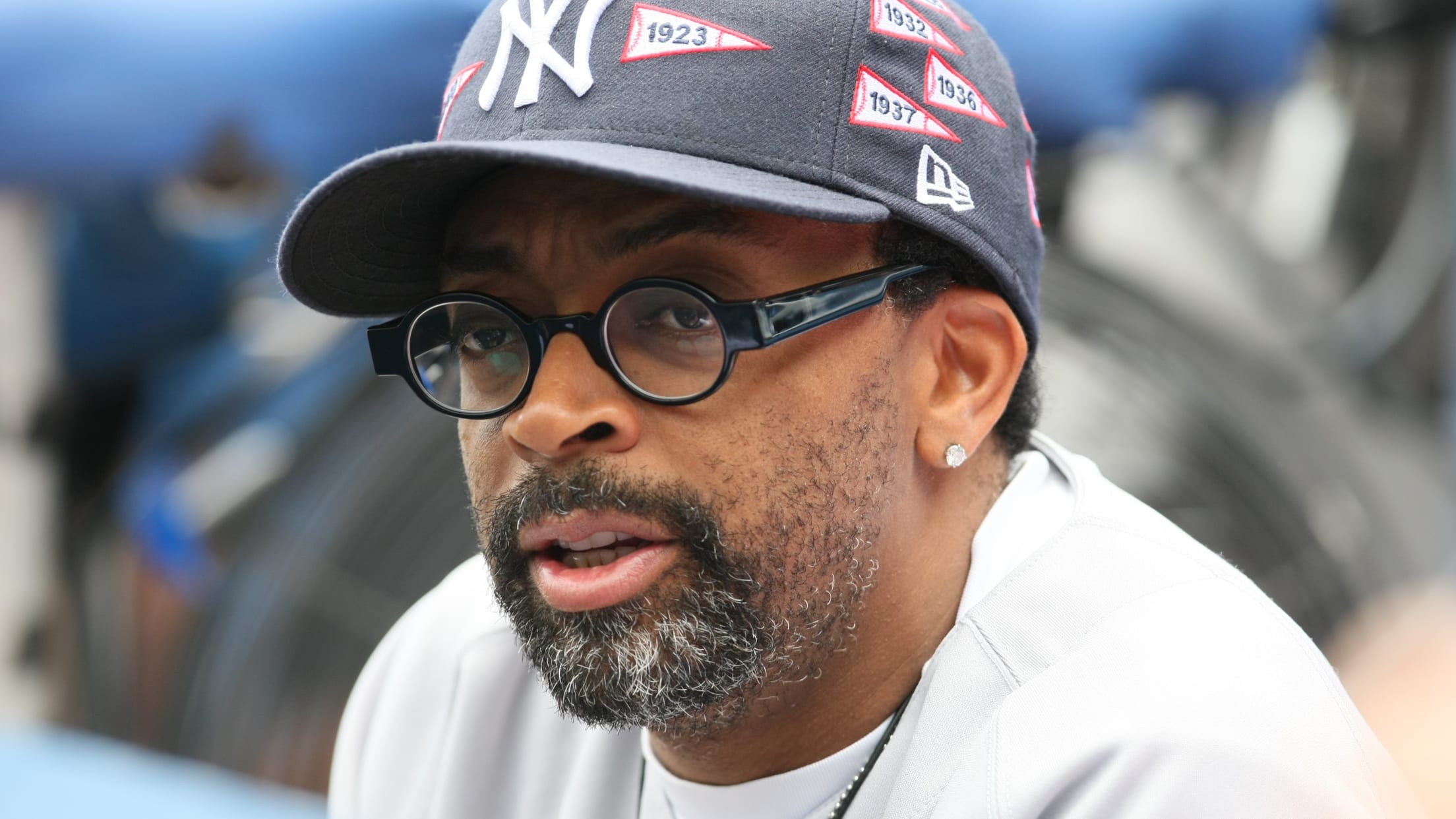 And he's rocked a neon look with all the World Series years spelled out in bold, bright ink: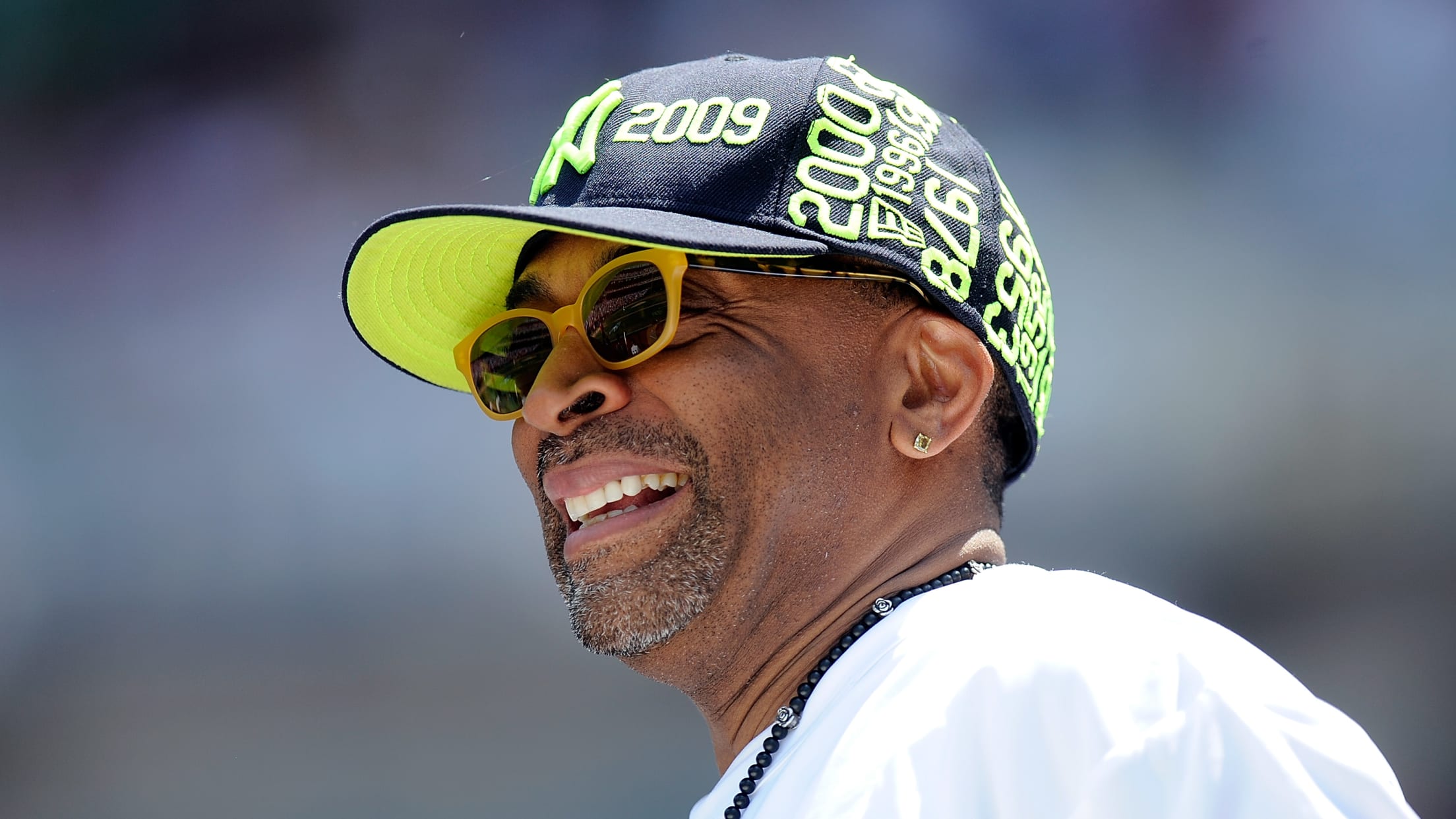 For the new line that was released last week, Lee designed seven different New Era caps with each of the Yankees' 27 World Series championships depicted on them. They range from silver bats across the brim, to criss-crossed bats all over the cap, to gloves -- each with a championship year on them.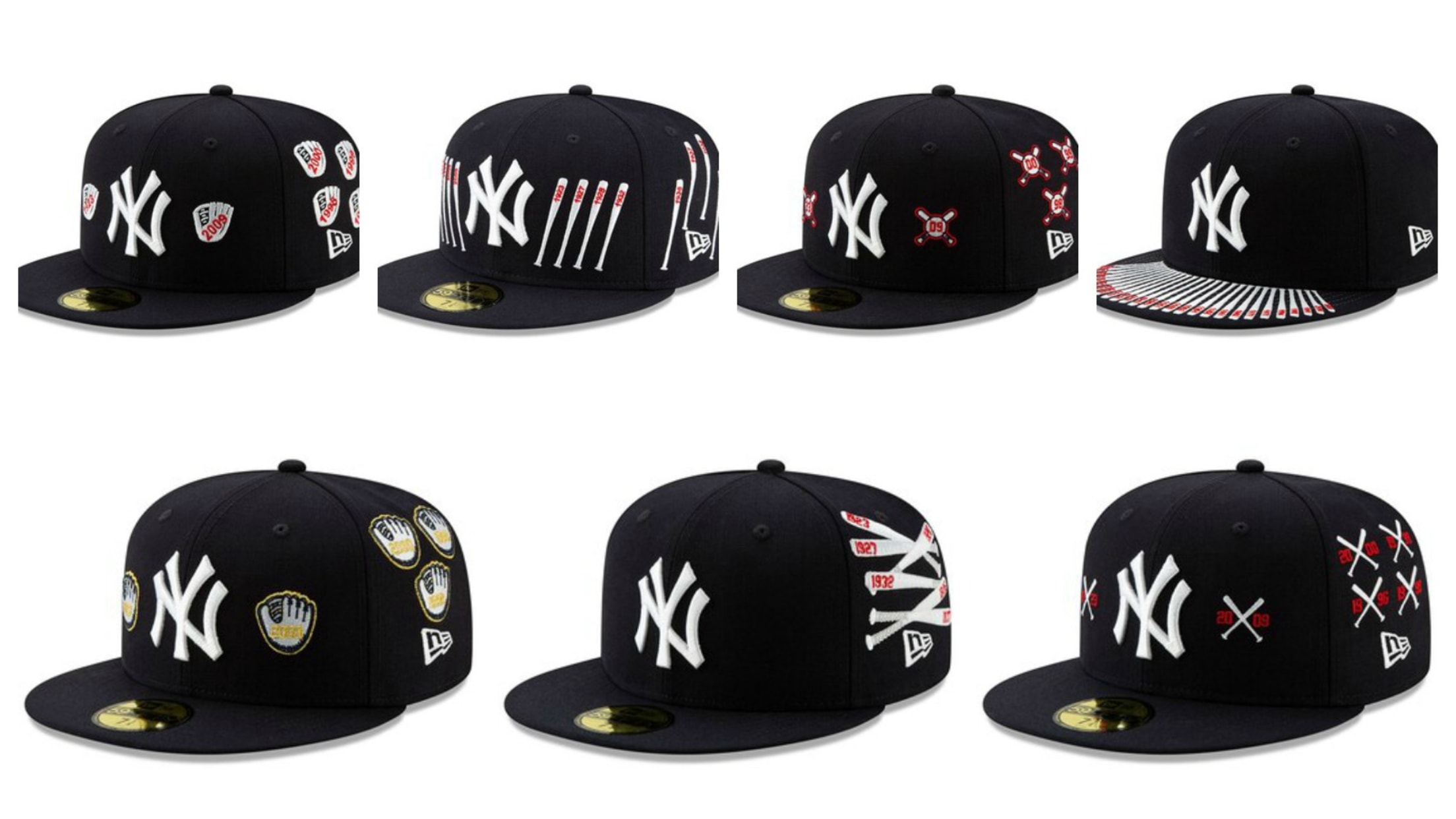 Ah, yes, the perfect cap for any Yankees fan that is certain to anger literally any person that's not a Yankees fan -- which is arguably the point of these. I guess you'll just have to print out a piece of paper and pin it to the lid if New York wins it all this year, though.
You can grab these caps at the MLB.com shop.
Teams in this article:
Topics in this article: