Noah Syndergaard on the Odell Beckham Jr. trade: 'I don't know what the Giants are doing'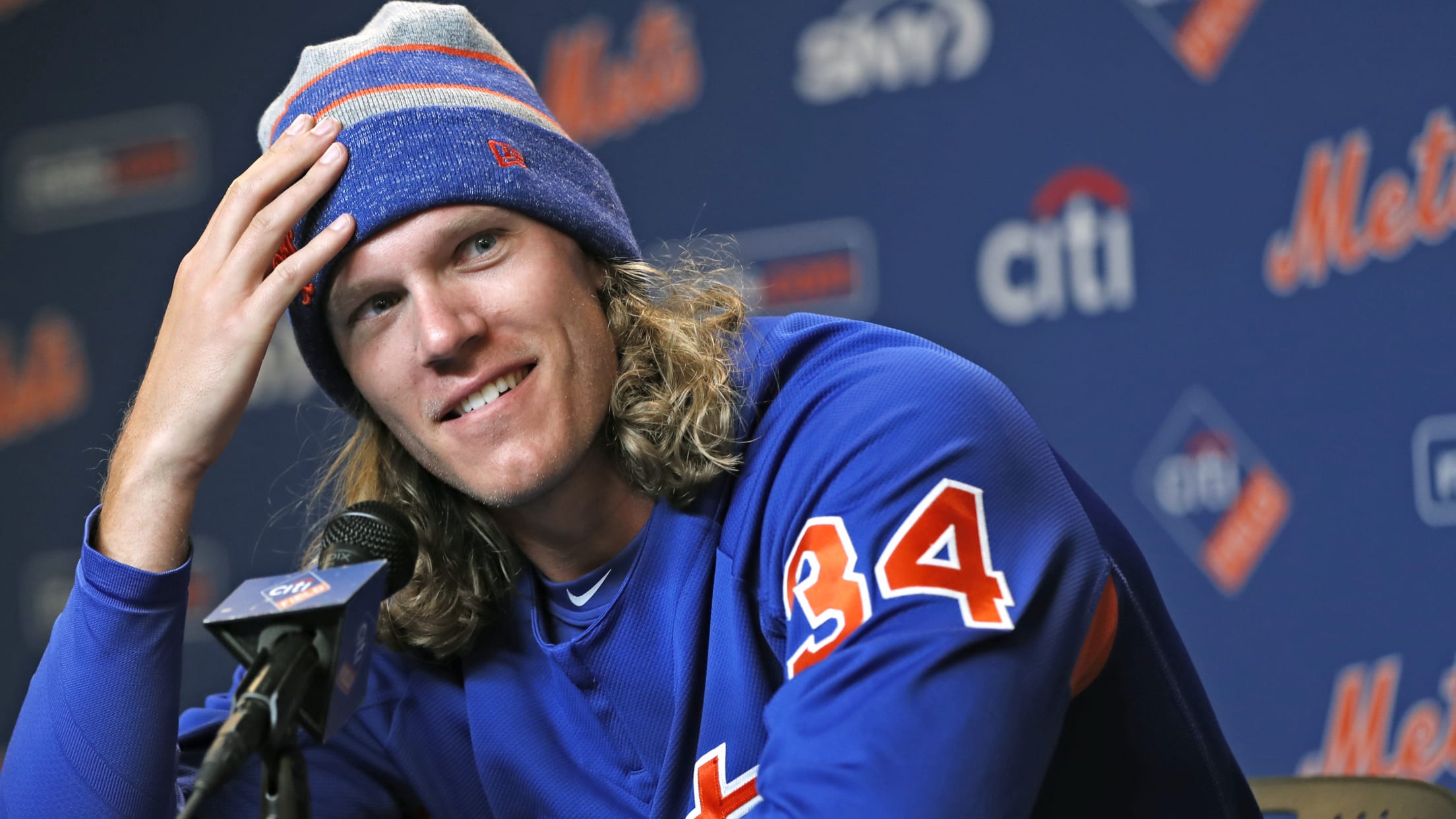 The NFL hot stove was in full force Tuesday evening, as the New York Giants (not the baseball team, they're in San Francisco now) sent megastar wide receiver and occasional home-run knocker, Odell Beckham Jr. to the Cleveland Browns.
Beckham is one of the most talented wideouts ever and the Giants just signed him to a long-term deal last offseason, so this move raised many eyebrows in the New York sports world. It was enough of a big deal for another freakish, still NYC-based athlete to deliver his take on the matter.
"I don't know what the Giants are doing" pic.twitter.com/QiIGP9nJ0m

— SNY (@SNYtv) March 13, 2019
Good take, Thor. Now someone ask him about Knicks owner James Dolan kicking that guy out of Madison Square Garden.
Jake Mintz is the louder half of the Cespedes Family BBQ. Despite a torn UCL in his right elbow, he still finds a way to tweet excessively during baseball games.
Teams in this article:
Players in this article:
Topics in this article: