The Braves were trapped in an elevator after Tuesday's game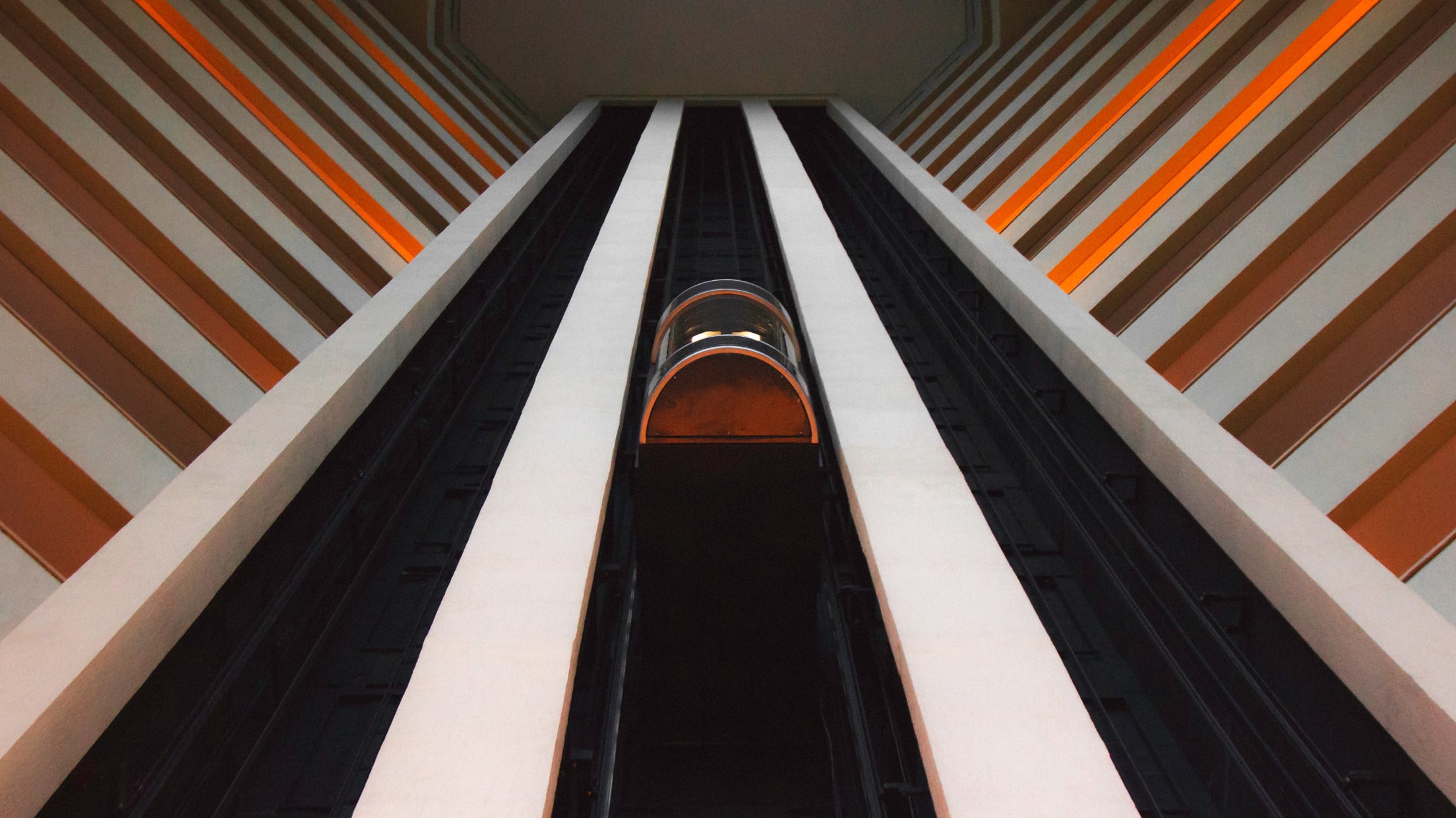 When the elevator door shuts, you're at the mercy of a power out of your control: that little metal box, hung upon suspension wires hurtling through the innards of a building running solely on faith, or electricity, I guess. I dunno. I'm not an elevator engineer. The simple fact is, when they stop working, they stop working.
That's exactly what happened after the Braves' 7-1 win against the Rockies in Colorado on Tuesday night. Half the team got caught in an elevator and could only climb out after being rescued by the fire department:
In other news, half the team got stuck on an elevator after the game last night.

No Brave was hurt in the making of this video. #Braves@FOXSportsBraves @Braves pic.twitter.com/AzYLP5grLY

— Kelsey Wingert (@KelsWingert) April 10, 2019
Now, we'll just have to wait and see if the Rockies have installed a Tower of Terror-style trick elevator to intimidate their competition. I'm hoping that's the case.
Michael Clair writes for MLB.com. He spends a lot of time thinking about walk-up music and believes stirrup socks are an integral part of every formal outfit.
Teams in this article:
Topics in this article: