Mike Trout is into sushi now, and more MLB food facts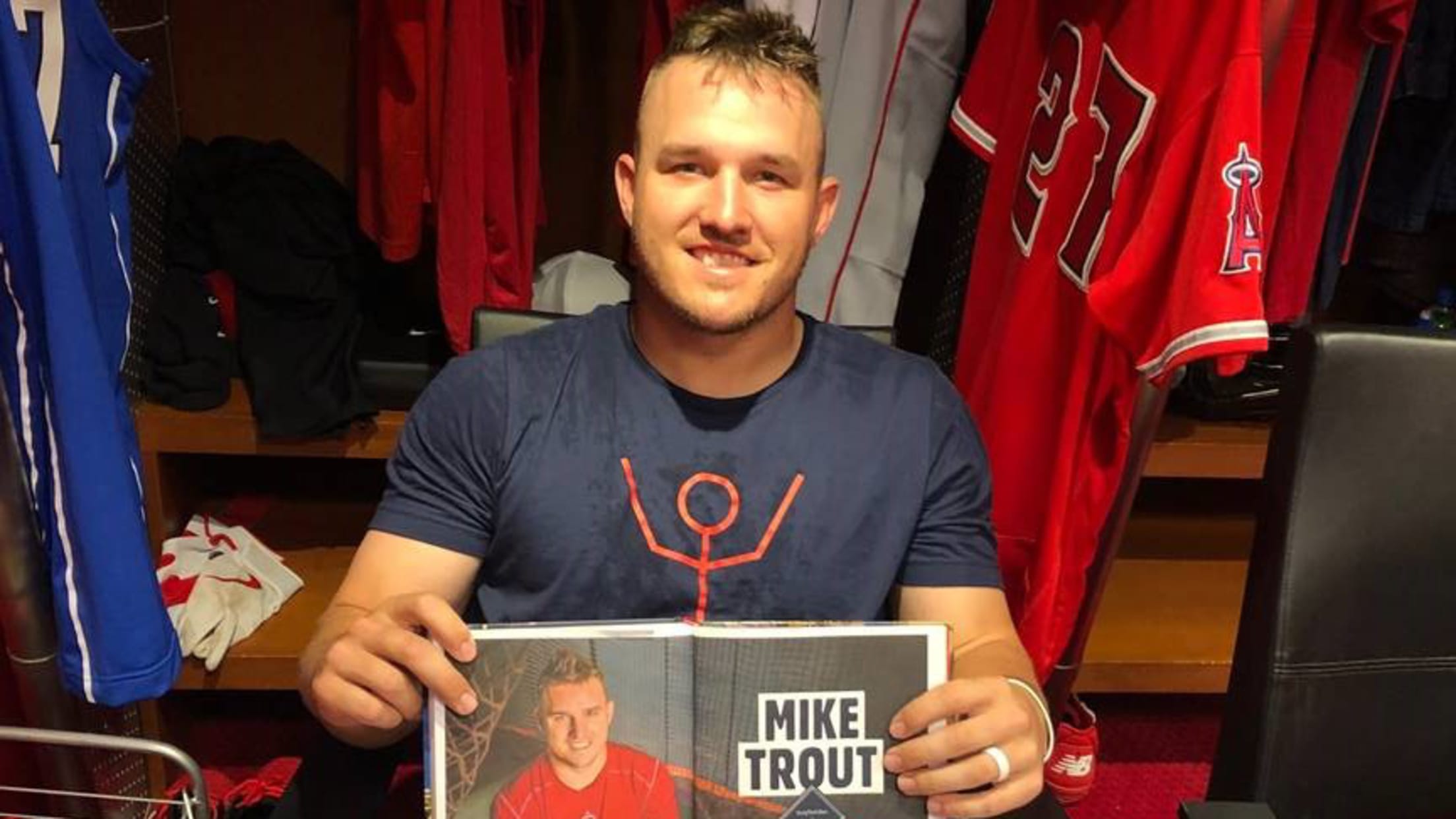 Your friends aren't the only people who fill up your Instagram feeds with food pictures – Major Leaguers do it too! But do you want to cook like an MLB player? Well, you're in luck.
Now there's a new cookbook by Julie Loria, along with chef Allen Campbell, that can help you bring MLB-inspired recipes into your very own home. It's called "The Game of Eating Smart," and it combines interviews with players like Freddie Freeman, Giancarlo Stanton and Noah Syndergaard with recipes inspired by their favorite foods.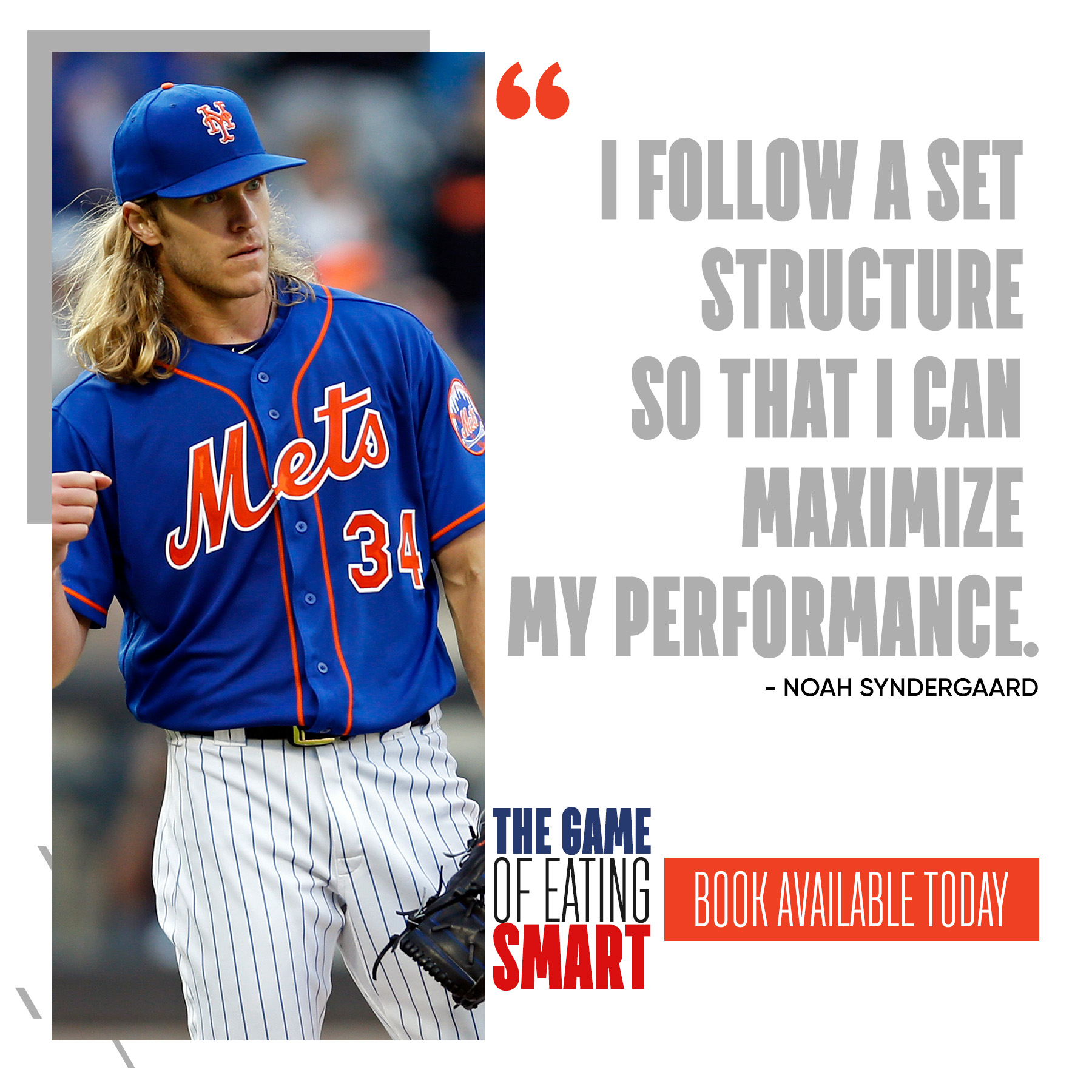 If there's anything a reader should take away from this book, it's that you should never stop trying new foods. Just listen to Mike Trout!
"… I just started to like sushi. I recently discovered that I like ginger … It's a tough taste to handle at first, but once you get used to it, it's really good. I add it to my fresh juices."
Here are five more things we learned from our copy.
Everyone is really into smoothies
All your favorite players are making smoothies and fresh-pressed juices every day. Nearly every player interviewed in the book makes his own smoothies, even though what goes in them varies. Some prefer greens to fruit, some prefer yogurt to almond milk and some are Adam Jones, who enjoys what he calls the "kitchen sink."
"It basically includes every vegetable and every fruit I can find – spinach, blueberries, strawberries, mango, beet juice, peanut butter, honey, and carrots – all in one smoothie."
Paul Goldschmidt likes avocado toast
Goldy was born in 1987, and as such is solidly a millennial. He also owns a house, so congratulations to him for managing these equally high priorities successfully.
But avocado toast is for everyone, regardless of generation! As Goldschmidt notes in his interview, avocados are tasty and good for you. If you're not going to trust a six-time All-Star and perennial MVP contender, who are you going to trust?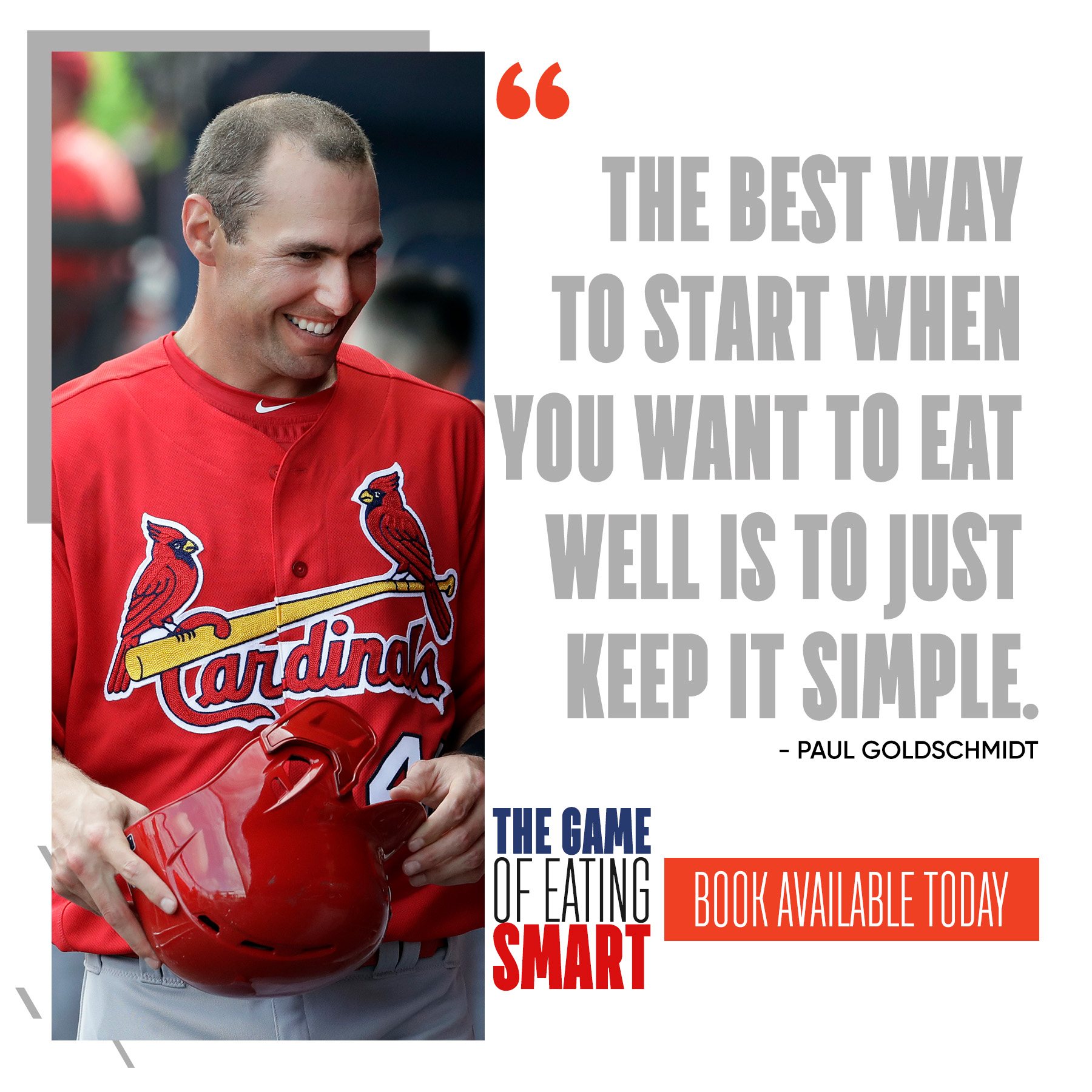 Nolan Arenado drinks chocolate milk after every game
Let's get one thing straight – Arenado is a very healthy eater. He avoids bread almost entirely and won't eat sugar after 6pm … with one notable exception. Here's what he told Loria:
"After every game, I also drink chocolate milk because it is supposed to help with muscle recovery."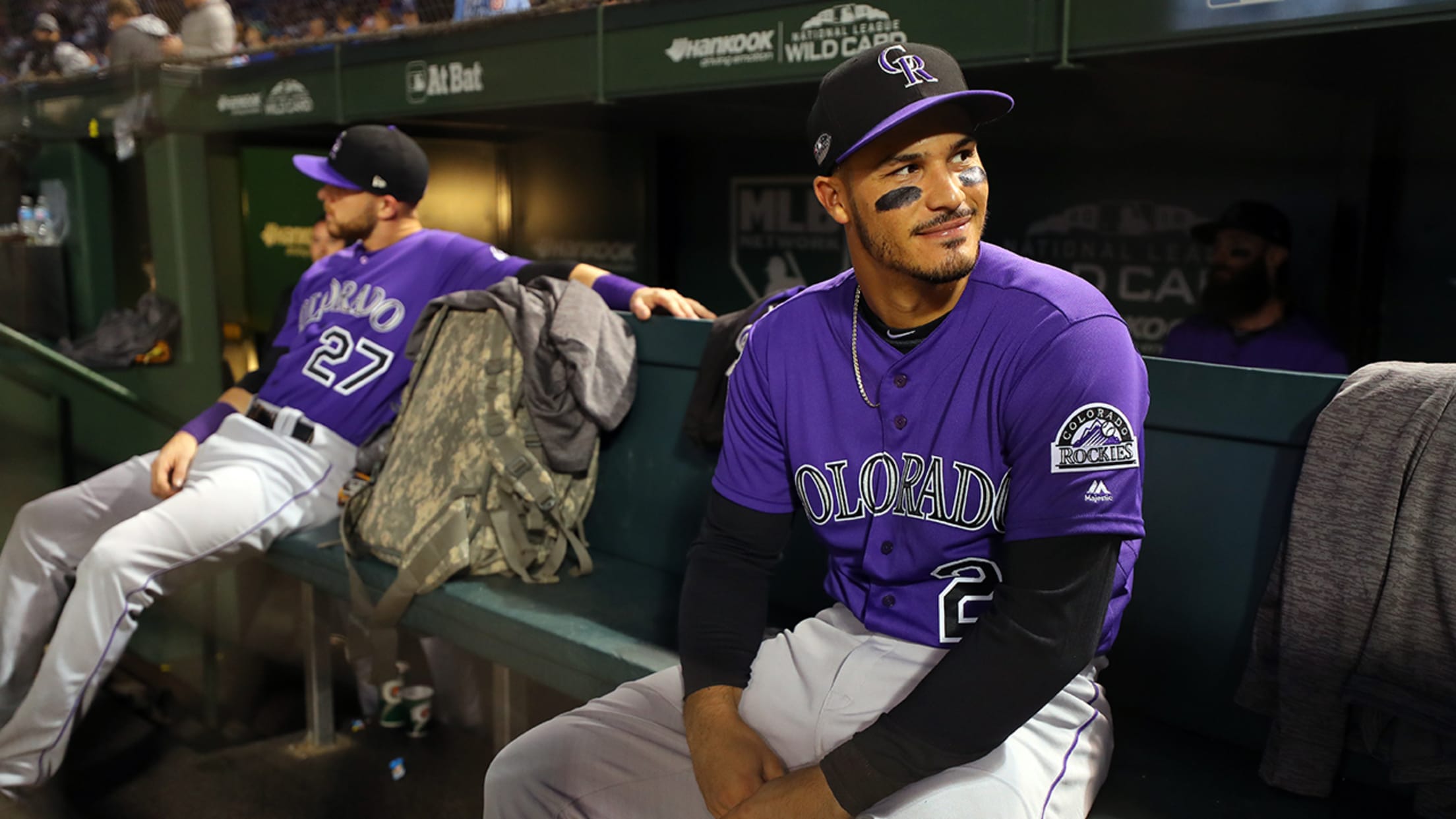 Bryce Harper treats his seasonal allergies with honey
"When I go to Florida for Spring Training," he says, "I buy honey fresh from a local farm and eat a scoop of it every day to alleviate my allergies. I'd rather do this than take medicine. Some may think I'm crazy, but it works for me."
Though no clinical studies have been done on the benefits of local honey and allergies, it is a popular treatment method. Ian Kinsler also enjoys the sweeter things:
"My favorite energy snack is local honey – I just take a tablespoon to wake me up and give me energy.
Hunter Pence and Ian Kinsler are bulletproof
Well, probably not in a practically-testable way. This isn't some kind of video game tonic that boosts your defense stats for ten minutes. But both Pence and Kinsler are into the Bulletproof coffee phenomenon (as is A-Rod). It's coffee plus butter, and/or "brain octane oil," if you're making the official version. Yes, butter. Says Kinsler, "People look at me like I'm crazy when I drop butter into my coffee, but it works."
Players in this article:
Topics in this article: