Mickey Kaline is actually the best baseball player of all time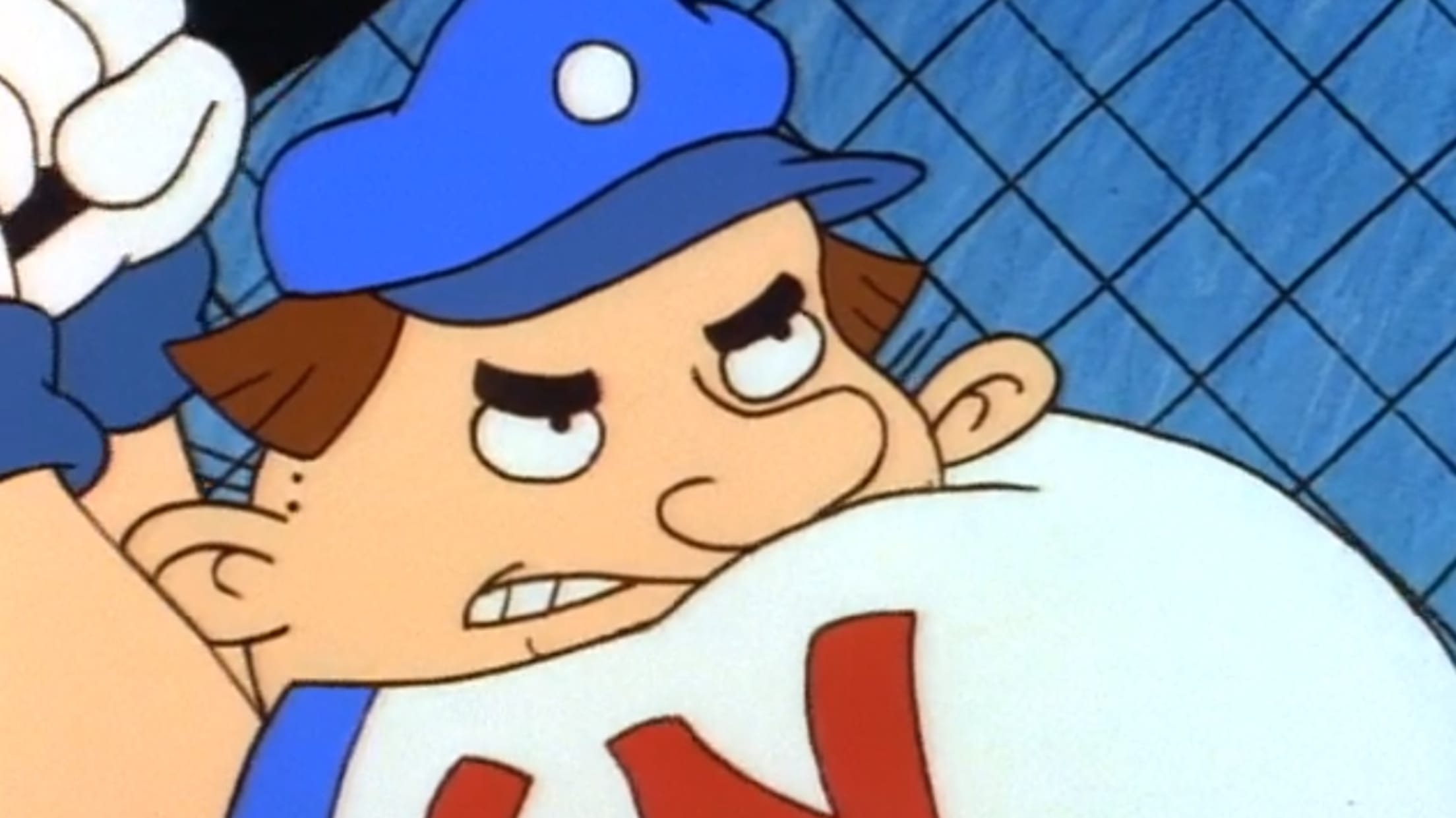 Few groups in baseball history are more prestigious than the 500 Home Run Club. Its members instantly channel amazing memories and seemingly perfect swings. Hank Aaron. Barry Bonds. Babe Ruth. Ken Griffey Jr. Manny Ramirez. The list goes on.
One name from that list hasn't gotten his due though. Most people probably don't even know that he exists. His name is Mickey Kaline, and his No. 1 fan -- a kid named Arnold with a football-shaped head -- would happily tell you about him.
Kaline was featured in one of the first episodes of "Hey Arnold!," specifically "The Baseball." In the episode, Arnold is raving about Kaline after imitating his swing during a baseball game on the streets with his friends, and he is stunned to learn that Kaline is struggling and will retire the following day. (Farewell tours weren't as common back when the episode aired in 1996.)
Arnold and his best friend, Gerald, manage to scrounge up some money for tickets, though they're stuck behind a pillar in the nosebleed section of "Quigley Field." Determined to actually see Kaline's last at-bat, Arnold finds a way to sneak down to the bleachers close to the field, where he watches the star hit for one last time.
Naturally, Arnold ends up with Kaline's home run ball, the 534th of his career:
Arnold catches Mickey Kaline's last homer
After being moved by watching Kaline's mixed emotions to retirement in an interview, Arnold's grandpa helps arrange a meeting between the two, and Arnold gives the souvenir ball back to his hero in gratitude.
It's a cute moment, but the episode also delves into more of Kaline's career than just the finale. That's because Arnold simply loves to talk about him -- no matter how exhausted his friends are by his obsession, which goes as far as keeping Kaline's laminated baseball card locked up in a safe inside his backpack.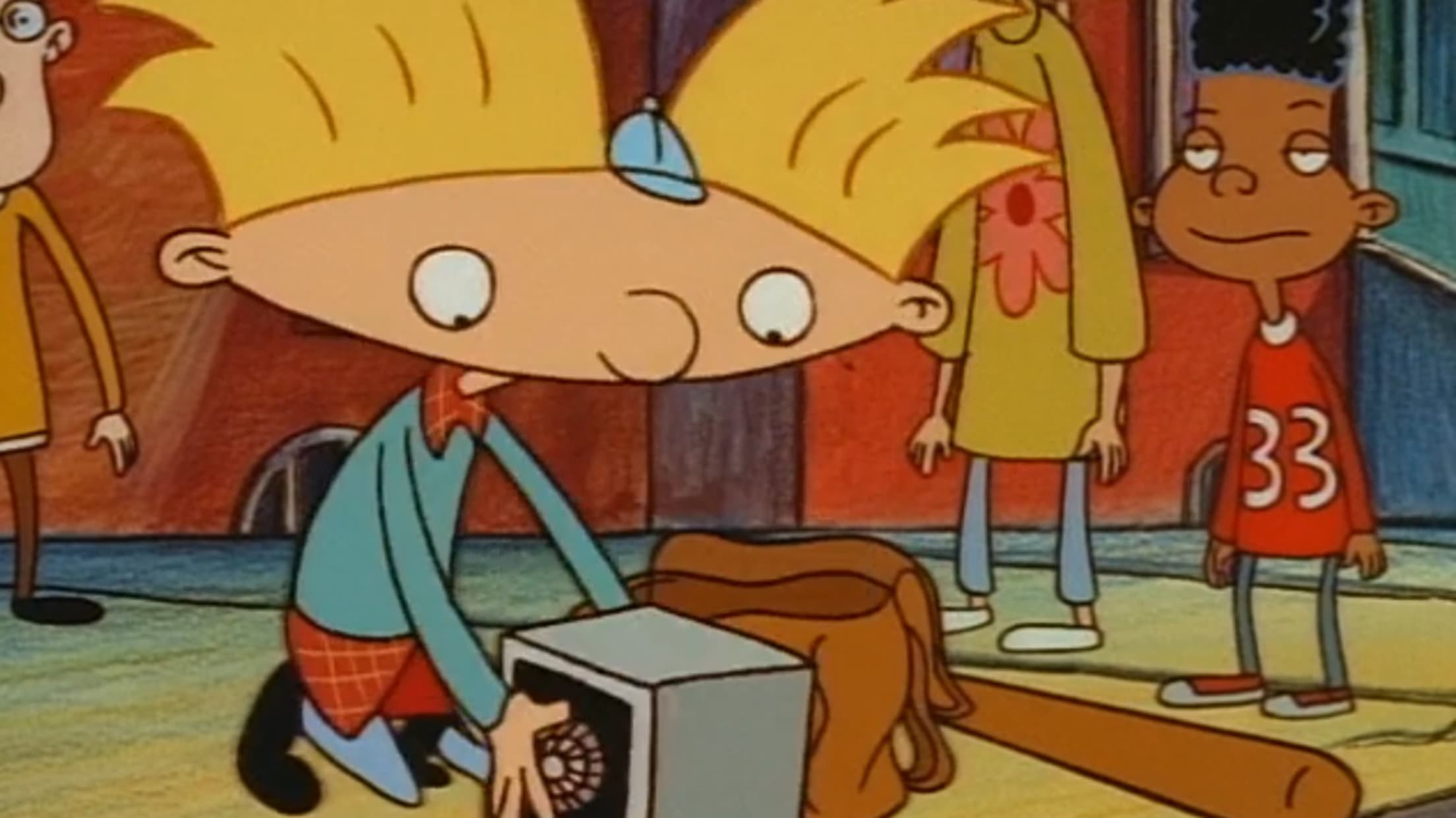 (This is an extremely relatable moment for anyone who has had to just stand there and humor their baseball fan friends. We've all been there, Arnold.)
From moments throughout the episode, we learn that Kaline is not only a member of the 500 Home Run Club, but also holds at least a .299 average, won an MVP, played in a World Series against Bob Gibson and was even famous enough to merit his own paper calendar. Kids like Arnold loved to imitate his swing.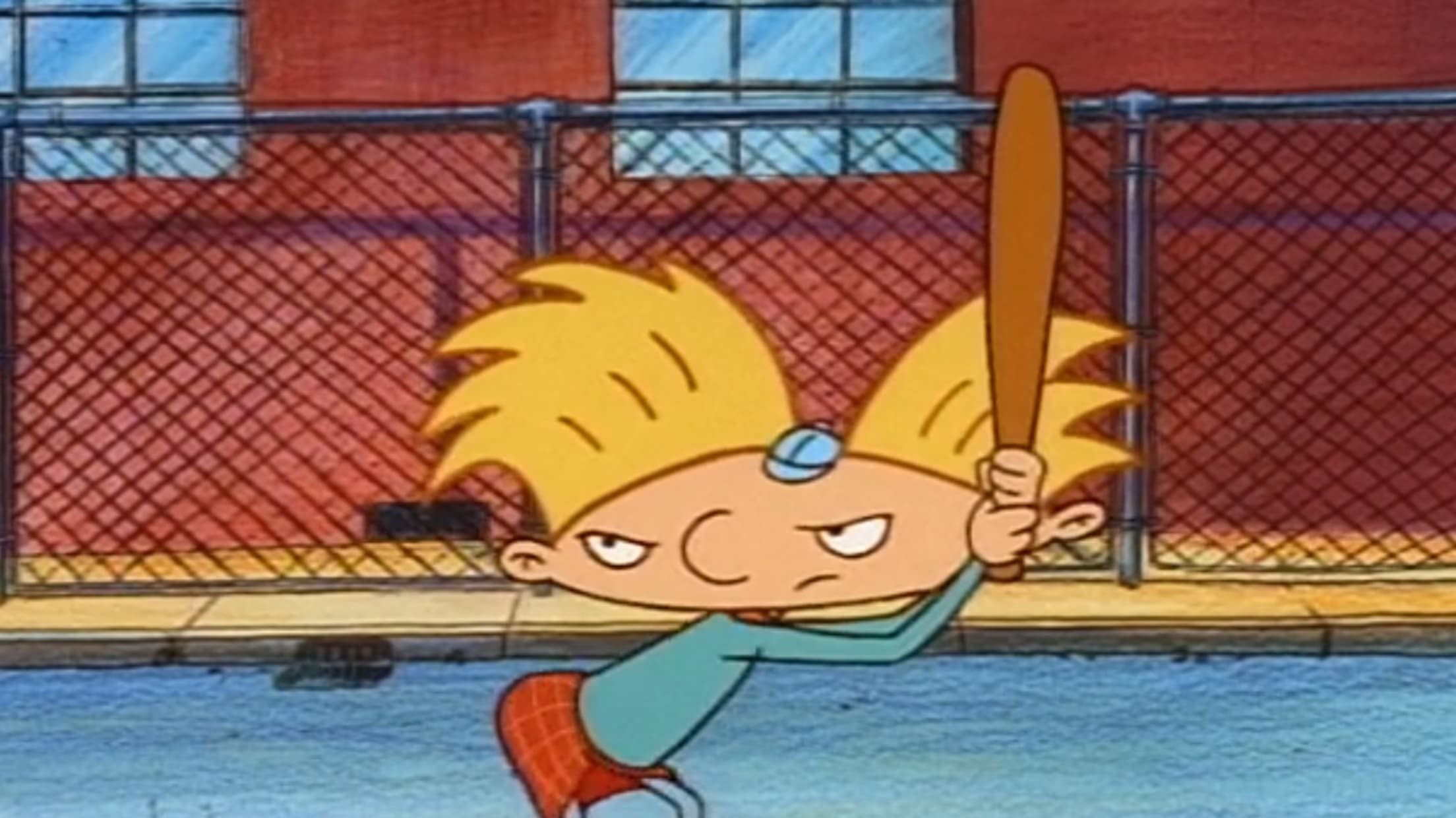 The real attention-grabber is the pure longevity of Kaline's career. If Gibson's existence in this universe means that it's the same as ours, then the latest Kaline could have debuted is 1968, since that was Gibson's last World Series appearance. It was long enough ago that the game was still mostly shown in black and white.
If we accept that the show was happening in real time in 1996, then this puts Kaline's career length at a record-breaking 29 seasons -- two years longer than even Nolan Ryan.
To put it in perspective, Kaline's career would have overlapped with both Hoyt Wilhelm and Andruw Jones, who were born 55 years apart. If the slugger made it just one more year, he would have played at the same time as Bartolo Colon, too. To stay in the league that long requires a consistency that would make even Willie Mays blush.
Kaline didn't hit as many homers as the people ahead of him on the home run list, but he was well-respected and good enough to hang around longer than any of them. Although Arnold's neighbors mention that Kaline hadn't been playing well toward the end, Arnold's shock about both this and his impending retirement suggest that this was a recent development.
At the very least, Kaline's homer in his final at bat puts him in the same category as the legendary Ted Williams. He's the only other member of the 500 Home Run Club to celebrate his retirement with one last long ball.
As the announcer in the episode says, the world may never see another Mickey Kaline. Here's to him, and here's to Arnold's fandom.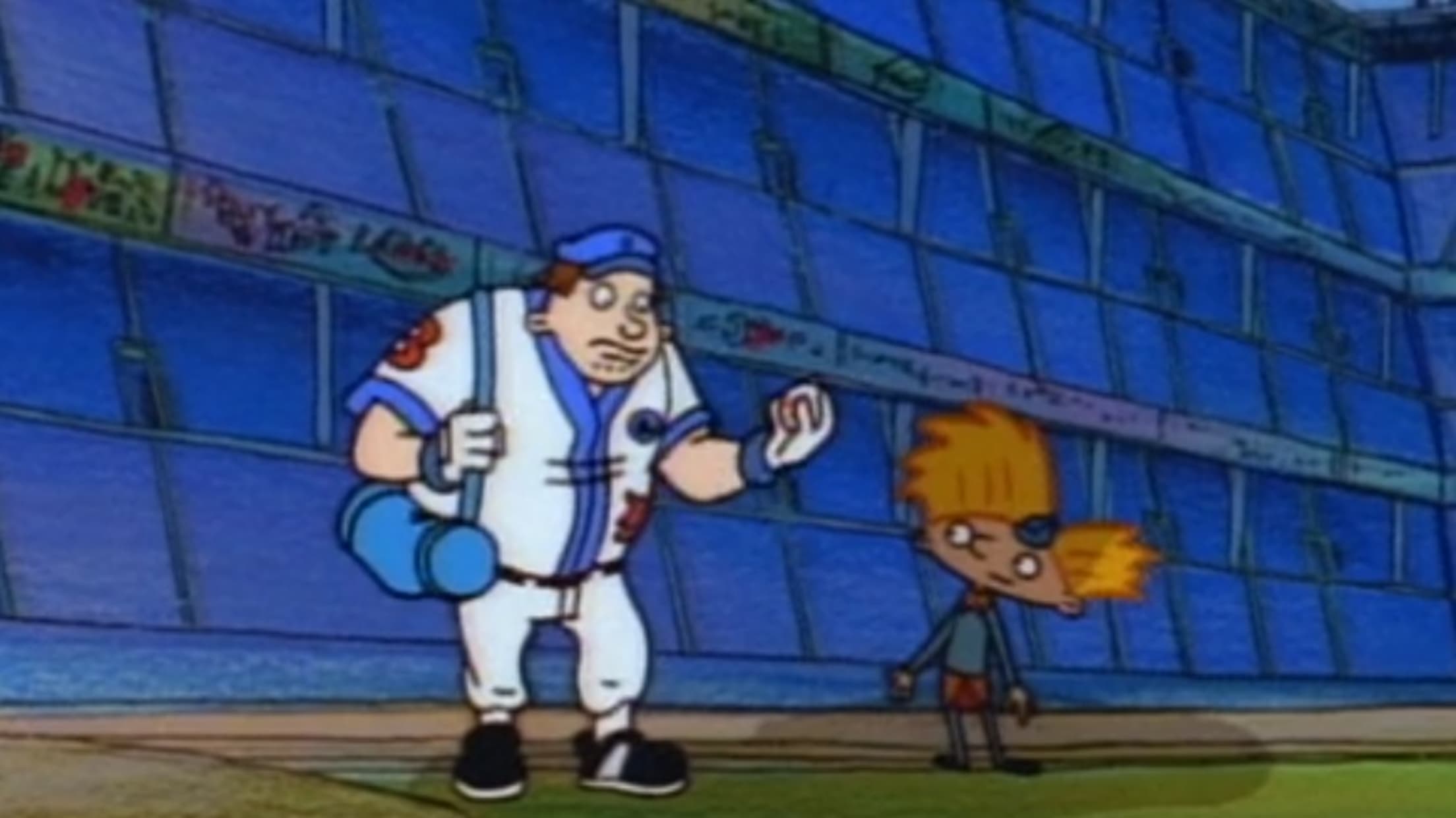 Credit to Nick Oristian for research assistance.
Andrew Mearns is a writer for Cut4 whose baseball obsession was born from the shattered dreams of Mike Mussina's perfect game attempt in 2001. He has a startling memory of World Series highlights that barely functions as a party trick.