Minor Leaguers pulled an epic prank on a teammate, put his locker in a bathroom stall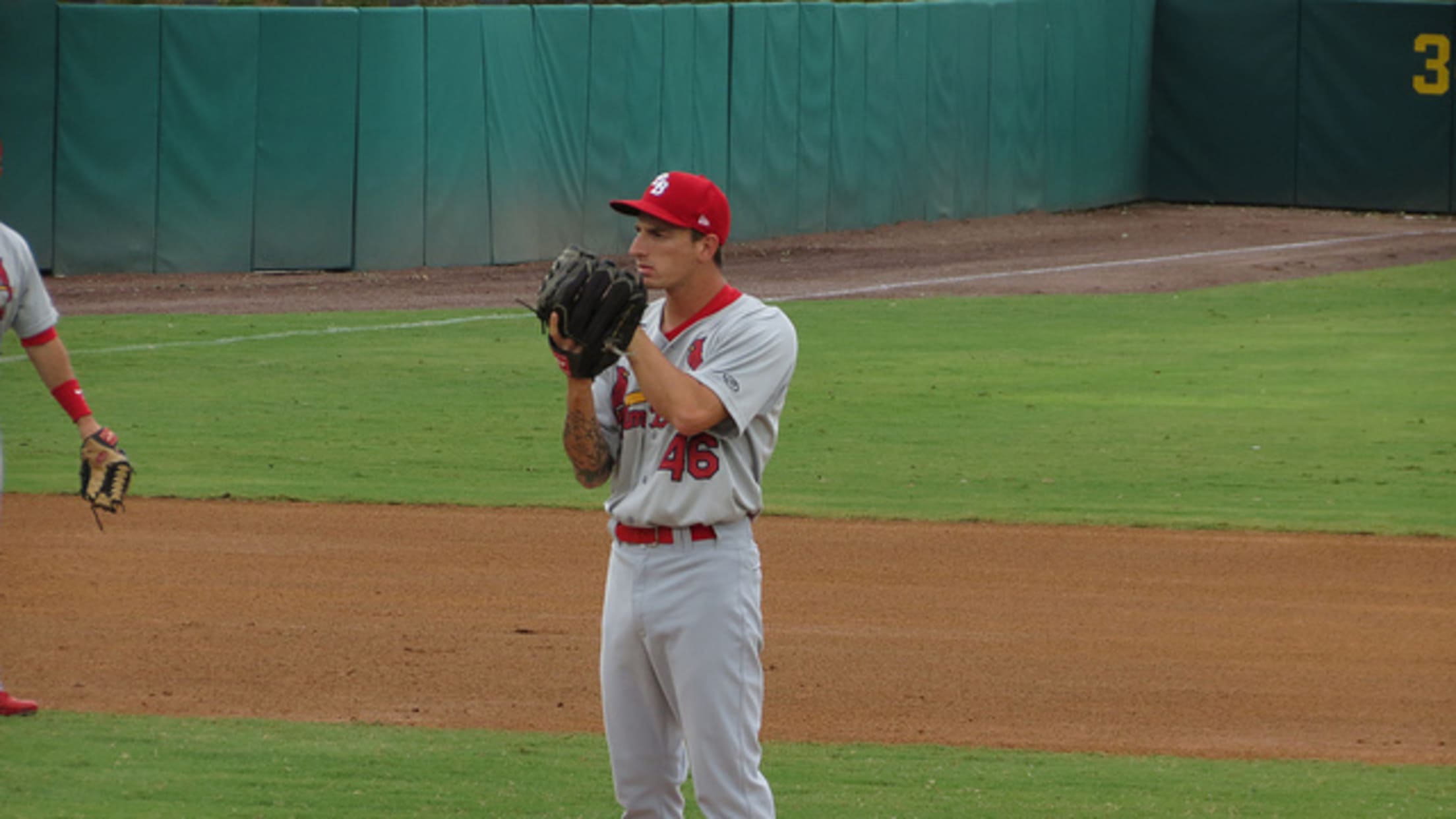 The latest installment of Minor League Baseball problems is brought to you by a well-executed prank on Ryan Sherriff.
On Tuesday, the infielder, who plays for Cardinals' Triple-A Affiliate, the Memphis Redbirds discovered his locker had disappeared from its normal spot.
His cabinet of clothes and personal belongings had been moved to a nearby bathroom stall and he was sent on a scavenger hunt to find his locker while the team was on the road in New Orleans.
After following notes that were left in the weight room, the dugout, the bullpen, and finally the training room, Sherriff followed the final note on the hunt to "look in the bathroom" where he had uncovered his locker.
Milb Crib's edition #welcometomycrib pic.twitter.com/dVm6qfQIU8

— Ryan Sherriff (@KingSherriff) June 6, 2017
"My locker is the only one with wheels on it," Sherriff told MLB.com.
His teammates still made sure the 27-year-old had a personal feel with a customized nametag printed on yellow legal paper on the outside of the stall.