The Rockies' new mountain-shaped scoreboard is a massive 8,369 square feet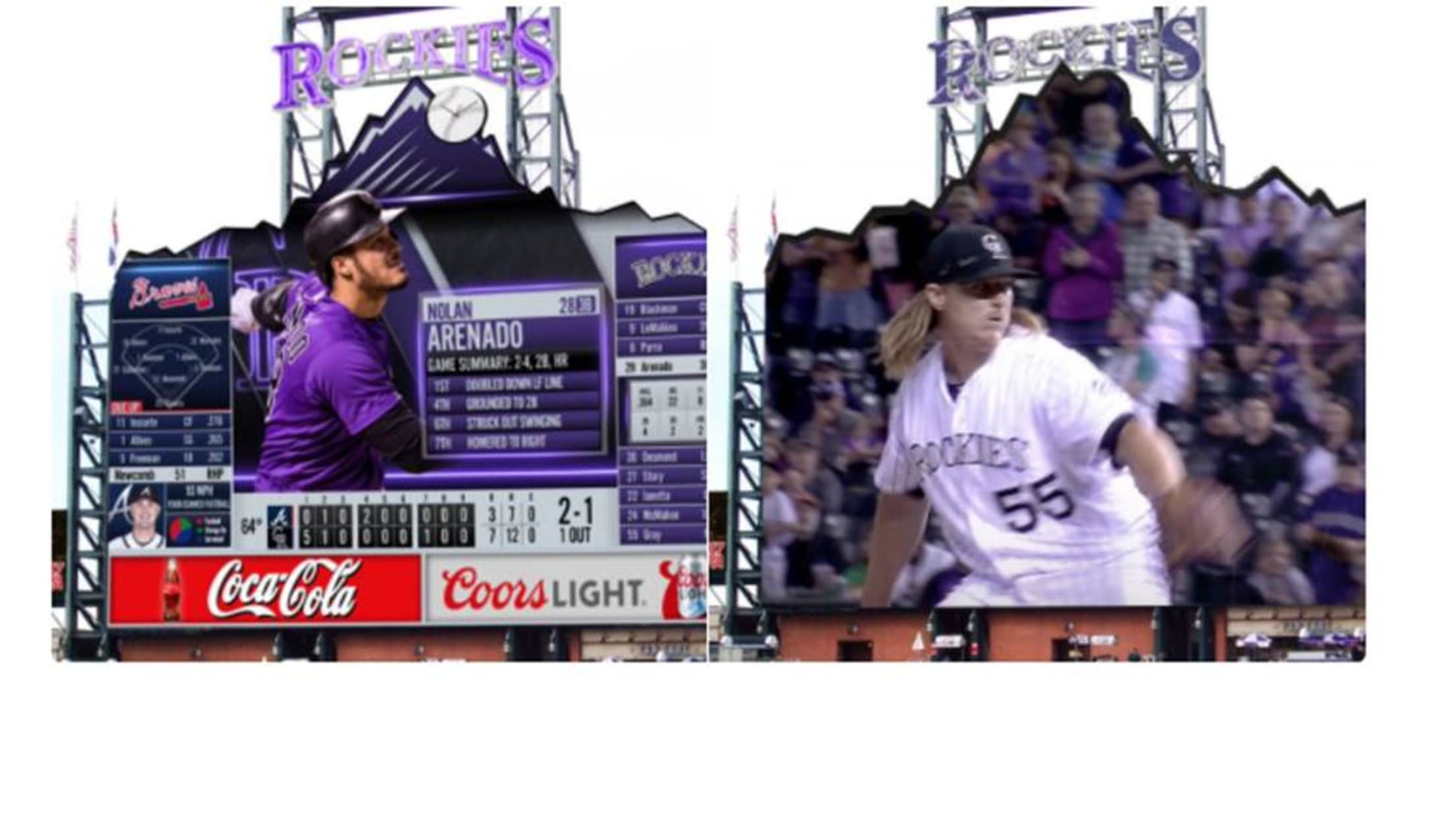 You might say the biggest acquisition of the baseball offseason was when the Yankees traded for Giancarlo Stanton. Stanton is big -- a 6-foot-6, 245-pound dinger-crushing machine -- so we wouldn't fault you for thinking so.
But sorry, you're wrong.
The largest acquisition was announced by the Rockies on Wednesday: This year, the team is bringing in a brand new 8,369 square-foot scoreboard. It's 258 percent larger than the old scoreboard and roughly the display size of 784 60-inch televisions. 784. It's also, most importantly, in the shape of the Rocky Mountains:
SAY HELLO TO YOUR NEW SCOREBOARD!

• 8,369 sq ft

• 258% larger than the old Coors Field board

• 784 60-inch televisions

• 6.8 million LEDs

• HD1080P

• Uniquely Colorado Rockies shape

• Speaker enhancements on the lower bowl pic.twitter.com/dRMioPXnLr

— Colorado Rockies (@Rockies) January 31, 2018


Have you ever seen a more beautiful image of Jon Gray? Let's just hope you-know-who gets the massive scoreboard treatment come Opening Day.
Teams in this article:
Players in this article: