Of course Rickey Henderson led off with a hit and stole a base in his first MLB game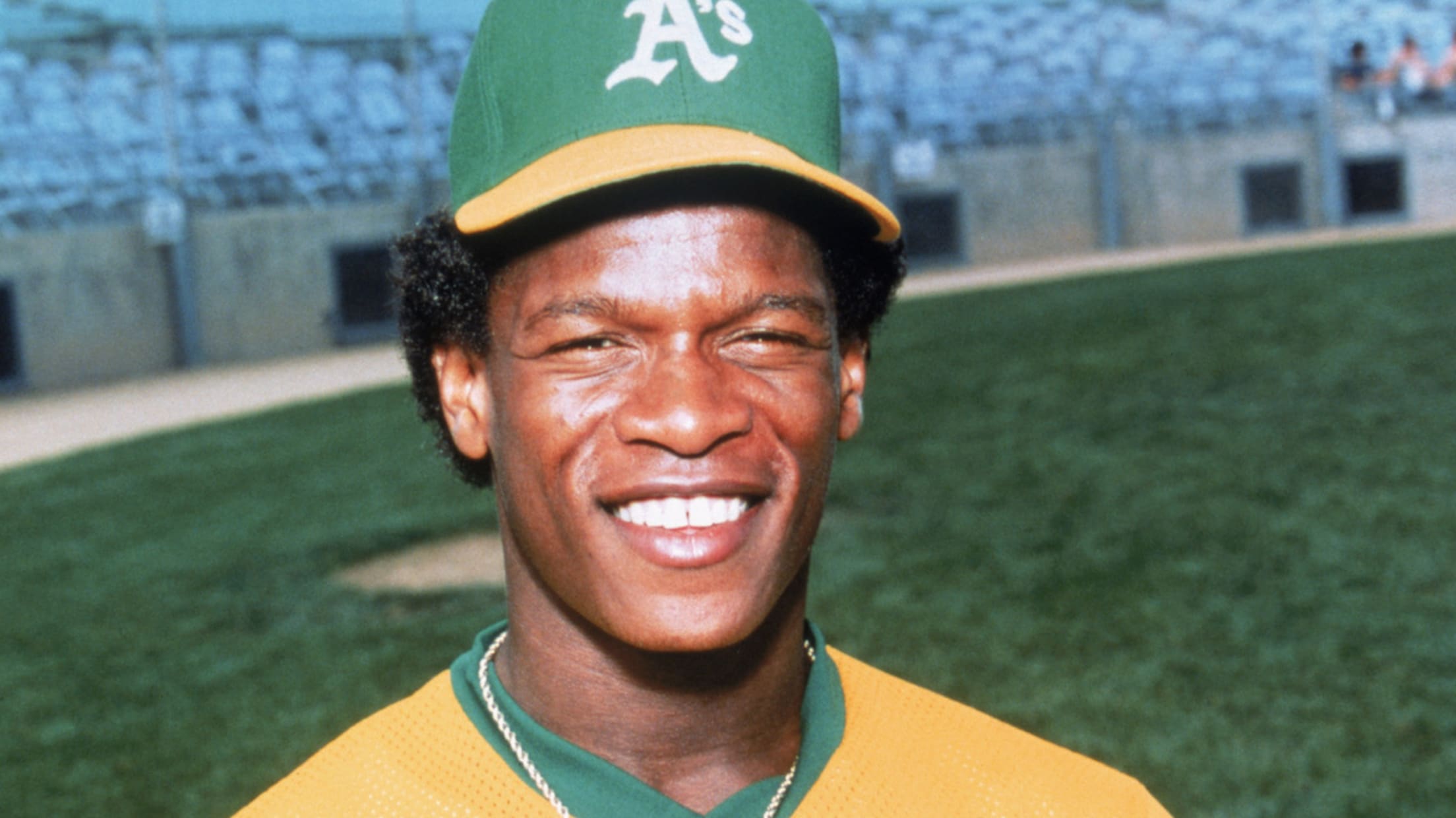 UNDATED: Rickey Henderson #35 of the Oakland Athletics smiles for a photo circa 1982. (Photo by MLB Photos via Getty Images) (MLB Photos/Getty Images)
Rickey Henderson has always been larger than life, whether taking a trot around the bases or just talking about his CD collection. So naturally, when the future Hall of Famer made his Major League debut against the Rangers back on June 24, 1979, he wasn't about to let the moment swallow him up.
He would've been forgiven for just collecting an 0-for-4 as he focused on getting his feet under him. This was it, after all: the chance to play for his hometown A's, the moment he'd been working toward since he was a three-sport star at Oakland's Technical High School. But no, rookie or not, Rickey was Rickey -- and as always, Rickey was here to play baseball.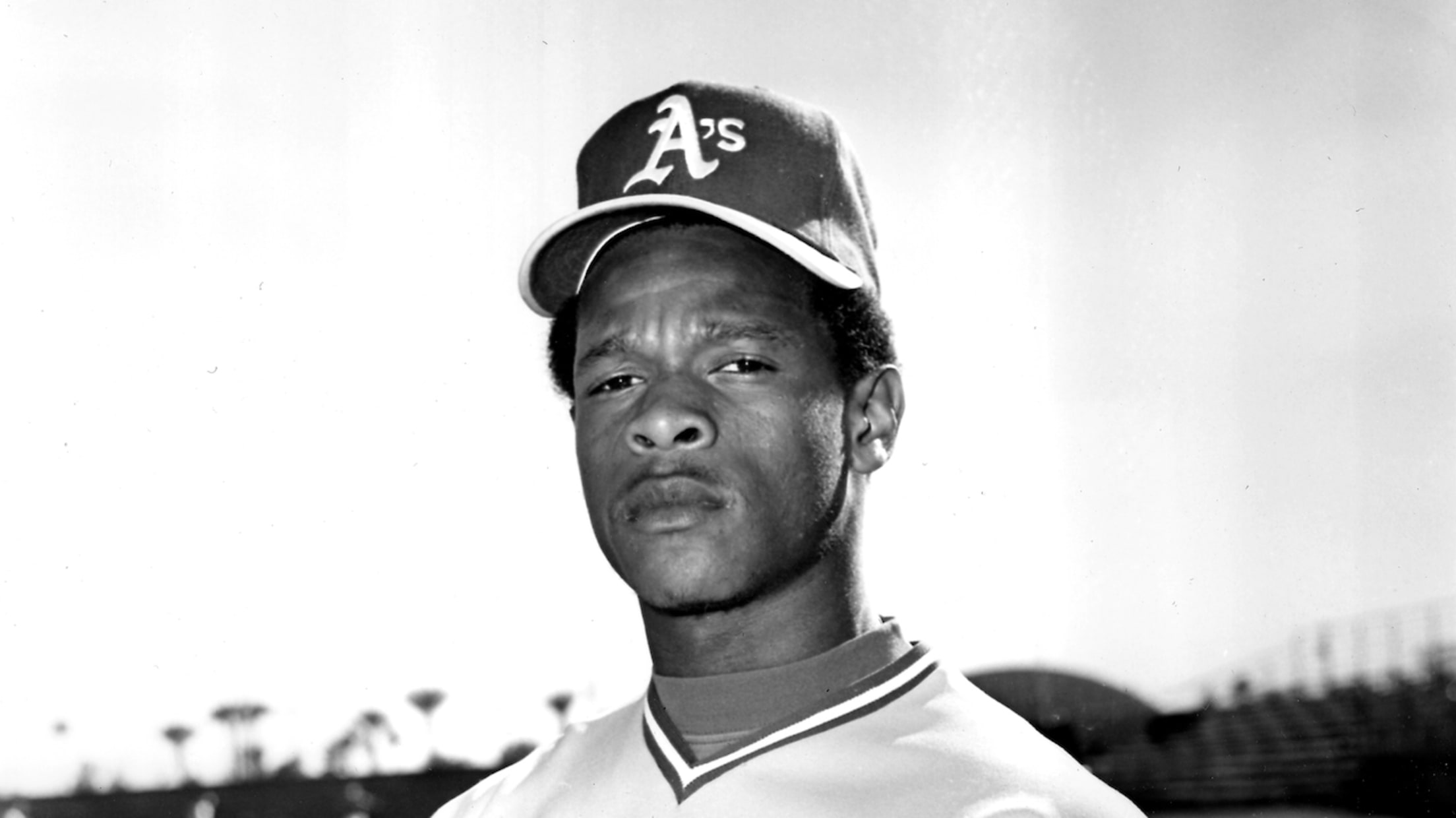 In his very first big league at-bat, against Texas lefty John Henry Johnson, Henderson smoked a double to right field for his first career hit. In the bottom of the third, he swiped his first career stolen base -- No. 1 of an MLB record 1,406. (He also got thrown out trying to score from third on a shallow fly ball, because again: Rickey stays Rickey.)
Though Oakland lost, 5-1, in Game 1 of their doubleheader that day, Henderson sitting atop the lineup proved to be a sign of things to come. The 1979 A's were a team in transition, slumping to a 54-108 finish as the glory from their early '70s dynasty faded.
But Rickey never did care much about the past: When a reporter once asked him how he felt about playing at Yankee Stadium, in the same outfield roamed by DiMaggio and Mantle, he responded, "I don't care about them. It's Rickey time." Sure enough, 1980 saw the A's post their first winning record in four years, and by 1981, they were back atop the AL West.