Rollie Fingers chose to retire from baseball rather than shave off that iconic mustache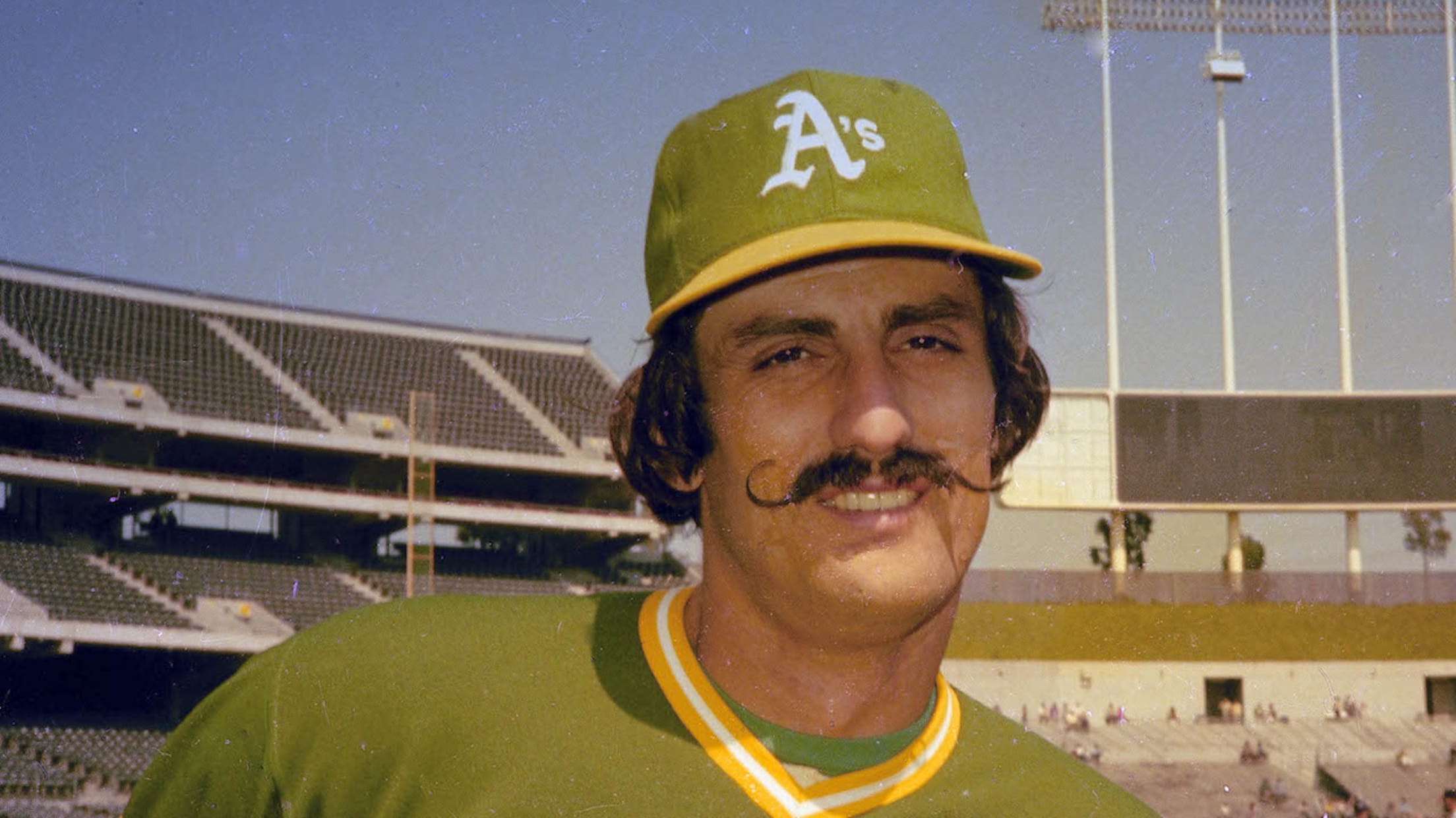 Rollie Fingers of the Oakland A's is seen, in 1976. (AP Photo) (Anonymous/AP)
When you think of Rollie Fingers, two things probably come to mind. First, that he was a tremendous closer -- a Hall of Famer who redefined the position and held baseball's all-time saves record for years. Second, that he had an absolutely killer mustache. Just look at this bad boy: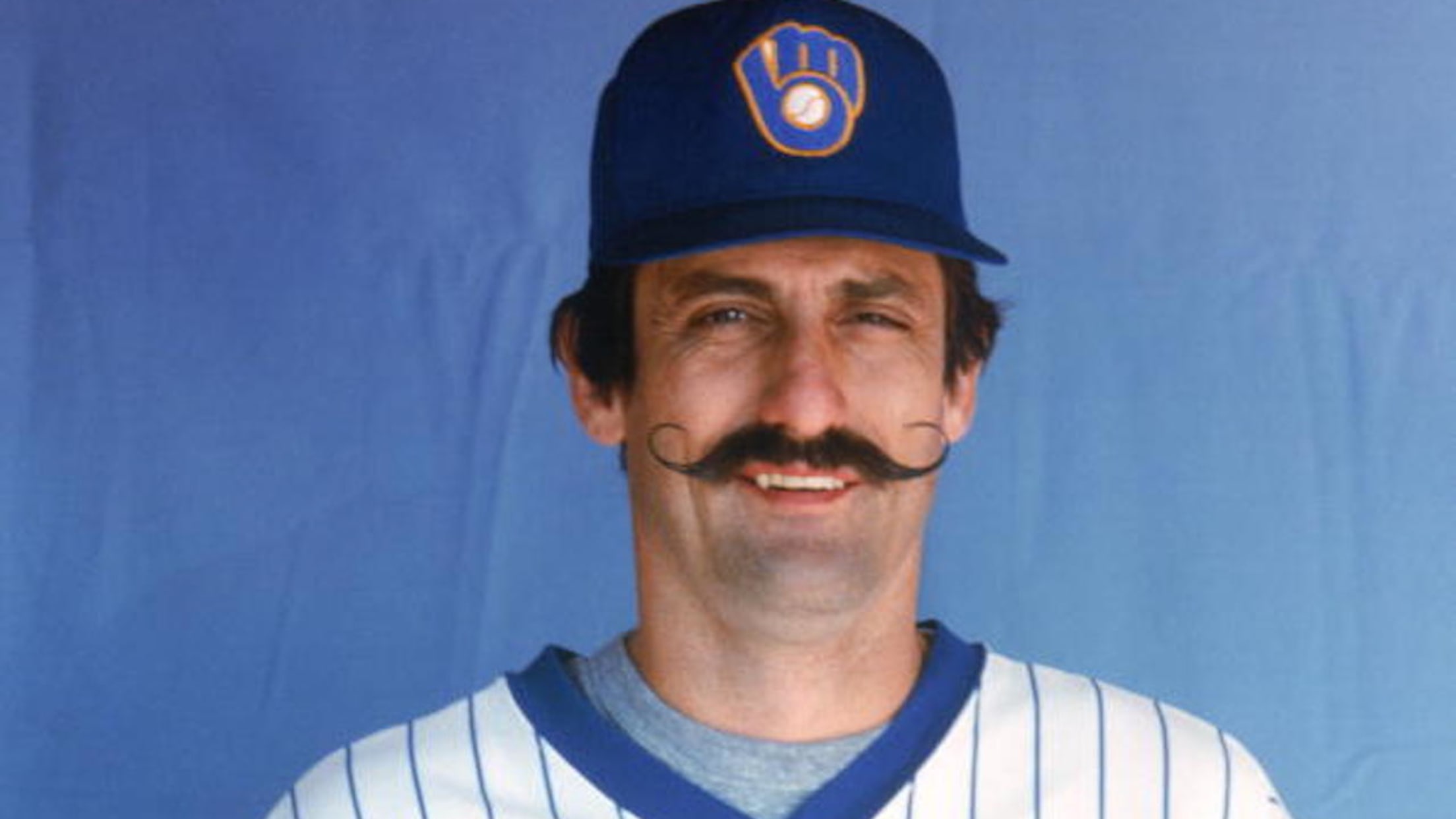 But you may not know that on Feb. 21, 1986, Fingers was forced to make an impossible choice: his career or his 'stache. He chose the latter.
It's important to understand just how big a deal Fingers' facial hair was. He initially grew it out at Spring Training with the 1972 A's, when Oakland owner/world-class showman Charlie Finley offered $300 to whoever could grow and maintain the best facial hair through Opening Day. Fingers won the prize, and while most of the Mustache Gang eventually shaved, the righty decided to make the look permanent -- turning it into an icon as he made five All-Star appearances in six years.
By the winter of 1986, Fingers' career was winding down. He was 39 years old, coming off a season in which he posted a career-high 5.04 ERA. The Brewers, the team with which he'd won both the AL Cy Young and MVP awards in 1981, had released him. But Fingers still felt like he had more to give, and as Spring Training loomed, the Reds expressed interest in signing him. Of course, the Reds also just so happened to have a long-standing ban on any kind of facial hair -- including mustaches.
Cincinnati GM Bill Bergesch got on the phone with him in an attempt to hash things out. It went about as you'd expect:
''Fingers started off by asking me if what he had heard and read was true, that is, would we require as a condition for trying out with the Reds, his removal of his handlebar mustache? I told him it was Cincinnati policy and would have to be uniformly applied.''
Fingers could've bit down hard, shaved the 'stache and kept on pitching in the Major Leagues. But that just wouldn't have been his style: "The mustache is my trademark, and it has been for 15 years," Fingers said. "I am not about to shave it off just to play baseball.''