This Minor Leaguer traded out his walk-up song for a meme remix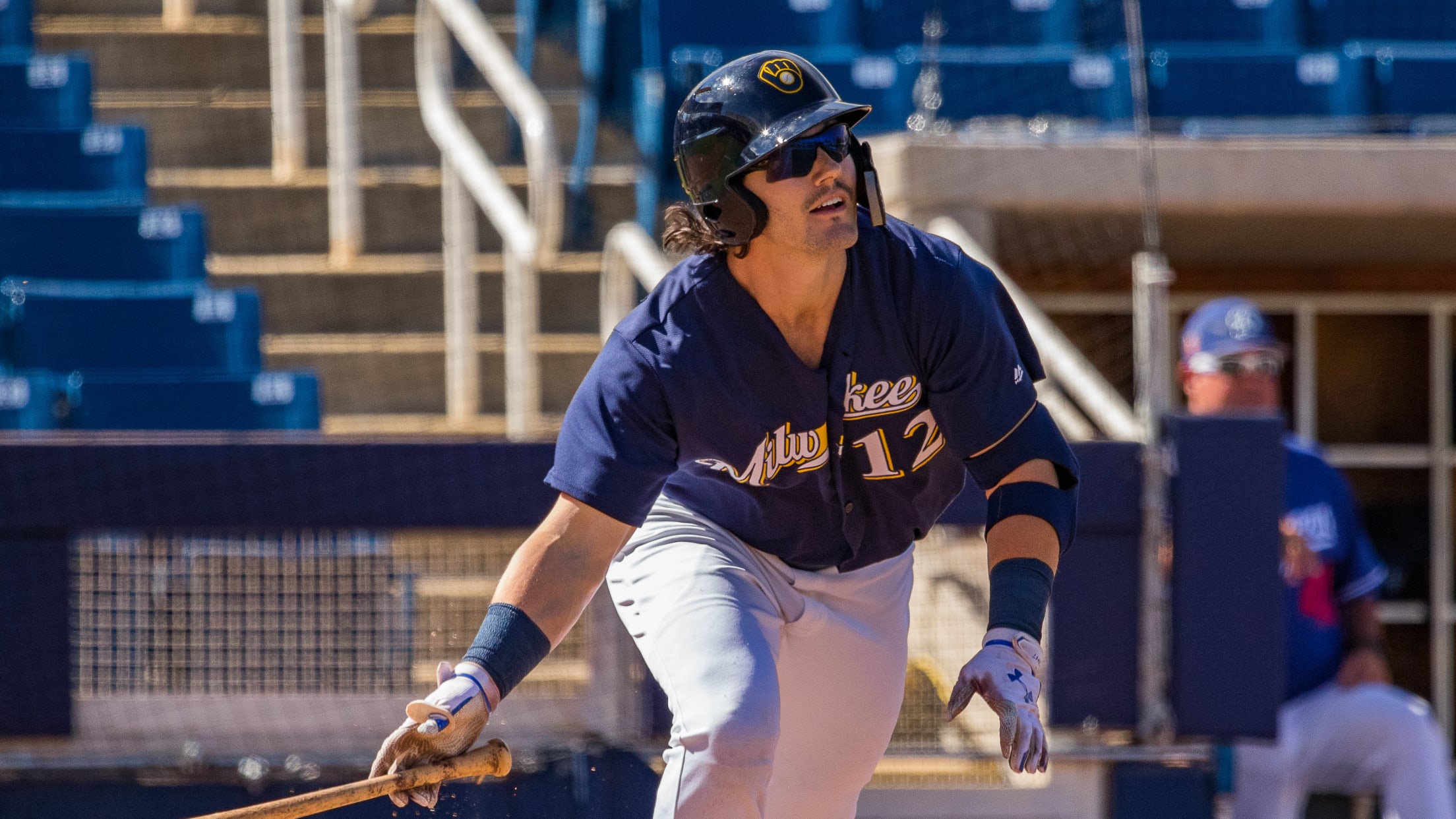 Clint Coulter (12) OF Milwaukee Brewers March 19, 2018, Dodgers - Brewers AAA game 03/19/2018 at Maryvale Baseball Park in Maryvale, Arizona. Freek Bouw - Phrake Photography (Freek Bouw - Phrake Photography)
Unless you avoid memes like the plague, you've probably come across the viral sensation known as Walmart Yodel Boy. The clip of 11 year-old Mason Ramsey yodeling in a store in Southern Illinois dressed in some top notch cowboy garb has taken the internet by storm over the last few weeks.
But if you thought Walmart Kid was a meme on the decline, think again. It's now made its way into one of America's most wonderful and important traditions: Minor League Baseball walkup songs.
.@ccoulter12's walk-up song is better than your walk-up song.#MudcatsFUN pic.twitter.com/tSrlAa9yK1

— Carolina Mudcats (@CarolinaMudcats) April 9, 2018
Yes, that's an incredible video of Brewers prospect Clint Coulter walking up to an EDM remix of Walmart Yodeling Kid. Now that we've seen this, it's only a matter of time before we see a Minor League walk up to the Fortnite loading screen music.