Photo of the Night: A young Tim Hudson tries to become one with the outfield wall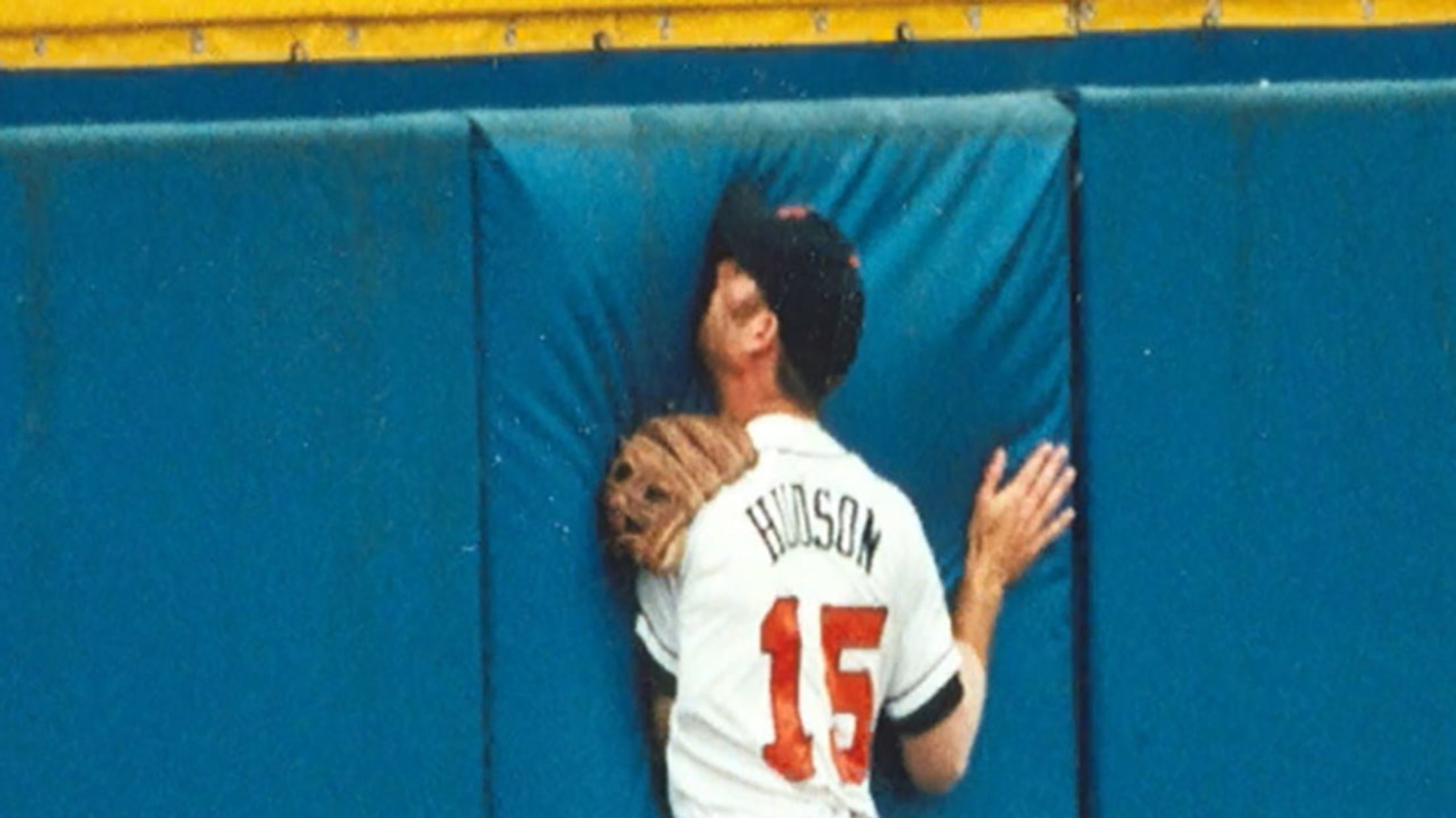 Now and then, it's important to look back on where you've been. Take Tim Hudson, for example. Before he was Tim Hudson, retired pitcher and friend of goats; before he was Tim Hudson, 17-year veteran and four-time All-Star; before he was Tim Hudson, sixth-round Draft pick; he was Tim Hudson, Auburn University outfielder.
And so, on Hudson's first day in the Braves broadcast booth, his new coworkers took a moment to honor his past -- namely, by sharing with a television audience the above photo of Hudson running smack into an outfield wall. Yes, we said outfield: Once upon a time, Hudson both pitched and played the outfield at Auburn, and he was pretty great at both. As a senior, he hit .396 with 18 dingers, while going 15-2 with a 2.97 ERA on the mound. Which is all well and good, but there's a photo of a wall assimilating Tim Hudson into it for us to look at instead.
Teams in this article:
Players in this article: