Watch a young Tom Brady hit a home run at Fenway Park in 2003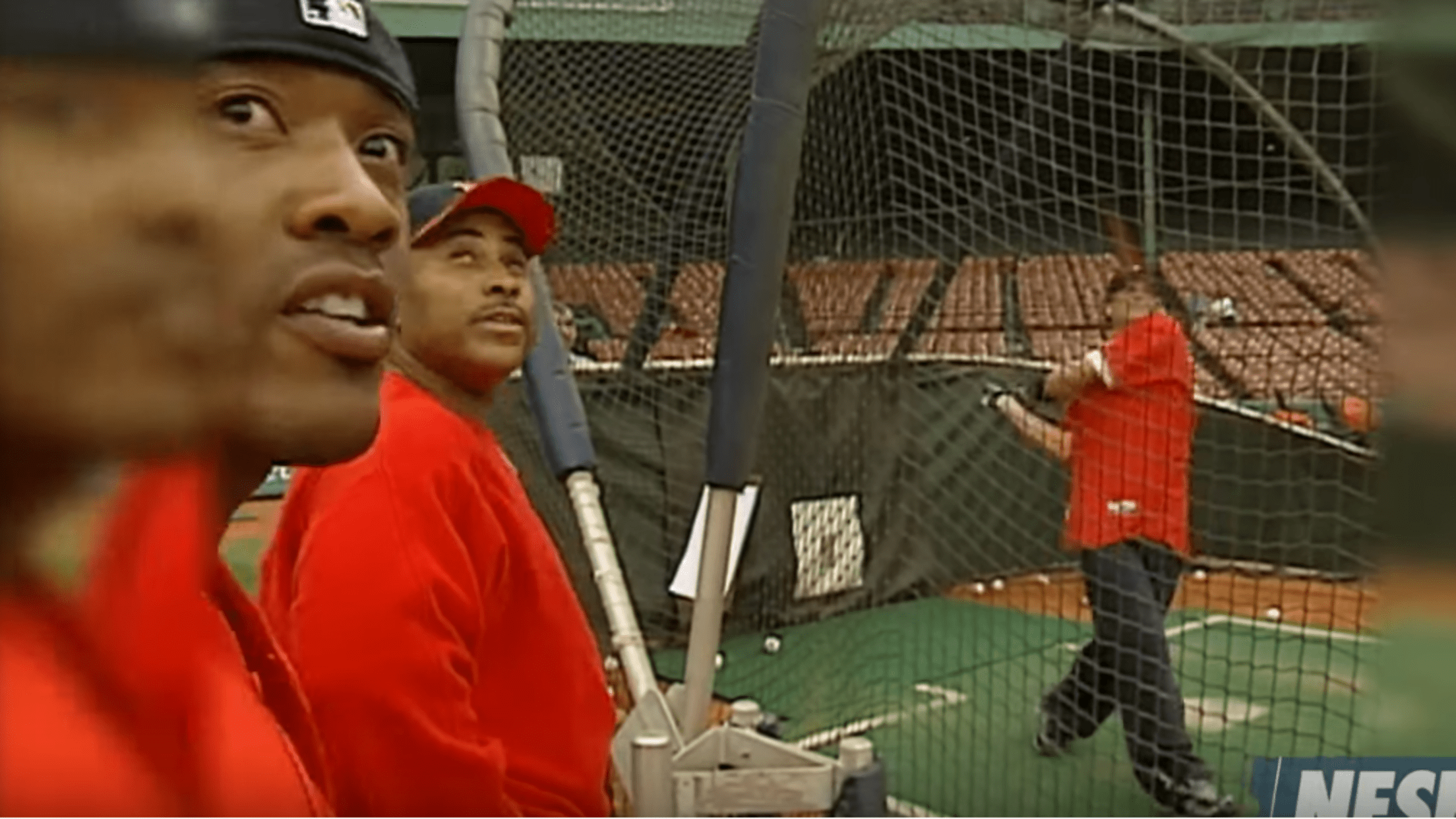 You know all about Tom Brady, Patriots quarterback with a laundry list of all-time NFL records and more Super Bowl rings than fit on one hand. But he was also a pretty good baseball player back in the day?
How good was he? Well, five years before the Patriots selected him in the 2000 NFL Draft, the Montreal Expos chose him in the 18th round as a catcher ... which facilitated this amusing post on Twitter by Brady on Wednesday.
April 3, 2019
If the fact of Brady's onetime promising baseball career piqued your interest, here's a video from 2003 dug up by NESN and shared on Wednesday, showing a fresh-faced Brady (then only a one-time Super Bowl champion) taking his hacks at Fenway Park, impressing Nomar Garciaparra and hooking a line-drive down the right-field line, past Pesky's Pole:
Dude was a ringer. If only he'd stuck with baseball ...
Teams in this article:
Topics in this article: