Before he was a Super Bowl champion, Tom Brady had a bright future in baseball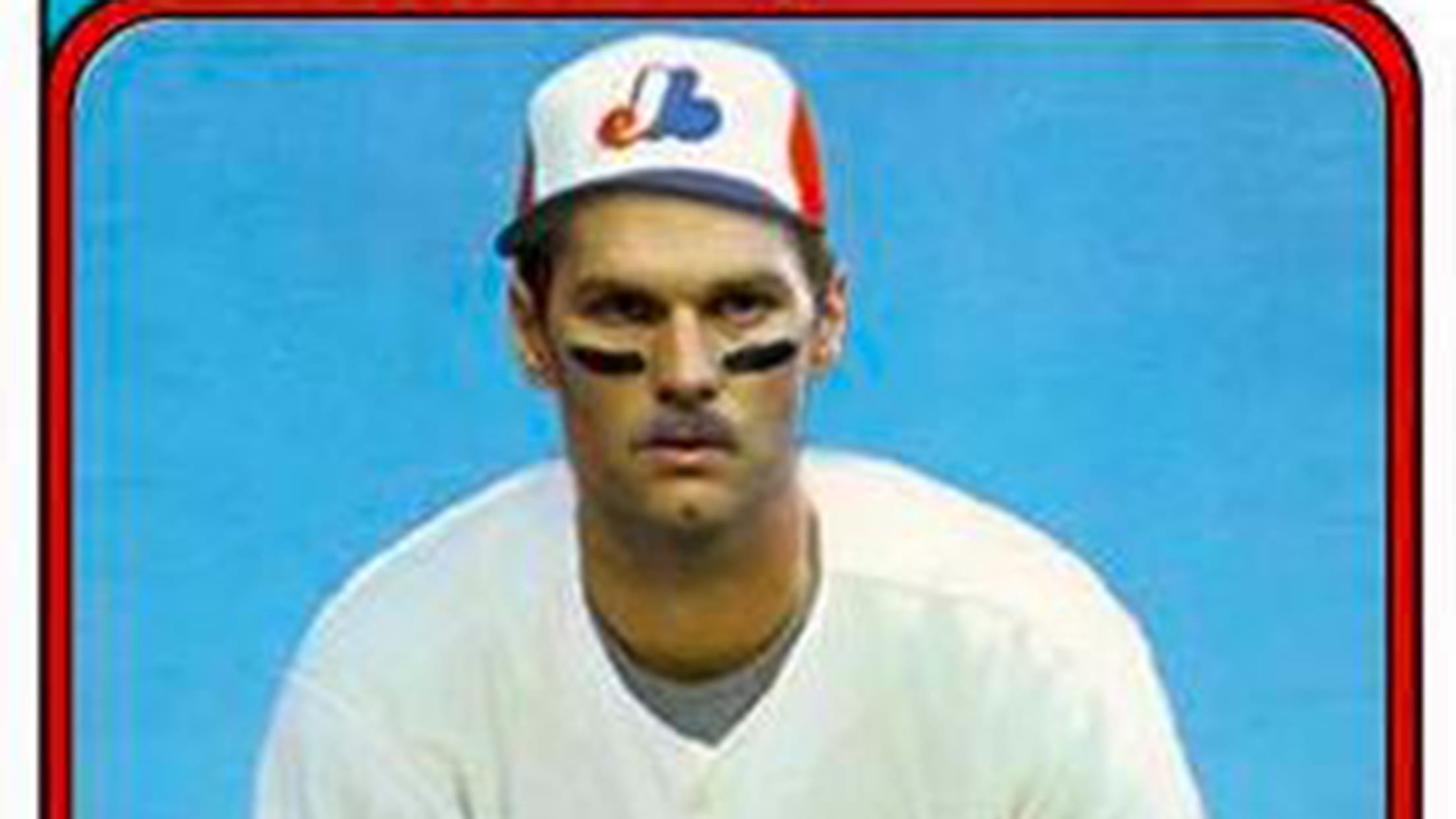 (Chesterton, Eric)
Over the past two decades, perhaps no player has defined greatness in the NFL more than New England Patriots quarterback Tom Brady. The image of him leading his team down the field in the final minutes of a game to steal a victory is deeply embedded in the minds of both Pats fans and anyone who's rooted against him.
But, it didn't have to be this way. In fact, things almost ended up quite differently. Five years before the Patriots famously nabbed Brady 199th overall in the 2000 NFL Draft, the Montreal Expos selected him in the 18th round -- as a catcher out of Junipero Serra High School in California.
As a junior in high school, Brady's team won the CCS Baseball Championship, even though he had a rare unclutch performance, going 0-for-3 with a strikeout. You can watch him (No. 12) fly out at the 2:20 mark, strike out at 4:55 and pop out at 6:10.
In two varsity seasons for Junipero Serra, Brady hit .311 with eight homers. Don't let that low home run total fool you: Brady's power was so prodigious that he once hit a home run off his team's bus that woke up the bus driver. During a pre-Draft workout for the Mariners, he reportedly hit a dinger at the Kingdome with a wooden bat. It almost goes without saying that his arm behind the plate drew the notice of scouts as well. Between Brady and Vladimir Guerrero, those early-2000s Expos would have had arm strength for days.
The image of Touchdown Tom in a baseball uniform clearly shows that he would have fit in well as a baseball man:
Just how good would Brady have been had he chosen baseball over a football career at the University of Michigan? Despite being selected 507th overall, he was regarded by some as a legit prospect. Former Expos scout John Hughes saw him as a future Major Leaguer. "I think he would have been a pro," Hughes said. "He had all the intangibles. He could throw, left-handed power. There is no reason to think this guy couldn't have been a big-league catcher."
Kevin Malone, the Expos general manager who drafted Brady, had even grander visions of his future in baseball. "I think he could have been one of the greatest catchers ever," Malone said. "I know that's quite a statement, but the projections were based on the fact we had a left-hand-hitting catcher, with arm strength and who was athletic."
Alas, he ended up playing football. Now that we know how that turned out, we've got to admit that was probably a pretty sound decision. Still, it's nice to know that he had a solid Plan B just in case the whole "greatest quarterback of all time" thing didn't work out.
Brady hasn't been able to completely put baseball behind him. He threw out the first pitch at Fenway Park in 2015 after winning his fourth Super Bowl, showing some rust by under-throwing catcher David Ortiz:
After winning his fifth Super Bowl in 2017, he returned to the mound at Fenway. This time he at least threw catcher Dustin Pedroia a catch-able ball:
So, as the Patriots compete for yet another Super Bowl on Sunday, let's all take a minute to reflect that, in another world, those Super Bowl rings on Brady's fingers could well have been World Series rings.