How Hayden Hurst went from a Minor League flameout to 25th pick in the NFL Draft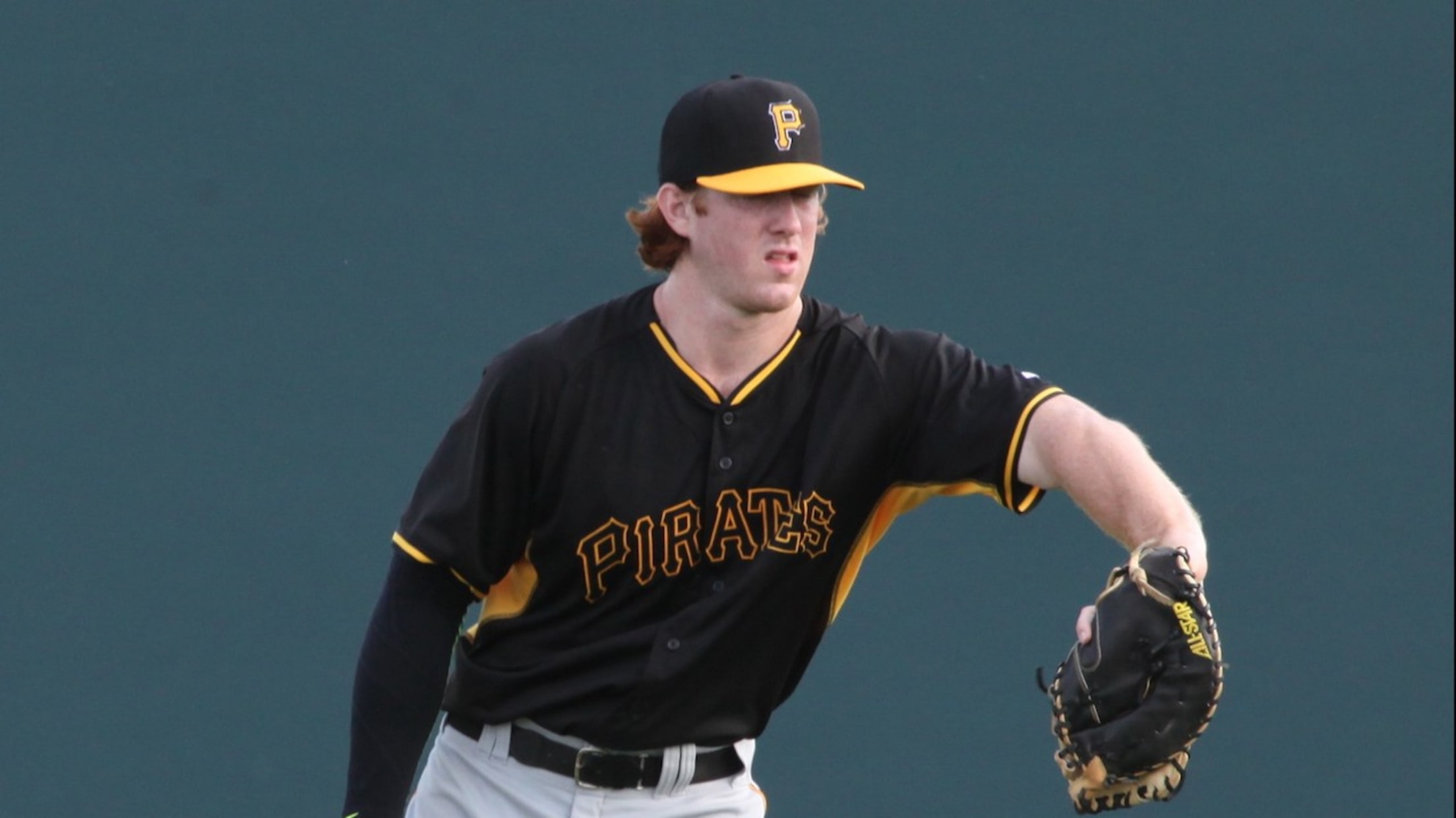 For years, Hayden Hurst's right arm was special. Growing up in Jacksonville, Fla., he once threw to first base so hard during a T-ball game that the league bumped him up a division out of concern for the safety of the other children. He was pitching for the varsity high school team by eighth grade, and he and his low-90s fastball led The Bolles School to two state titles.
The summer before his senior year, Hurst pitched at Wrigley Field in the Under Armour High School All-American game. Florida State came calling with a scholarship offer soon after, which he happily accepted ... until the Pirates selected him in the 17th round of the 2012 Draft, offering a $400,000 signing bonus that convinced the 18-year-old to forgo college and report to Pittsburgh's Rookie League team.
Hurst had made it -- he was an MLB Draft pick, the beginning of his seemingly inevitable journey to the Major Leagues. And then, all of a sudden, that magic right arm failed him.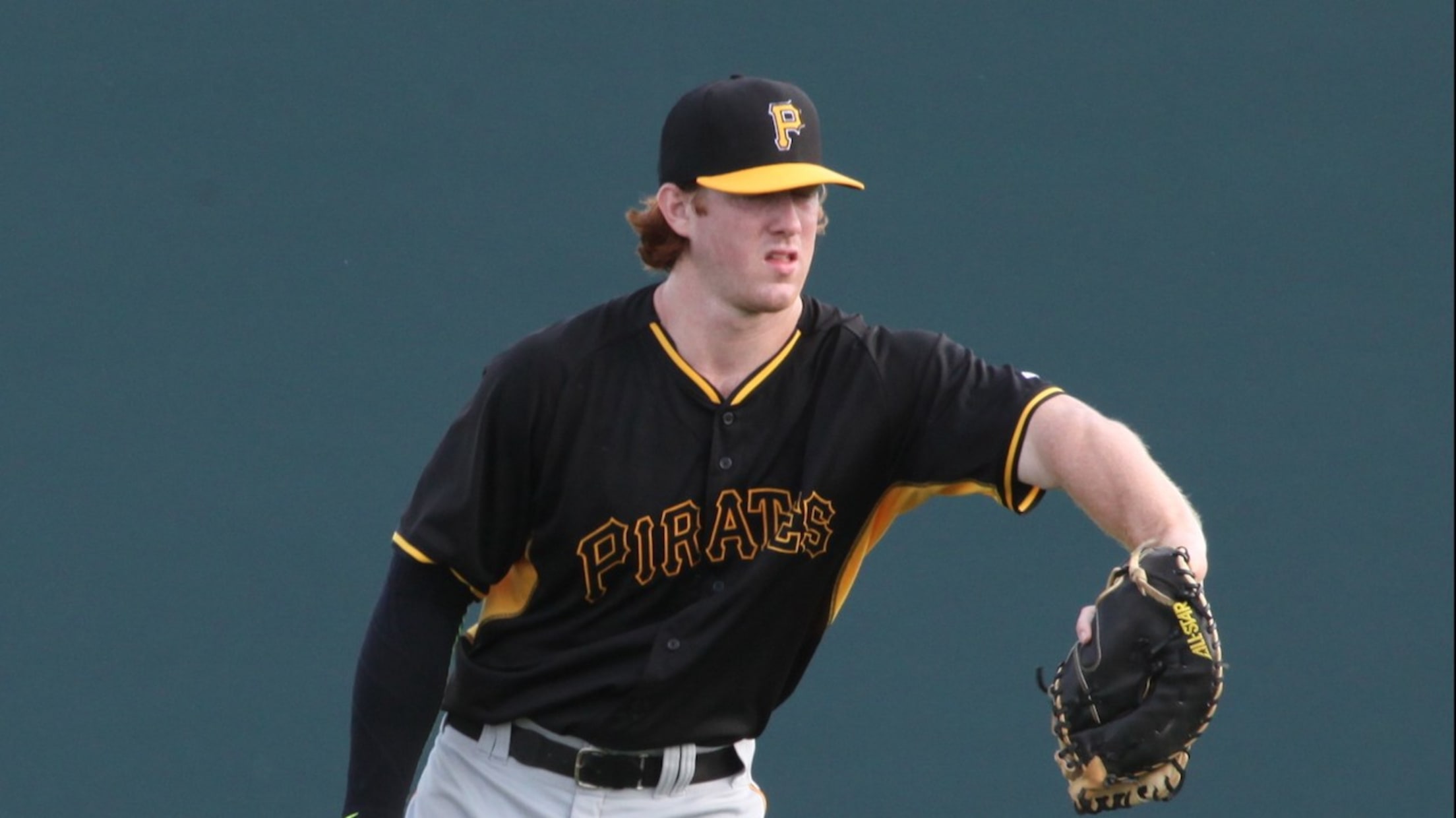 He sensed something was up right away -- a bout of nausea while he warmed up for his first start in the Gulf Coast League. And then the walks came: first one, then another, then another. He began to lose feeling in his right hand. His feel for the strike zone -- his feel for throwing a baseball -- evaporated. Hurst's final line that day: one-third of an inning, one run, five walks, two wild pitches. It was the last start of his career.
Out of nowhere, Hurst had developed the yips -- the same mysterious affliction that had affected Rick Ankiel and others before him. The guy who just a year ago had been one of the best pitching prospects in the Draft now couldn't even hit the catcher.
"I would shake," he said. "I couldn't throw strikes."
This is what the yips looked like for former MLB prospect Hayden Hurst, now projected by many to be the first tight end taken in the NFL draft. pic.twitter.com/eP7owr3z7P

— Dan Pompei (@danpompei) April 4, 2018
Still, Hurst kept at it. He was out on the field every morning, working with new pitching coach and former big leaguer Scott Elarton. Elarton would have Hurst throw the ball at the batter's eye, as big of a target as they could find, then work his way down to something as small as a mitt. He saw a psychiatrist. He journaled. He even tried hypnotism, though that was "bizarre," as he told Bleacher Report.
Hurst would feel as though he'd made progress, only to watch it all come apart when he took the mound. The Pirates switched him over to first base for the 2014 season, but he hit just .245/.333/.245 -- while his bullpen sessions were as erratic as ever. He'd exhausted every option ... until Elarton approached him with an idea.
"The more he would talk about football, the more he would light up," Elarton said. "I told him one day, 'You need to go play football. Quit beating around this bush, because that's where your heart is.' I gave him a hug. I was glad it was over, he was glad it was over. For Hayden, I think moving on was more of a relief than anything else."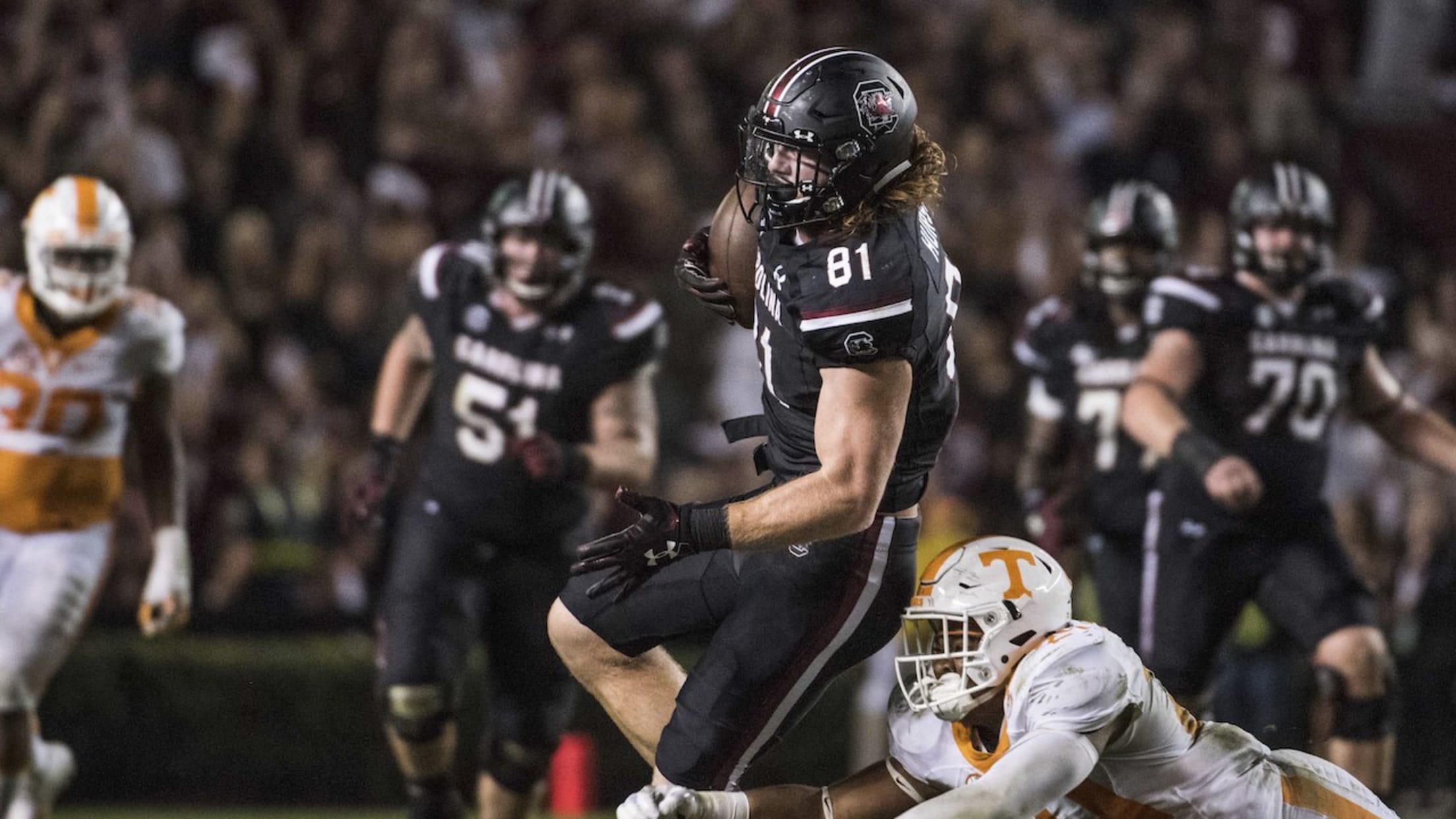 Hurst hadn't played football in years, but he was 6-foot-5 and could still run a sub-4.60 40-yard dash -- the perfect combination to play tight end. (Plus, he was good: His last season on the gridiron, as a junior at Bolles, began with a 70-yard touchdown grab on his very first play.)
Several FBS teams were interested in Hurst, but he eventually chose to walk on at South Carolina for the 2015 season. It didn't take too long for him to adjust: He earned a scholarship in the spring of 2016, then set the school single-season record for receptions by a tight end that fall with 48. He caught 44 more passes as a 24-year-old junior in 2017, and he entered the NFL Draft on Thursday night with a real chance to be selected in the first round.
With the 25th overall pick, the Baltimore Ravens called his name:
Welcome to the Flock, Hayden Hurst! #RavensFlock #NFLDraft pic.twitter.com/0GxPSCWpsb

— Baltimore Ravens (@Ravens) April 27, 2018


What a story -- that's kind of only just beginning.