Try as he might, Hunter Pence and his 'Hakuna Matata' shirt couldn't free the Sword in the Stone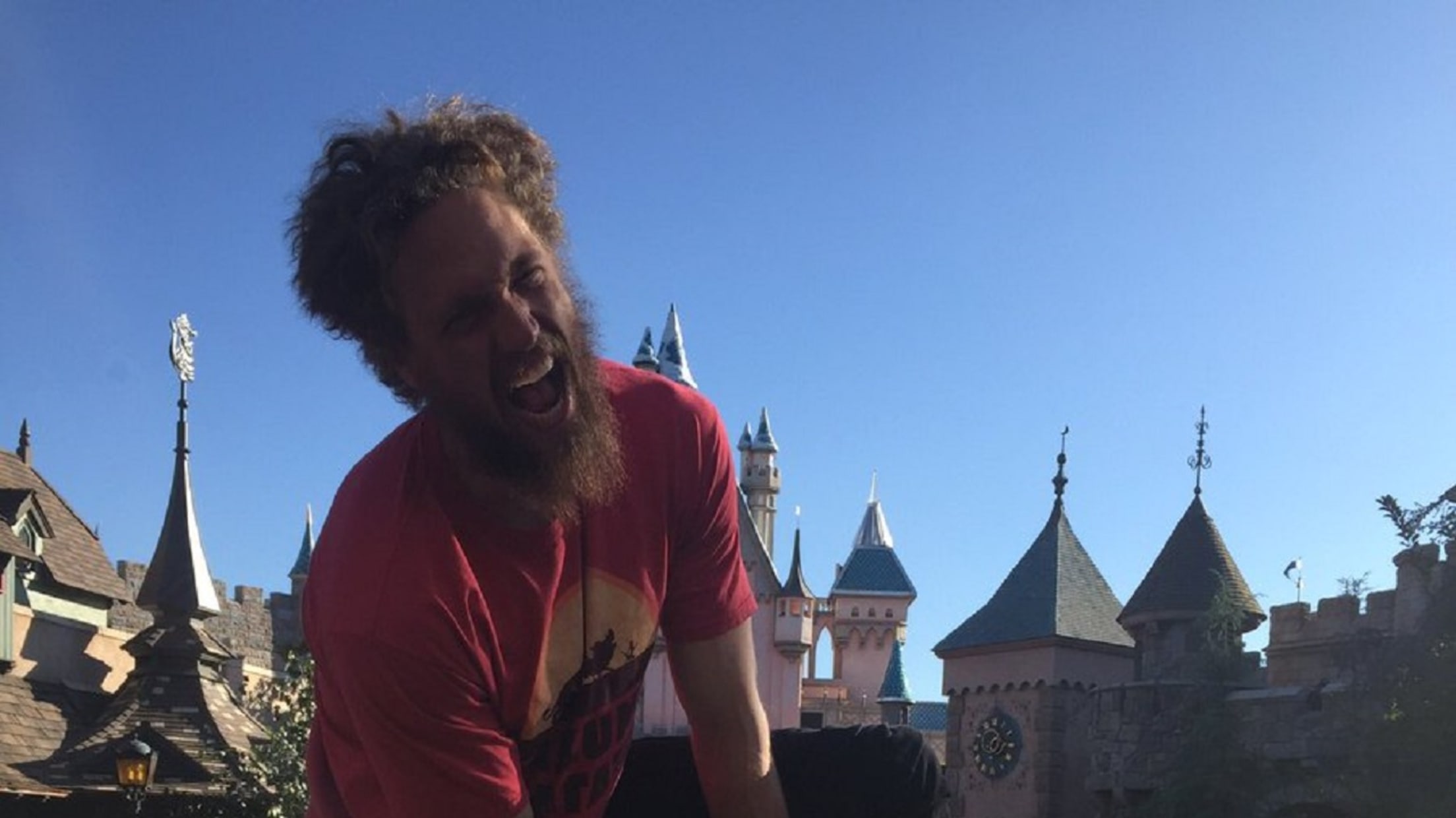 Hunter Pence is many things. He's a wonderful Napoleon Dynamite cosplayer (along with his wife, Alexis), the quintessential example of "energetic teammate," a part-time actor on beloved sitcoms, and a "Game of Thrones" fanatic.
Despite all these designations, there's one thing he (apparently) is not. You see, it would appear that Pence is not, in fact, the chosen one:
It's really in there. pic.twitter.com/UDFqCN6uyx

— Hunter Pence (@hunterpence) February 3, 2017
Alas, it wasn't meant to be.
But, on the bright side, any day spent at a Disney theme park in a "Hakuna Matata" tee is pretty much perfect, even if you're unable to unearth Excalibur.
Teams in this article:
Players in this article: