Say hello to your 2019 AL Central champs, the Minnesota Twins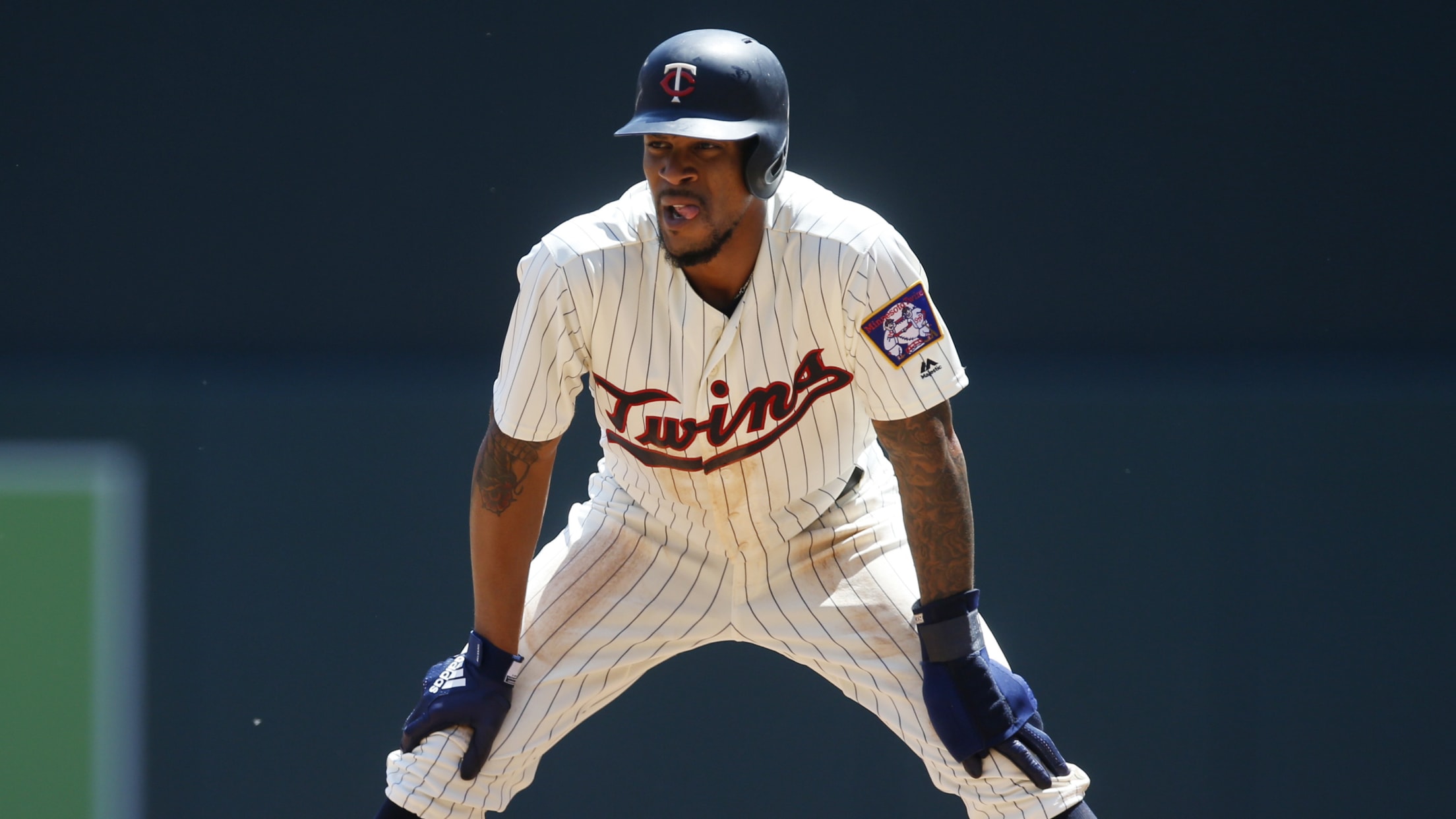 Minnesota Twins' Byron Buxton takes a lead at first base against the St. Louis Cardinals in a baseball game Wednesday, May 16, 2018, in Minneapolis. (AP Photo/Jim Mone) (Jim Mone/AP)
We're entering a new, unknown era of Twins baseball. Joe Mauer retired, leaving a hole at first base and in the hearts of every Twins fan. There's a new manager at the helm, with Rocco Baldelli taking over for Paul Molitor. And, perhaps most shocking of all, the team is going to win the 2019 American League Central. Oh, sorry, did I bury the lede?
That's right: The Indians' era of Central dominance is over, and, in the short window before the White Sox rise with a full bouquet of young talent, 2019 is the year for those two weird dudes who are perpetually shaking hands: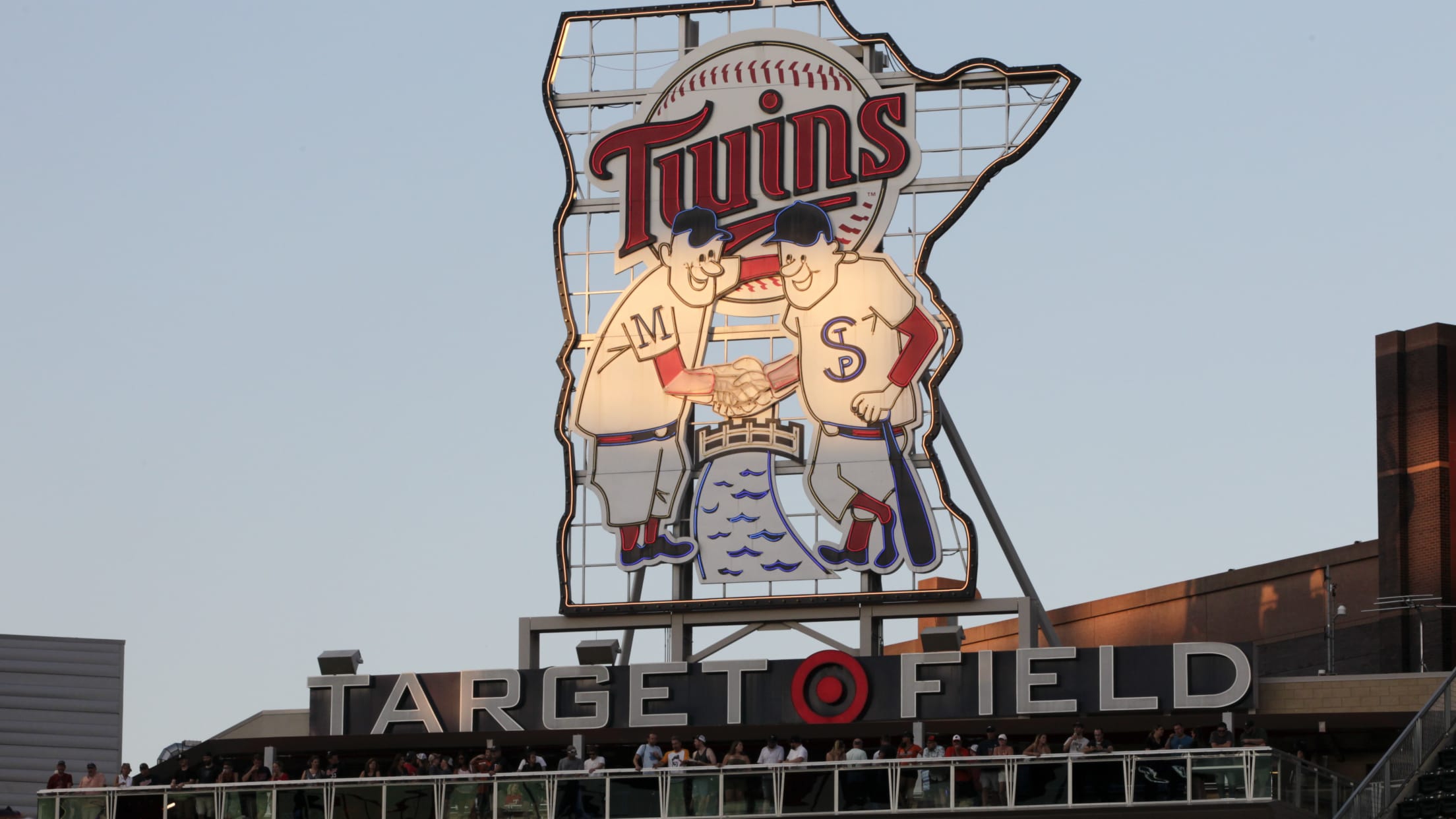 I get it -- the Twins may not appear to be the team to dominate the division when you first look at them. After a surprising 2017, the team followed up by stumbling to 78 wins as everything that could go wrong did.
Miguel Sanó's bat turned to dust, Ervin Santana pitched only 24 2/3 innings, Byron Buxton was ineffective and lost for the year, Brian Dozier went cold, Jorge Polanco was suspended for 80 games and big free agent signing Logan Morrison saw his 38 homers dry up to just 15. That's a worse patch of bad luck than the family who bought that house in Amityville.
Fortunately for the Twins, there are already signs that things are looking up for 2019. The team snagged C.J. Cron on the waiver wire after he smashed 30 home runs. That's more dingers than Mauer hit over the past three seasons combined.
With a bit more of that kind of luck next year, this is a team with more in common with the 2017 version. Max Kepler could make the leap to stardom, Tyler Austin could prove his power was for real, or some other player could round out their game to add the ingredient missing from the 2018 recipe.
And that brings us to the most critical factor for the 2019 Twins: Buxton is going to have his breakout.
I know we've been saying this for what feels like a generation. While he missed most of last year and didn't hit well when he did make it onto the field, the talent is there. We all know it's there. We've seen it in fits and starts:
This year will be the season that the prophecies are fulfilled.
I've seen the games where he gets it, where Buxton laces liners all over the field and robs batters of the same with explosive, lightning-quick legs that close gaps that should never be closed. The tools are there, and if he can put it together, he's the Minnesota Mike Trout, or the Great Lakes' Griffey. That's a player that can almost single-handedly carry a team into the conversation.
Who else can do this with such regularity?
Meanwhile, the reigning division champion Indians should be wary of their own luck.
Last season, the Indians received MVP Award-level performances from Jose Ramirez and Francisco Lindor, Cy Young Award-worthy numbers from Corey Kluber and Trevor Bauer and two other starters tossing sub-3.50 ERAs. Somehow, despite that mix, the team won only 91 games.
Players don't usually manage to post those kinds of performances back-to-back. There will be slumps, nagging injuries and freakish runs of batted ball luck -- all of which the Indians avoided in 2018.
Subtract current free agent Michael Brantley's resurgent season (.302/.364/.468 with 17 HRs) and all of a sudden, it's hard to imagine this team getting to 90 wins -- especially with rumors that they're looking to trade some veterans.
Even if Cleveland doesn't decline that far, a slight step backward could open the door to a challenger. With an emerging ace in José Berríos, the Twins just need a little luck and a lot of Buxton to become that challenger. I'm choosing to believe that it will happen. Because if Buxton and his once-in-a-generation talent can't put it all together, what hope is there for the rest of us?
Teams in this article:
Players in this article: