Elvis Andrus used the perfect trick to force Mike Trout out at second base
The Rangers led the Angels, 2-1, in the ninth inning of Friday night's matchup at Angel Stadium. With Mike Trout's speed at first base and Albert Pujols' power at the plate, things could have gotten very messy for the Rangers very quickly.
Fortunately, Elvis Andrus had the perfect plan to neutralize the situation. Instead of simply catching Pujols' routine popup and keeping Trout at first, Andrus … dropped it.
Trout was forced out at second for the first out of the inning, the threat of his speed on the basepaths eliminated. And even though Pujols was lifted for a pinch-runner anyway, the Rangers got the last two outs without allowing a run to score, and won the game.
"With Elvis, he has the feel for the game, the instincts for the game and more than anything else, he has the ability to slow things down and process them," Jeff Banister told MLB.com's Abbey Mastracco after the game. "There's no panic in him."
In other words, Andrus' plan worked flawlessly.
Cue the evil laughter.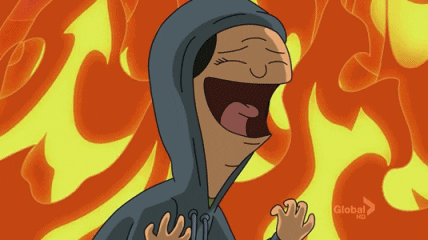 Teams in this article:
Players in this article:
Topics in this article: