Is this what the arrival of Vlad Guerrero Jr. looks like?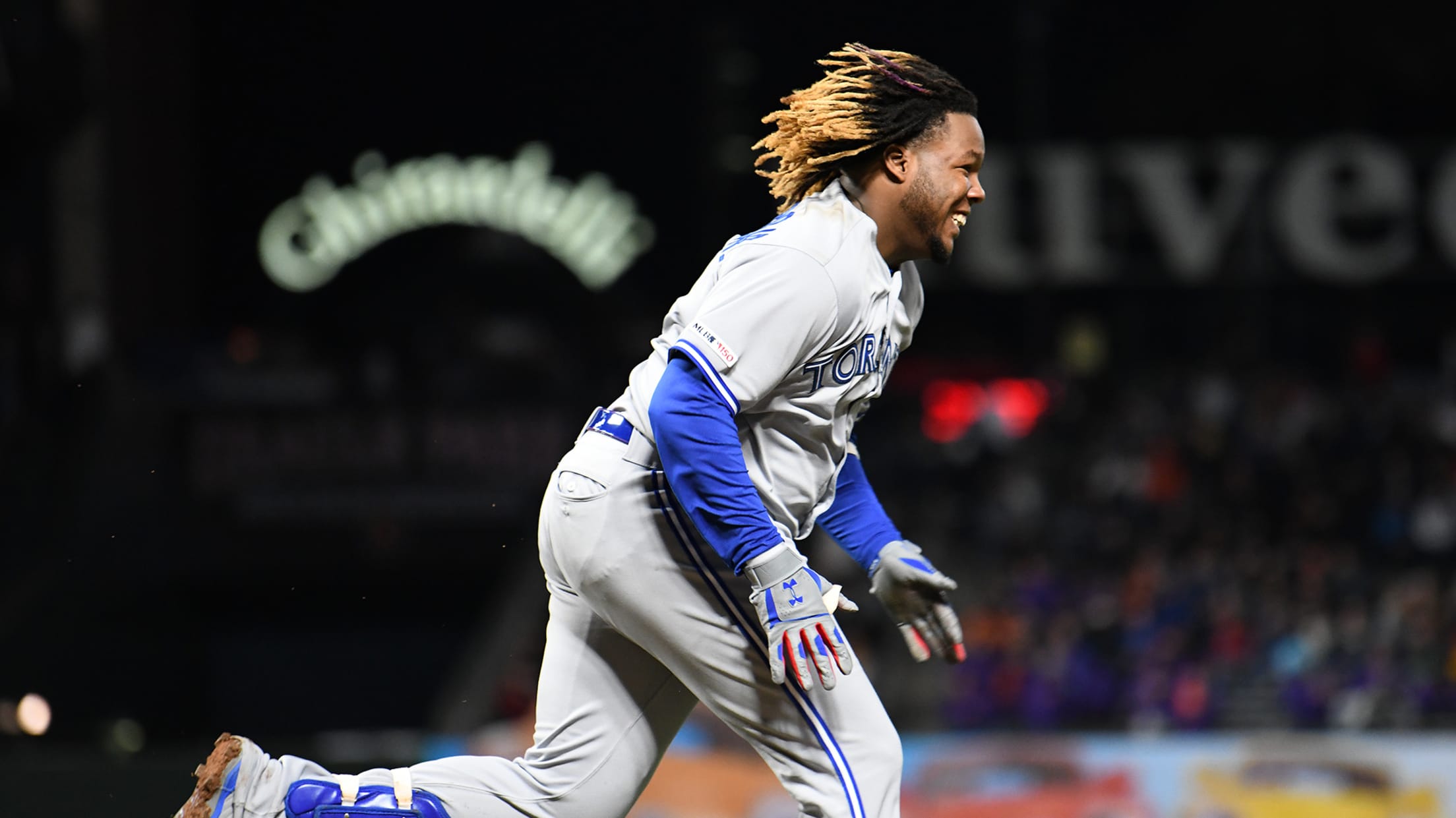 We watched with rapt attention. When Vlad Guerrero Jr. was called up, it was a quasi-religious event: Here was the great home run hope from the Minor Leagues, the second coming of his Hall of Fame father, come to blast home runs that went farther and farther still.
After a hit -- and one tantalizingly deep fly ball -- in his debut, Guerrero struggled. He went 13 games without a dinger. Could it be? Was it possible that this 20-year-old prodigy, who had breezed through everything in his path, couldn't clear the hurdle of the Major Leagues?
Ha ha ha. Oh, how silly you are. How little faith you had. Sure, it took him a few weeks to get warmed up -- after all, it is the big leagues -- but now he's getting into action. He hit his first home run last Tuesday, then added his second a few innings later -- and both of them were gargantuan.
It made sense, then, that Guerrero's second homer was in the direction of an advertisement that read "Greatness awaits." This was no mere coincidence; this appeared to be destiny.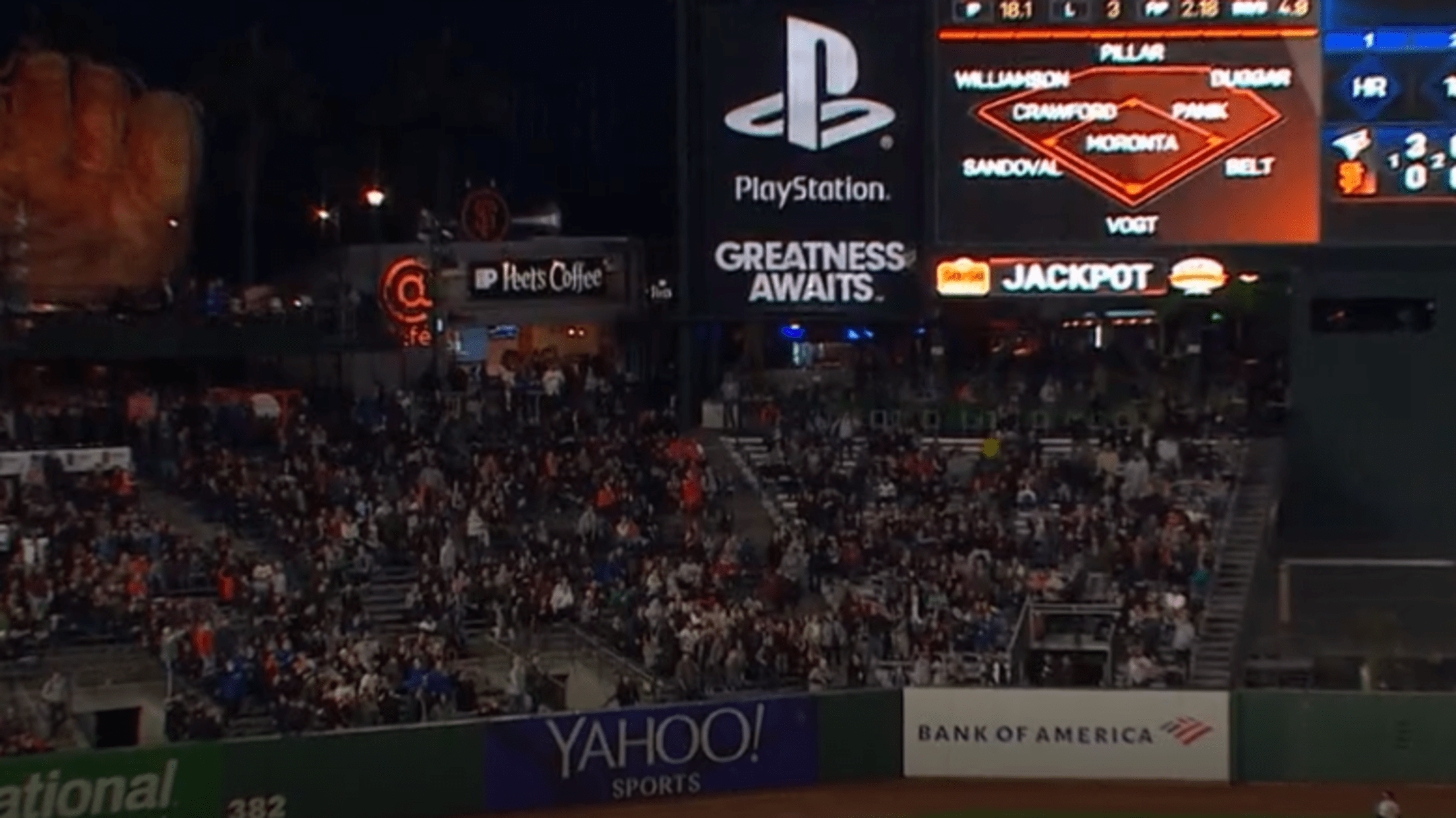 Perhaps because he had his early struggles, the Fates smiled kindly on Vladito and helped him to his third homer three games later:
It's very early in his career, but Vlad may never hit another homer like this ... 😂 pic.twitter.com/LQ0hP1PPaH

— MLB (@MLB) May 18, 2019
Sunday, he went deep again, this time a go-ahead blast in the eighth inning. It was a 94-mph fastball in and off the plate. But this is Vladito, who turns one of the most difficult things in sports into you and your friends launching plastic balls in the backyard.
That's four home runs in his last six games to go with exactly one strikeout. Just when we'd let our collective attention drift elsewhere -- the unstoppable Christian Yelich, the Astros' revenge tour, Bryce Harper's never-ending quest to win the love of Philadelphia -- Vladito became the star that was promised. The player we would ignore everything else, including our children, grease fires or cash floating through the air, to watch.
Only a month into his career, it would seem outrageous to call a player who can't even legally drink in the United States a finished product. But it sure looks like the player we spent all that time waiting for is here -- and pitchers should be very, very worried. Because this isn't a breakout, this is an assumption of the throne.
Teams in this article:
Players in this article:
Topics in this article: