These adorable photos of Vlad Guerrero Jr. as a kid show a youngster fully aware of his destiny in the Majors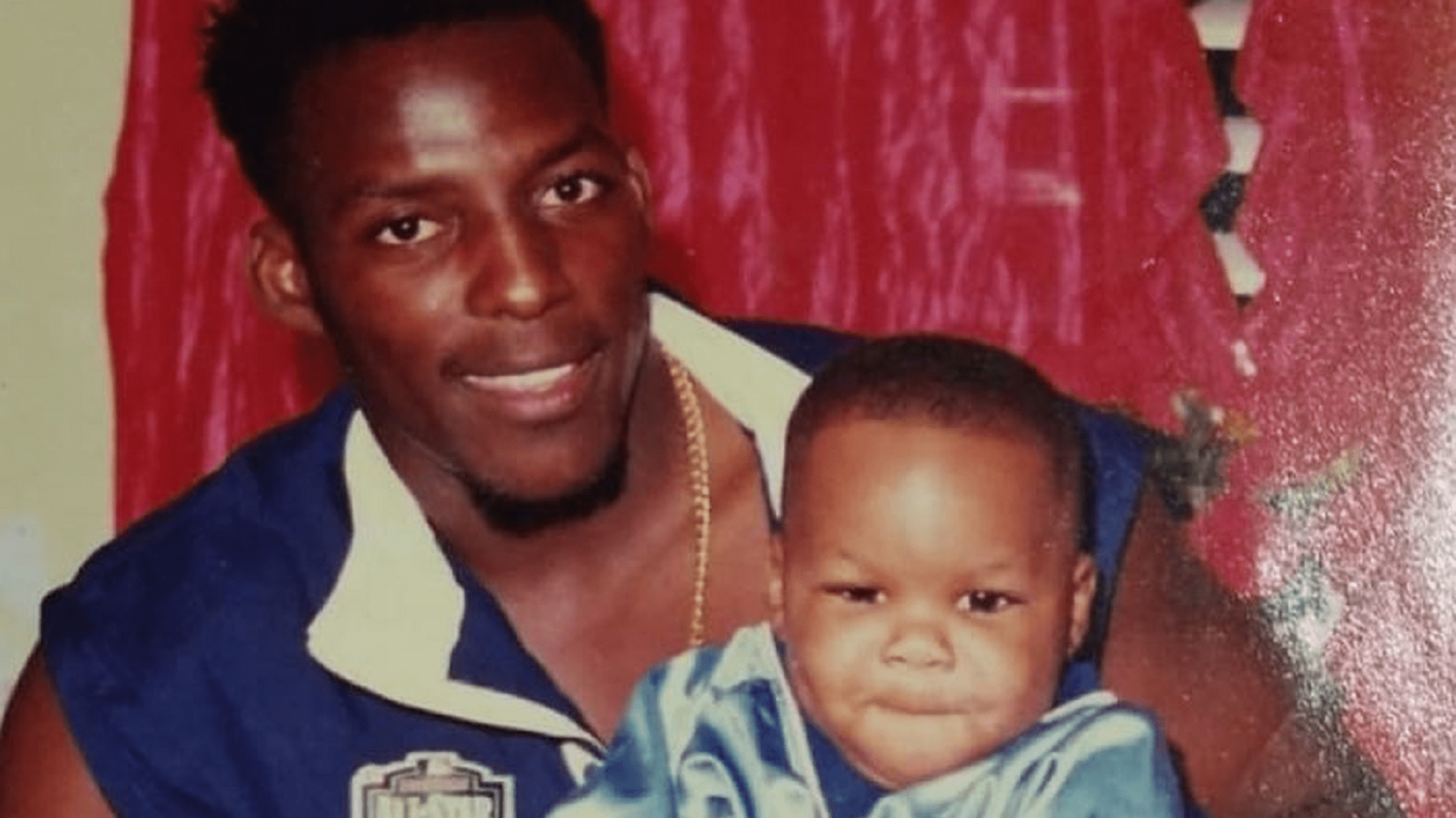 Some kids have all the luck. Vladimir Guerrero Jr., who will make his Major League debut with the Blue Jays this weekend after an extended period of anticipation from everyone, is one of those kids. He basically grew up at the ballpark, considering how frequently his dad, brought him to "the office," so to speak.
Young Vladdy Jr. accompanying his dad to the ballpark frequently led to some pretty incredible images, ones that take on a special meaning with Vlad Jr. poised to make up the second half of another incredible father-son MLB duo.
Images like this one, of the pair at Olympic Stadium in Montreal when Jr. was basically an adorable Mini-Me of his pops, which was re-shared on Wednesday by Vlad Sr., obviously proud of his son's big news:
Young Vlad is clearly enjoying his own applause poured down upon him by Expos fans, and he was loving every minute of it.
Years before he would take a Major League field as a ballplayer, Vlad Jr. was playing the part very well:
But seriously, though. Look at this photo. Just look at it. This is the good stuff.
You can tell from the look on his face there. He knows he's special, and that he's going to be the talk of the sport a few years later.
Those "few years later" have passed, and the kid who once perched proudly on his dad's lap can now stand tall and crush dingers so mighty they might just reach the fifth deck at Rogers Centre. I mean, he can do this, after all:
He's here, now. Finally.
Welcome to the Majors, kid.
Teams in this article:
Topics in this article: