Cast your vote and help choose next year's No. 1 Topps baseball card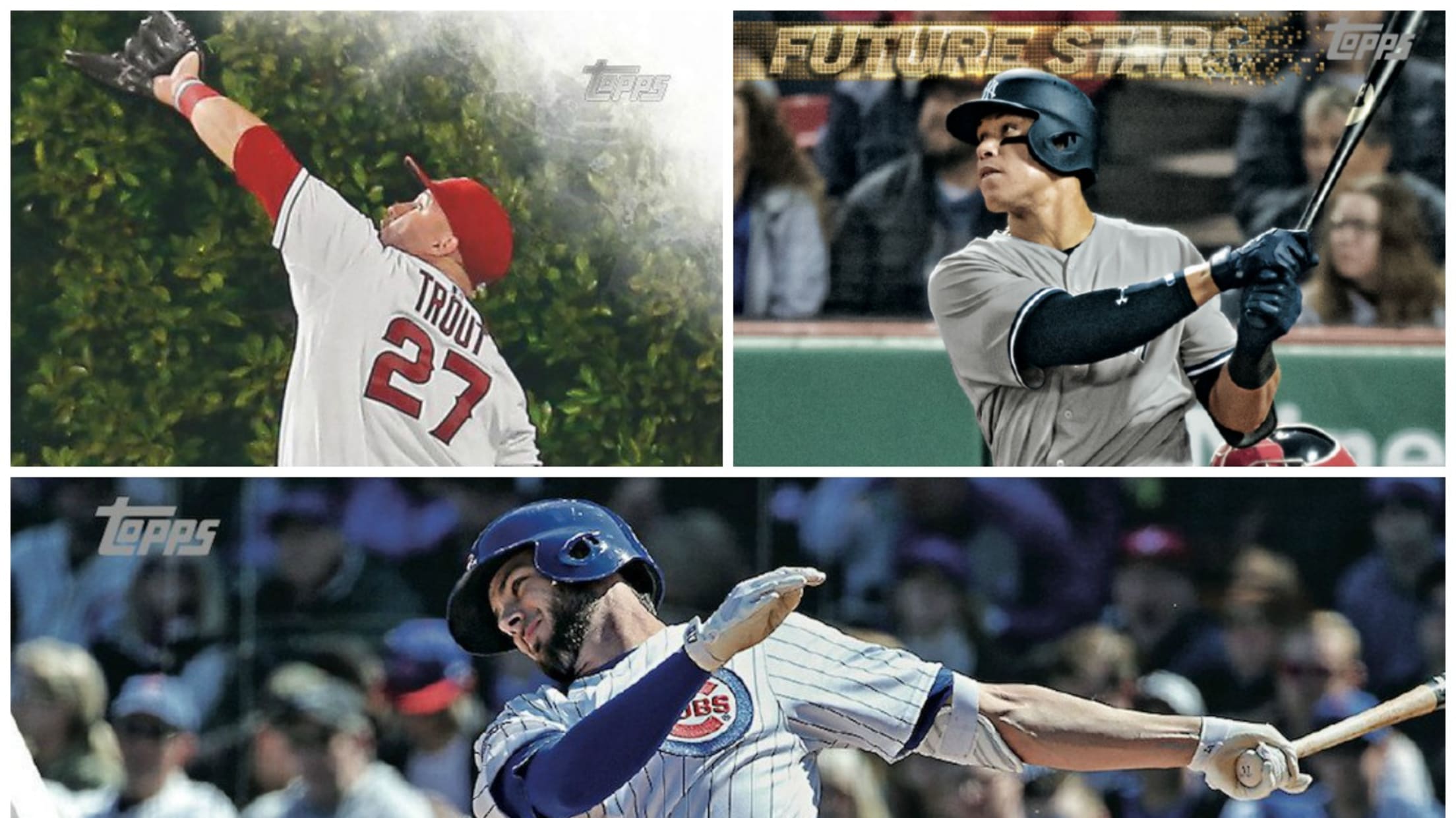 It's long been an unofficial honor to be named the No.1 card in a Topps set. Though not a hard and fast rule, the first card in the set has historically belonged to either a league leader, the World Series winner or the best player in the game. Ted Williams, Hank Aaron, Nolan Ryan, Alex Rodriguez and Mike Trout (yes, already) are some of the lucky few who have managed to get top billing multiple times.
Well, now that decision is in your hands. For the fourth consecutive year, Topps is holding a vote for who deserves to lead the 2019 set. In 2016, Trout won and was awarded an iconic mid-home run robbery attempt photo: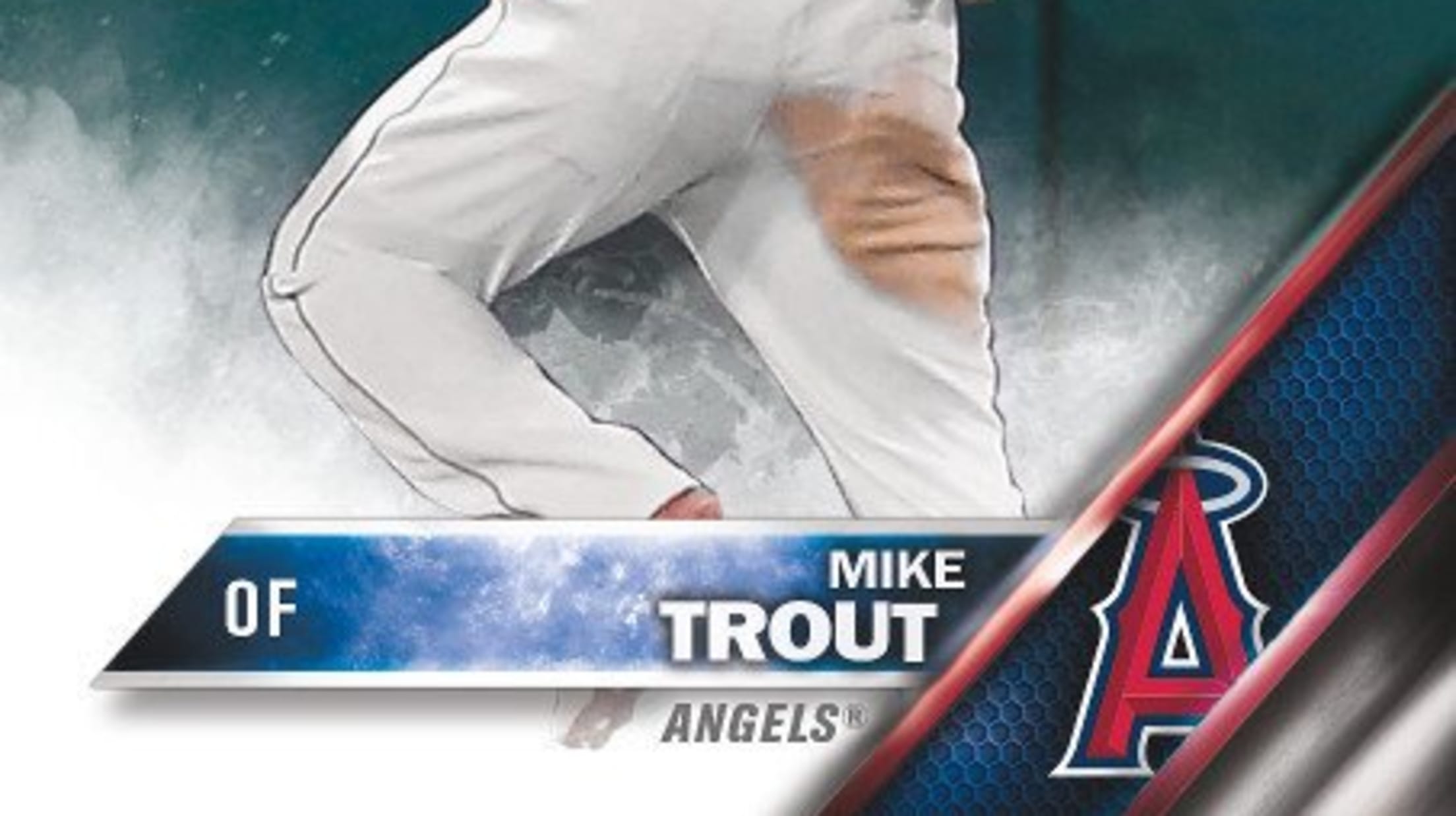 Following the Cubs' World Series title, Kris Bryant led off the 2017 set, earning 17 percent of the vote -- just 4 percent ahead of David Ortiz. And last year, Aaron Judge ran away with it, collecting nearly 30 perecent of the total votes -- more than triple the total for Giancarlo Stanton, who finished second.
This year, there are 19 players for you to choose between, with players like Trout, Bryant and Judge (natch) being joined by Mookie Betts, Shohei Ohtani, Bryce Harper and others. You could even reward youngsters like Ronald Acuña Jr. or Juan Soto. There's even a write-in option if you feel like this moment is worthy of the No. 1 baseball card.
The absolute unit that could. pic.twitter.com/r2a5uj9E7o

— MLB (@MLB) September 13, 2018
Click here to cast your vote. But hurry: The polls are open until 11:59 p.m. on Monday. Even better, a few lucky voters will win a variety of baseball-card goodies.