These are the 5 weirdest Spring Training injuries of all time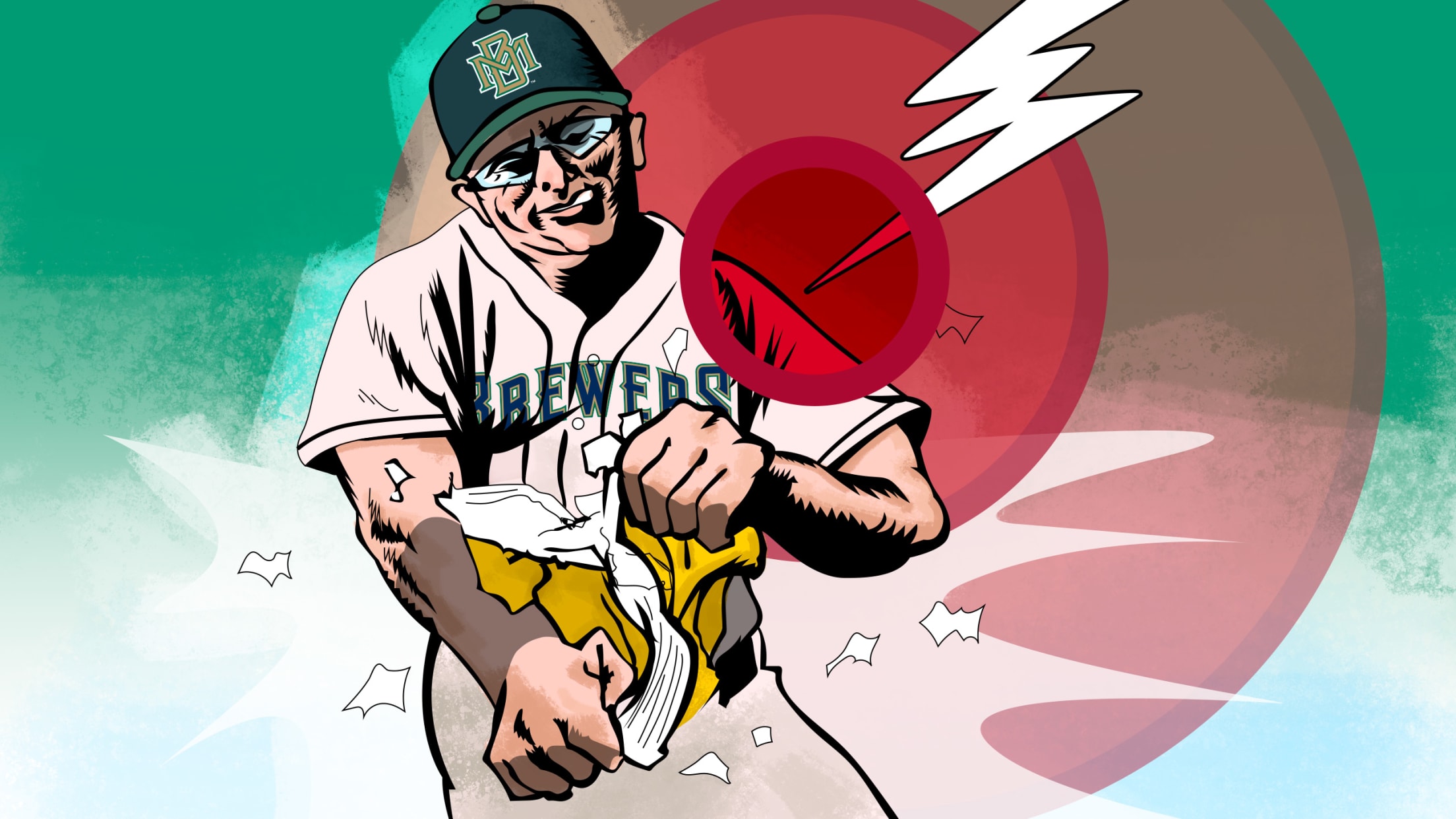 Art via Tom Forget / MLB.com
Even though people will tell you that there's #NoOffseason for baseball players, there is one. They need one. Everyone needs time to relax, take a vacation and just get away from the rise and grind mentality we call life.
So, when players arrive at Spring Training and attempt to get back into shape, there are bound to be injuries. And, with baseball, many are incredibly weird. Maybe it's the quick stop-and-go movements of the game? Maybe it's just the odds with having so many players around the clubhouse in March? There's hundreds of stories over the years dedicated to them.
Today, we wanted to give you a definitive list of the five weirdest Spring Training injuries of all time. I would say "Don't try these at home," but if you do, you'll probably be fine.
Michael Taylor injures his pinkie throwing his gum out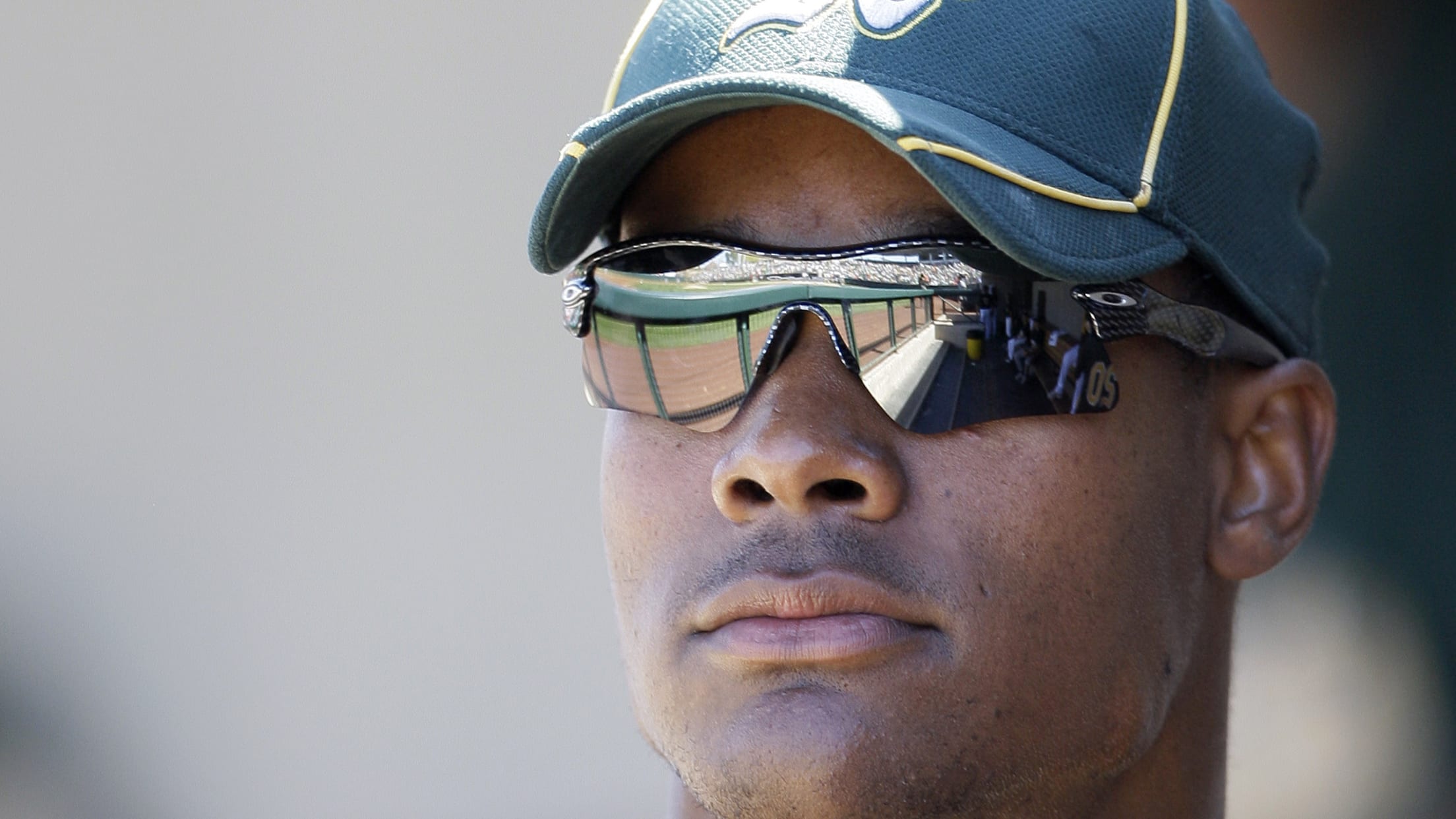 Not only is throwing out gum bad for the environment, it can also cause bodily harm. SF Chronicle writer Susan Slusser reported on the incident involving the A's Minor Leaguer back in 2013.
"Taylor sliced his finger last week – while throwing out his gum. He's 6-foot-5, and his hand hit the light on the ceiling of the dugout as he made the toss. So he's missed a week, he told me, and he cannot play until the cut has totally closed, which it has not."
Being tall is hard.
Joe Kelly injures back while cooking Cajun chicken
This happened just a couple weeks ago and became an immediate all-timer. Kelly was apparently making a Cajun feast for his teammates -- crawfish, chicken, red beans -- and stood hunched over the stove for five hours. His back felt tight the next morning, and he missed his scheduled relief appearance for the Dodgers. Manager Dave Roberts said, "We have to keep him away from the jambalaya."
Good thinking, Dave. Also, this is why you should always order delivery.
Jose Cardenal kept up at night by crickets, suffers sticky eyelid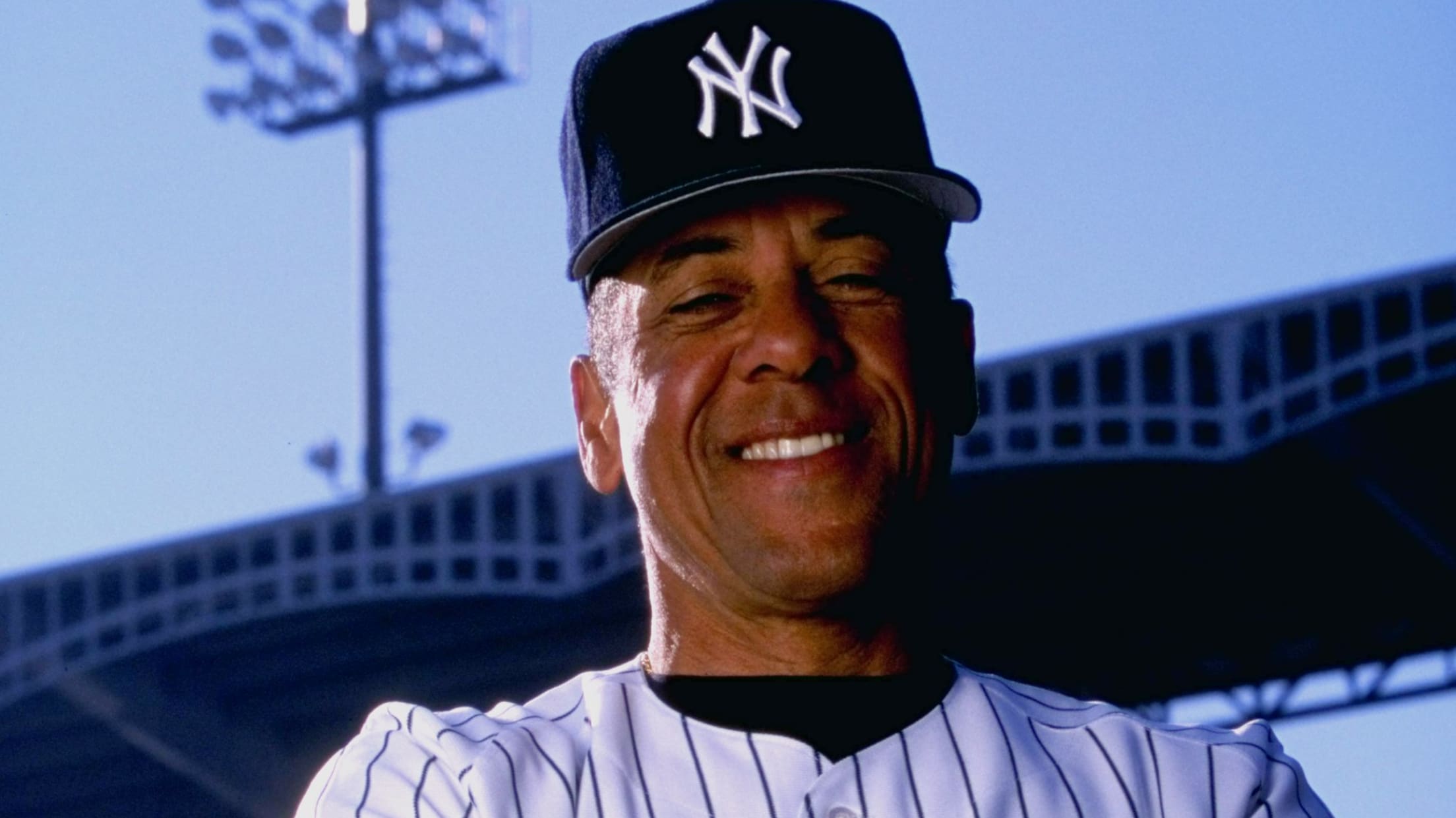 Seriously. The Cubs outfielder was held out of the lineup the day after a night filled with some incredibly noisy crickets. He had a "sticky eyelid." I don't know what else to say so here's more from Cardenal himself.
"The cricket was really bothering me," Cardenal said. "We used to stay at a Ramada motel in those years, and they'd open the windows for the maid to clean the room. One day a couple crickets got in the room, and all night long they were chirping. One started in one corner, then another. They were going back and forth."
Cardenal told his manager Jim Marshall, his manager laughed and told the press, the press laughed and told everybody, and a legendary Spring Training injury story was born.
Elvis Andrus' tattoo gives him a sore arm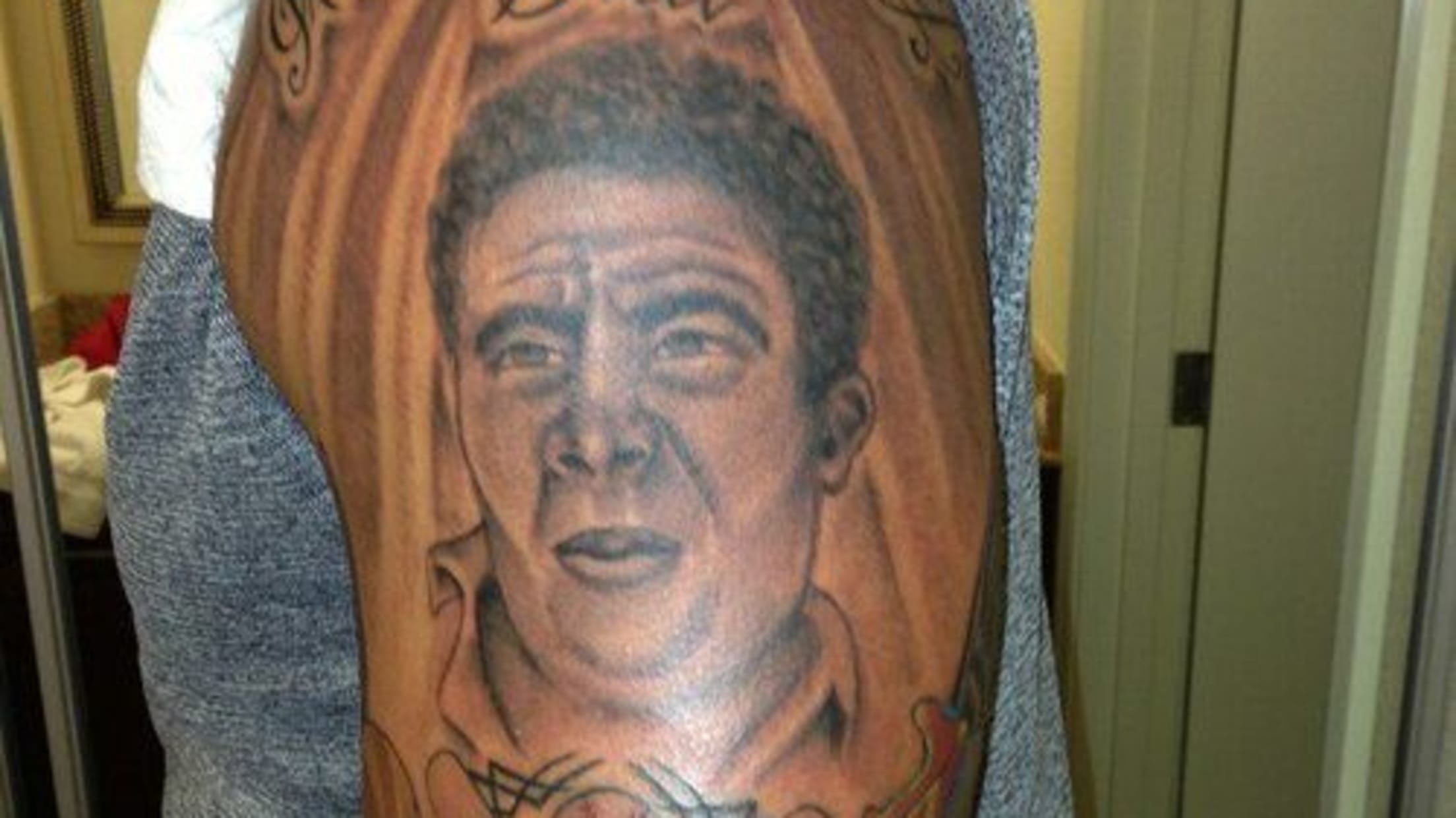 Andrus went under the needle for a full nine hours in 2013 to get the image of his late father depicted above. It's elaborate. It's beautiful. It also landed him on the bench after the Rangers shortstop complained of arm soreness.
Worth it in my opinion. Luckily, he's still got another arm for a giant tattoo of his second favorite person.
Steve Sparks dislocates his shoulder trying to tear a phone book in half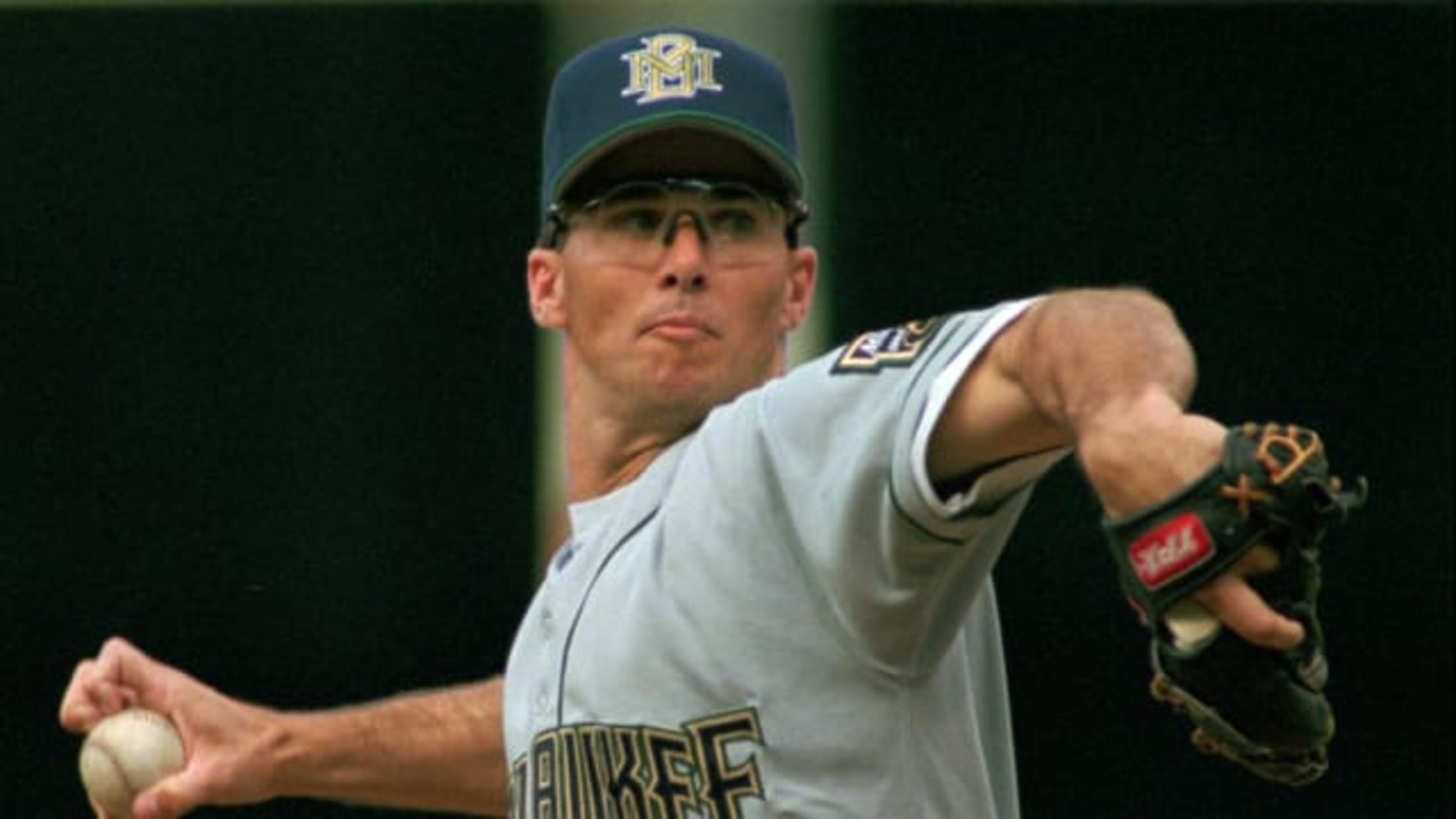 This is, if I may say, the GOAT Spring Training injury. A motivational speaking group was visiting the Brewers clubhouse in 1994 and, for some reason, tearing apart a phone book was a way for people to get inspired. Sparks tore off a little too much than his muscles could handle and popped his non-pitching shoulder. MLB.com's Alyson Footer recently spoke to the former knuckleballer about the bizarre incident:
"Everyone started chanting my name," Sparks said. "And I dislocated my left shoulder."
We've all been there, haven't we?
Sparks was immediately sent down to the Minors and stayed there for two seasons before his first big league call-up in 1995.
Teams in this article:
Players in this article:
Topics in this article: