The best season for the designated hitter was 1995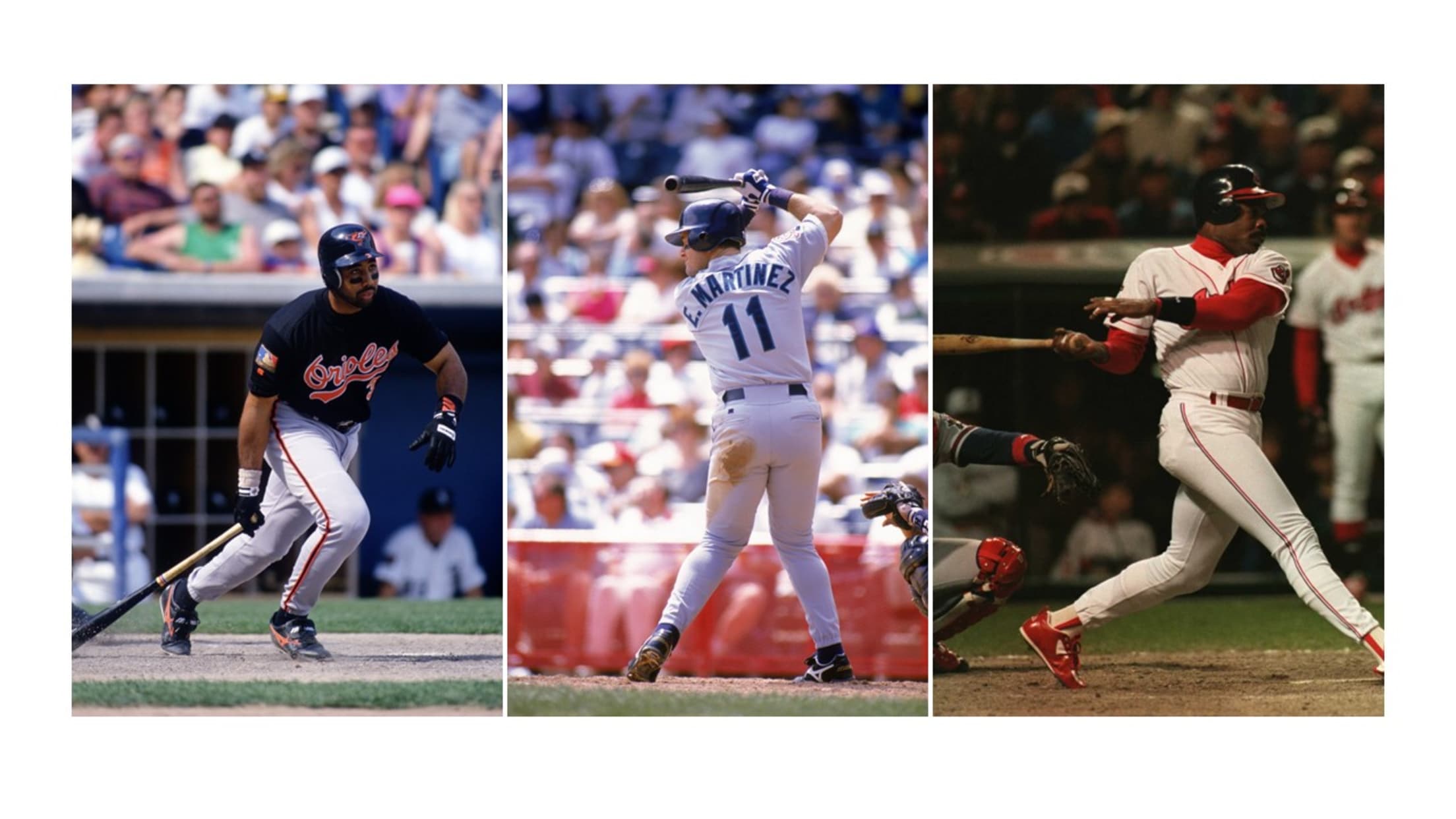 The Edgar Martinez Outstanding Designated Hitter Award was given out to Khris Davis on Tuesday. It is, of course, named after hitting god among men Edgar Martinez.
Although this honor only goes to one person each year, we were curious as to which season since 1973 had the greatest overall DH output. According to my own whims and calculations (at least 70 percent of games at DH, 400 PAs and 15-plus HRs), 2018 ranked 15th all time. What are the best seasons for baseball-bashing, designated-hitter dominance? Here's a top 5 below. Feel the power. Remember some names.
1986
1986 was the fifth-best year for designated hitters ... and also one of the oldest. Reggie Jackson, Dave Kingman and Don Baylor were all 37 or older. Baylor won the DH award (his second consecutive) that season with 31 long balls, 94 RBIs and a .439 slugging percentage. Look at him pull a low-and-outside fastball over the left-field wall like a big, strong DH is supposed to do:
Kingman, 37, also had a nice offensive year for the A's -- knocking 35 dingers and 94 RBIs. Larry Parrish hit 28 homers in his first season as a near full-time DH for the Rangers and Ron "Coolest Glasses Ever" Kittle clubbed 21.
1996
The mid-90s were a slugger's dream, and the DH position did not disappoint: Harold Baines, Jose Canseco, Chili Davis, Carlos Delgado, Edgar Martinez, Eddie Murray, Mickey Tettleton. Saying any of these names aloud will actually cause a dinger to fall out of the sky onto your head.
Of course, the winner of the award that season wasn't any of these guys -- it was Hall of Famer Paul Molitor. The Twins star slashed at .341/.390/.468 with nine homers and an American League-leading 225 hits. He was 39 years old:
Murray hit his 500th big fly that season and Baines, perhaps the professional-ist of professional hitters, was part of a back-to-back-to-back-to-back barrage with future DH extraordinaire Frank Thomas:
2009
This season, like many DH seasons, was chock full of player who used to be in the field full-time but couldn't hack it for 162 games any longer. Fortunately, they could still hit baseballs a long way. Former Gold Glovers like Vlad Guerrero and Ken Griffey Jr. played the majority of their games at the position. Griffey hit his 630th and final home run in his return to the Mariners. He had 19 on the year:
Jim Thome, 38, hit 23 for the White Sox, while Hideki Matsui tallied an .876 OPS and 28 homers for the World Series champion Yankees. David Ortiz, a seven-time DH king, had a down year (for David Ortiz) with just a .794 OPS. The winner of the award in '09? Adam Lind.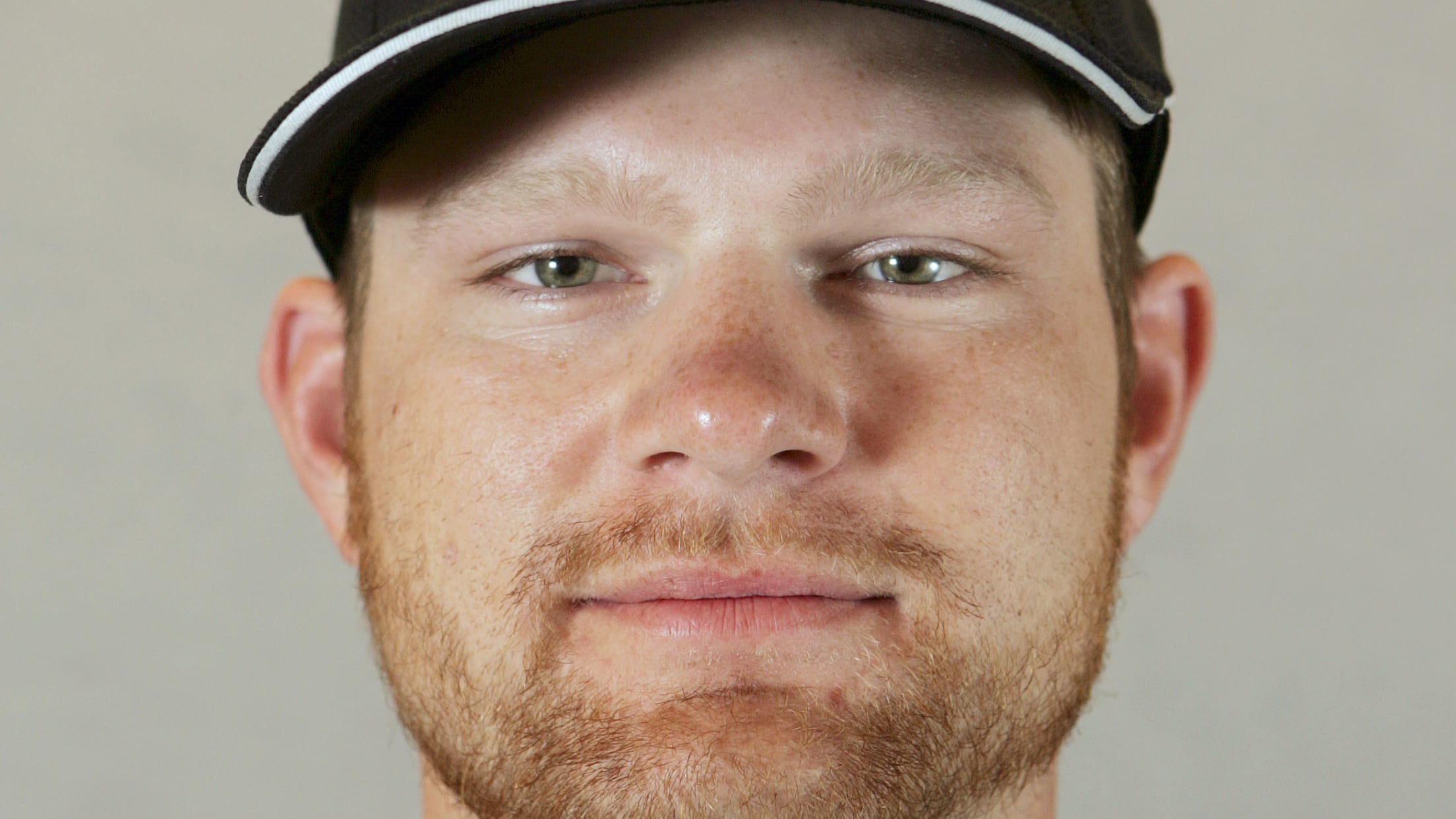 Yes, the man inexplicably nicknamed "Donnie" had a career season -- belting 35 homers and 114 RBIs, while slashing at a .305/.370/.562 rate.
2017
It was close between 2017 and my pick for the No. 1 DH season. Both years had at least eight players who fit my dinger-heavy criteria and both groups included incredibly fun personalities: Cruz, Encarnacion, Kendrys Morales, Matt Holliday, Albert Pujols and Hanley Ramirez were all in the mix last season. Cruz hit 39 homers and led the league with 119 RBIs, Pujols tallied his 600th tater and Hanley did some very sweet things like this:
But even kisses from Han-Ram couldn't top another shoutout to the mid-90s.
1995
Along with most of the fun guys from '96, '95 included a HOF duo of 39-year-old Eddie Murray and 43-year-old (!) Dave Winfield as Cleveland's DH. Kirk Gibson and Cecil Fielder split time in Detroit. Geronimo Berroa, a player born to crush baseballs, plied his trade in Oakland.
This was also the Year of Edgar. The seven-time All-Star had by far the best season of his career. He led the AL in games (145), runs (121), doubles (52), batting average (.356), OBP (.479), OPS (1.107) and OPS+ (185). His 7.0 WAR is tied with Frank Thomas for the highest ever recorded by a DH. He also produced the greatest moment in Seattle postseason baseball history:
I'd also just like to mention Greg Vaughn was a DH that year. There was nobody cooler than Greg Vaughn.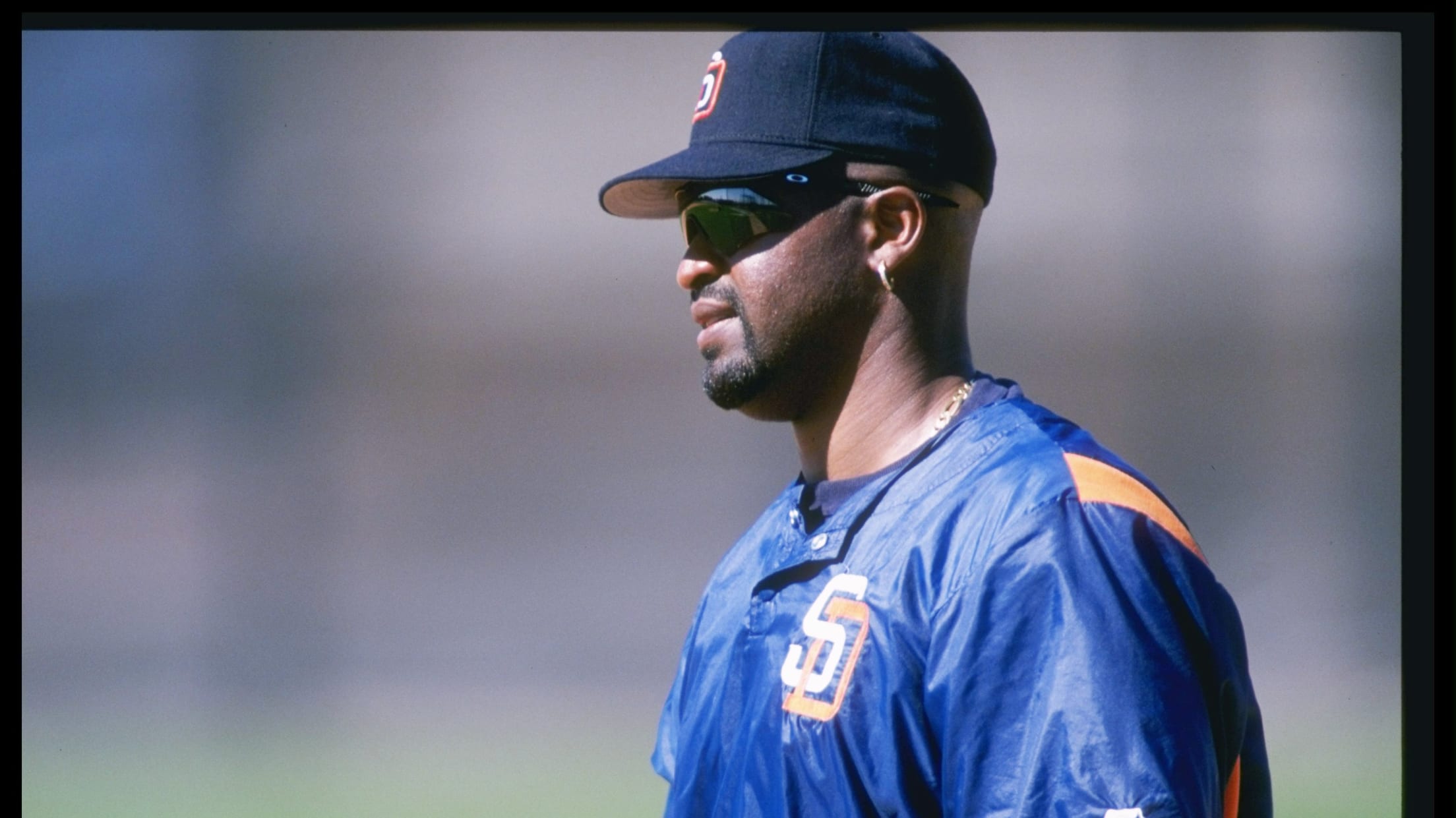 And Chili Davis -- who carried bats around with him on the bases and wore intimidating shirts that said "Chili Dawg." Or "Chill Dawg." I'm not really sure.
Case closed.