Here are four fast facts about Rockies ace and Denver native Kyle Freeland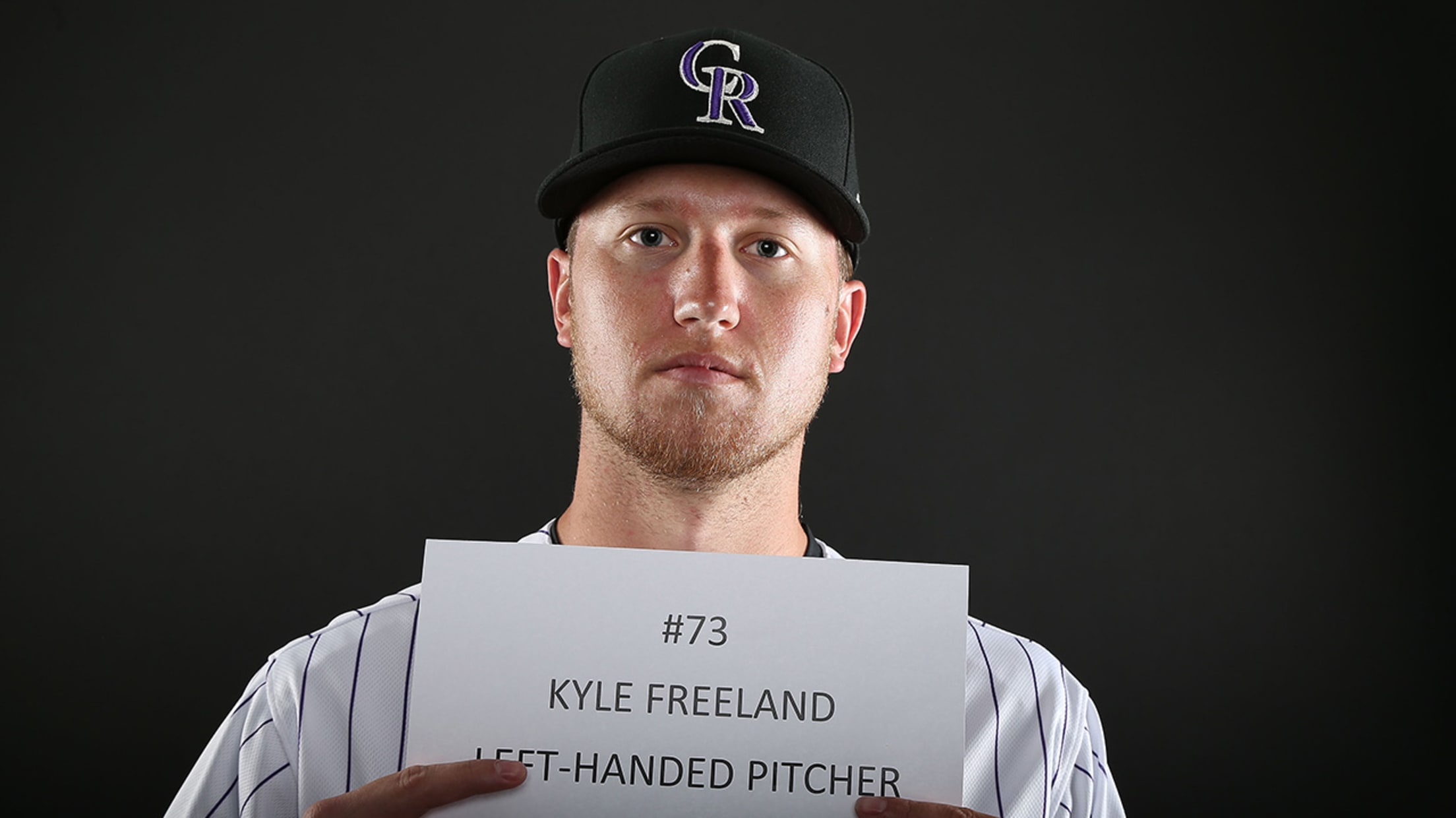 SCOTTSDALE, AZ - FEBRUARY 23: Kyle Freeland #73 of the Colorado Rockies poses for a portrait during photo day at Salt River Fields at Talking Stick on February 23, 2017 in Scottsdale, Arizona. (Photo by Chris Coduto/Getty Images) (Chris Coduto/Getty Images)
On Tuesday night at Wrigley Field, the Rockies and Cubs will compete in the one-game win-or-go-home postseason pressure cooker known as the NL Wild Card Game. You know all about the Cubs -- starting pitcher Jon Lester, 2016 NL MVP Kris Bryant, a 108-year World Series drought finally brought to an end -- but the team on the other side of the diamond is just as intriguing.
The Rockies came one Game 163 away from winning the NL West title themselves, and a big part of that regular-season success was club ace Kyle Freeland, who will take the hill for the Rox at 8:00 PM ET on ESPN.
So, in the precious few hours between now and first pitch, here are some fast facts to get you up to speed on what makes Freeland so unique.
He's a local legend
Freeland was born in Denver in 1993 -- the same year the Rockies franchise began play in the National League. He came of age watching Coors Field give up dinger after dinger, which made it extra couragous for him to decide to become a pitcher.
He's technically a lifelong Rockies fan
Sure, some locally-born players say they were fans of a team growing up, but Freeland has the receipts:
Kyle Freeland in 1993 in a @rockies onsie to @KFREE_21 in a #rockies uni on opening day at #Coorsfield in his #mlbdebut #dreams pic.twitter.com/FAD46B2sfJ

— Jenny Cavnar (@jennycavnar) April 7, 2017
He made every school project into a baseball project
Homework and class projects are rarely fun, but Freeland discovered a way of turning even the most mundane schoolwork into something he could enjoy. Here's MLB.com's Thomas Harding on Freeland's schooldays:
"I think there was one writing assignment that really stood out, when he wrote about his love of baseball and always dreaming about it," said Nickie Tzimapitis, who taught Freeland and his older brother in fourth grade. "We had a certain curriculum, but he was able to sneak things in."
Freeland recalled, "Everything I did revolved around sports, and pretty much it was mostly baseball. One of the projects we had was to draw on a [ceramic] plate. They [kept] that plate. I think I still have it. I drew a baseball field. Baseball was everything."
He might have just put up the greatest single pitching season in Coors Field history
That's not an exaggeration, we swear! His 8.4 WAR in 2018 is the highest from a pitcher in the history of the Rockies franchise, and his ERA of 2.85 is the second lowest after Marvin Freeman's 1994 season. Freeland's 2.40 ERA at hitter-friendly Coors Field is nearly a full run lower than Ubaldo Jiménez's home mark during the latter's memorable 2010 campaign.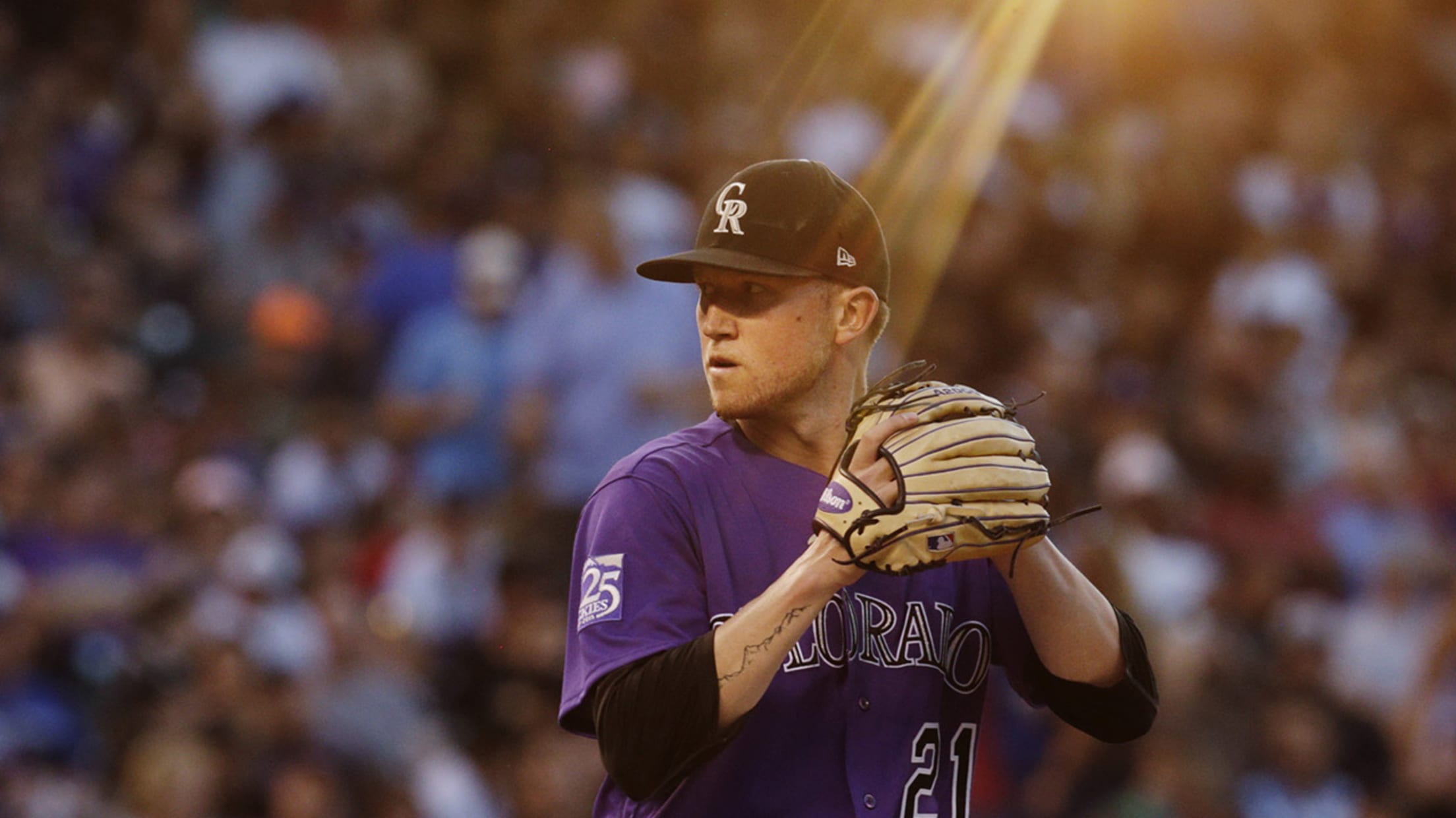 Should Colorado defeat the Cubs in the NL Wild Card Game, the thought of Freeland potentially pitching at home in the NLDS against the Brewers should have Rockies fans pretty excited.
Teams in this article:
Players in this article: