Will Willians Astudillo ever strike out?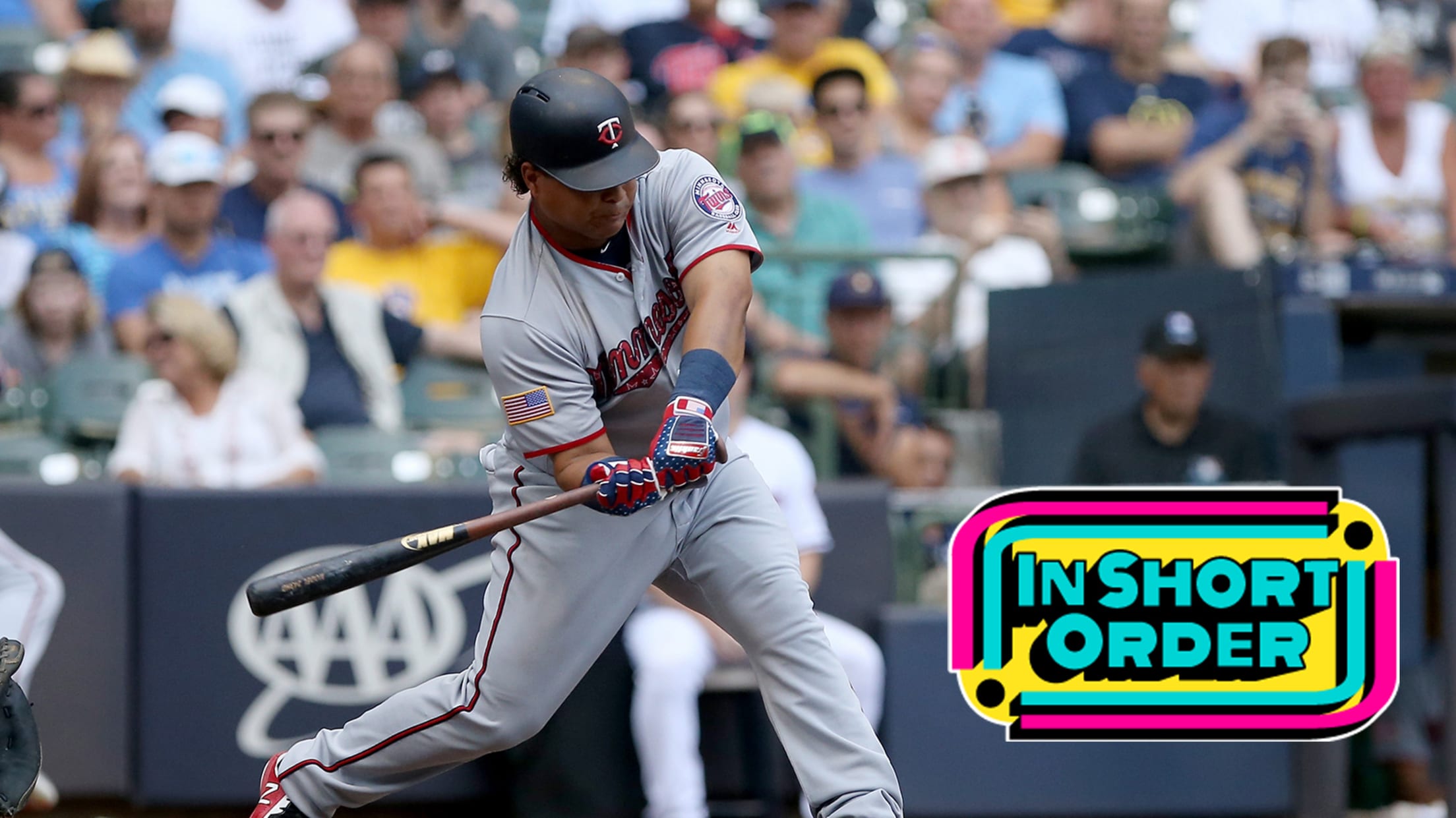 MILWAUKEE, WI - JULY 03: Willians Astudillo #64 of the Minnesota Twins grounds into a fielder's choice in the fourth inning against the Milwaukee Brewers at Miller Park on July 3, 2018 in Milwaukee, Wisconsin. (Photo by Dylan Buell/Getty Images) (Dylan Buell/Getty Images)
Welcome to In Short Order, a weekly look at all the baseball that I like and can't stop obsessing over. We'll mostly live at the edges of the game; at the intersection of the weird, the fun and the esoteric. Oh yeah, and hair.
This week, the Twins called up Willians Astudillo: A 5-foot-9, 225-pound catcher and super utility star. In one week of play, he's covered third base, second, left field and, yes, center field despite having the exact opposite build of Byron Buxton.
But that's not even the most fascinating aspect of Astudillo: He treats strikeouts with the kind of disdain others have for pineapple on pizza.
Teams in this article:
Players in this article: