In Short Order: Would you rather win a World Series or own the longest winning streak ever?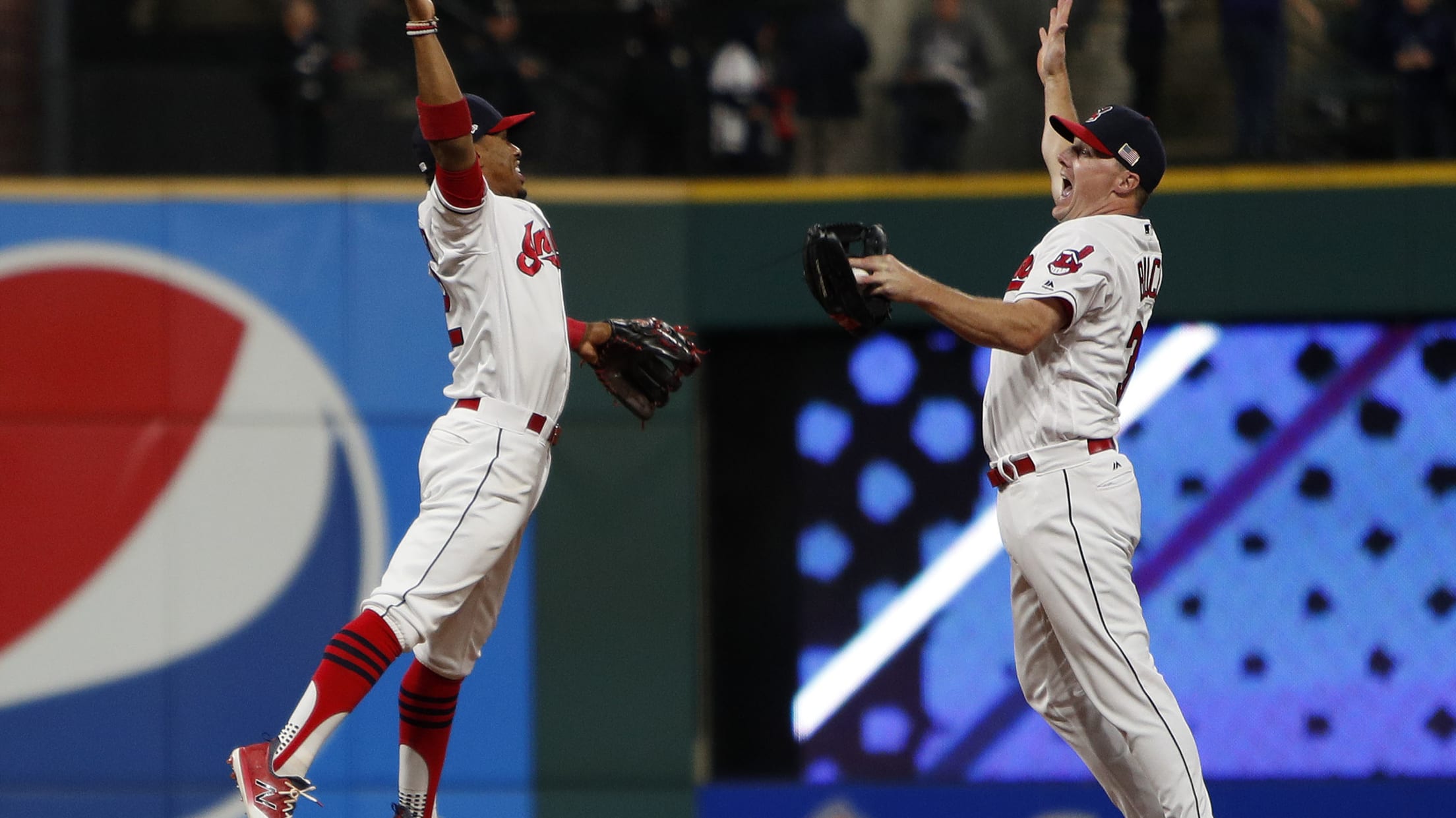 CLEVELAND, OH - SEPTEMBER 10: Francisco Lindor #12 and Jay Bruce #32 of the Cleveland Indians celebrate after defeating the Baltimore Orioles at Progressive Field on September 10, 2017 in Cleveland, Ohio. The Indians defeated the Orioles 3-2, and their win streak now stands at 18. (Photo by David Maxwell/Getty Images) *** Local Caption *** Francisco Lindor; Jay Bruce (David Maxwell/Getty Images)
Welcome to In Short Order, a weekly look at all the baseball that I like and can't stop obsessing over. We'll mostly live at the edges of the game; at the intersection of the weird, the fun and the esoteric. Oh yeah, and hair.
If forced to choose between a World Series title and the record for the longest winning streak, which would you take?
On the one hand: Flags fly forever. Every fan dreams of a World Series when they fake sick on Opening Day.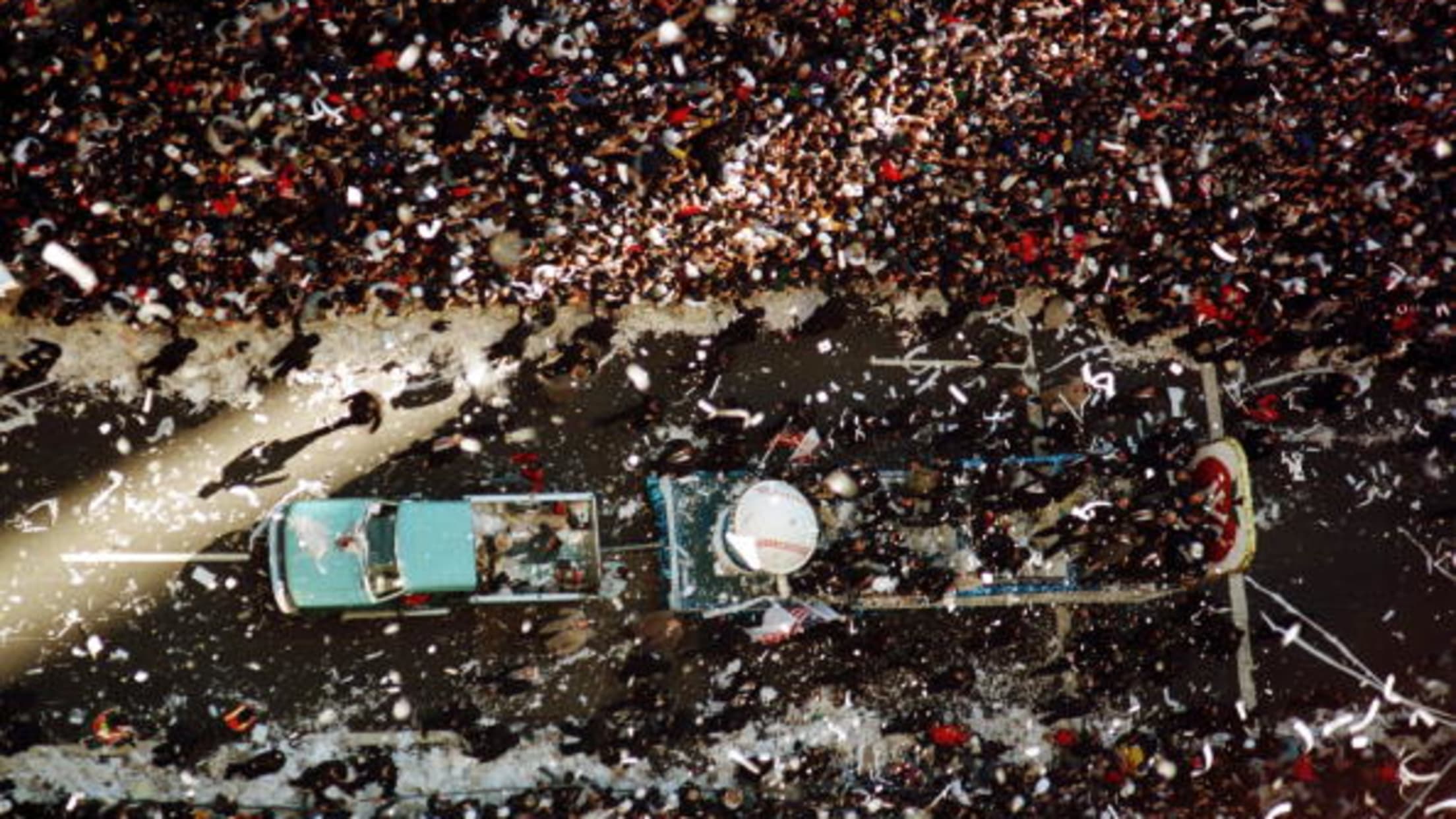 On the other hand, there's a World Series winner every year. Only three teams have rattled off 20-plus game winning streaks in the last 100 years. Do you want to be a follower? Or do you want to go where no one has gone like a regular season Magellan?
That's a joke … mostly. Every baseball fan has agreed to take part in the shared belief that the October tournament, when rotations are shifted and mediocre relievers are jettisoned, is more important than the six preceding months. Everyone still wears the same uniforms with buttons and belts and tall socks, but it feels different.
However, that shared belief obscures why a regular season winning streak like the one this year's Indians' have put together is so special: It's not a primetime event. It emerges seemingly out of nothing. A handful of wins turns into a baker's dozen, turns into a record-chase.
The familiar patter of wins and losses intermingling dropped out for Cleveland. Everyone from Francisco Lindor to Mike Clevinger to Roberto Pérez did their job. A cadre of angels followed the team around, but it was still just daily baseball.
And that is why the winning streak is so, well, fun. A World Series title is amazing, but it's a separate thing from the constant hum of summer, when you turned on a game and had no idea that you were in the middle of something spectacular. The next time a team wins 16, or 17, or 18 games, we won't compare them to a World Series team. We'll compare them to the 2017 Indians. So, which would you choose?
Now then, let's get to the weird stuff:
Adam Rosales lives life a quarter-mile at a time.
Rosales has hustle and a glove that fits in at a variety of positions, but he's still like a gawky high schooler growing into his body.
Not only has he continued to break his own record for the fastest home run trots, in MLB, but he has also expanded his repertoire to include sprinting to first base after a walk. Only problem? It was a strikeout. Whoops.
The motion of the week
Each week, we'll use this space to spotlight a pitching motion or swing that deserves aesthetic appreciation. Here's our first:
Minimalist pitching motions are very in right now, but Brewers reliever Oliver Drake has taken the movement to the extreme. He simply gets into a deep crouch, leans back and hurls the ball to the plate.
Where in history does Anthony Rendon's hair belong?
The most important question a pitcher surely asks himself when Rendon strides to the plate isn't "What pitch should I throw?" It's "How does Rendon keep those thick, flowing curls so voluminous?" That's followed shortly by, "Are there any historic antecedents for such a mane?"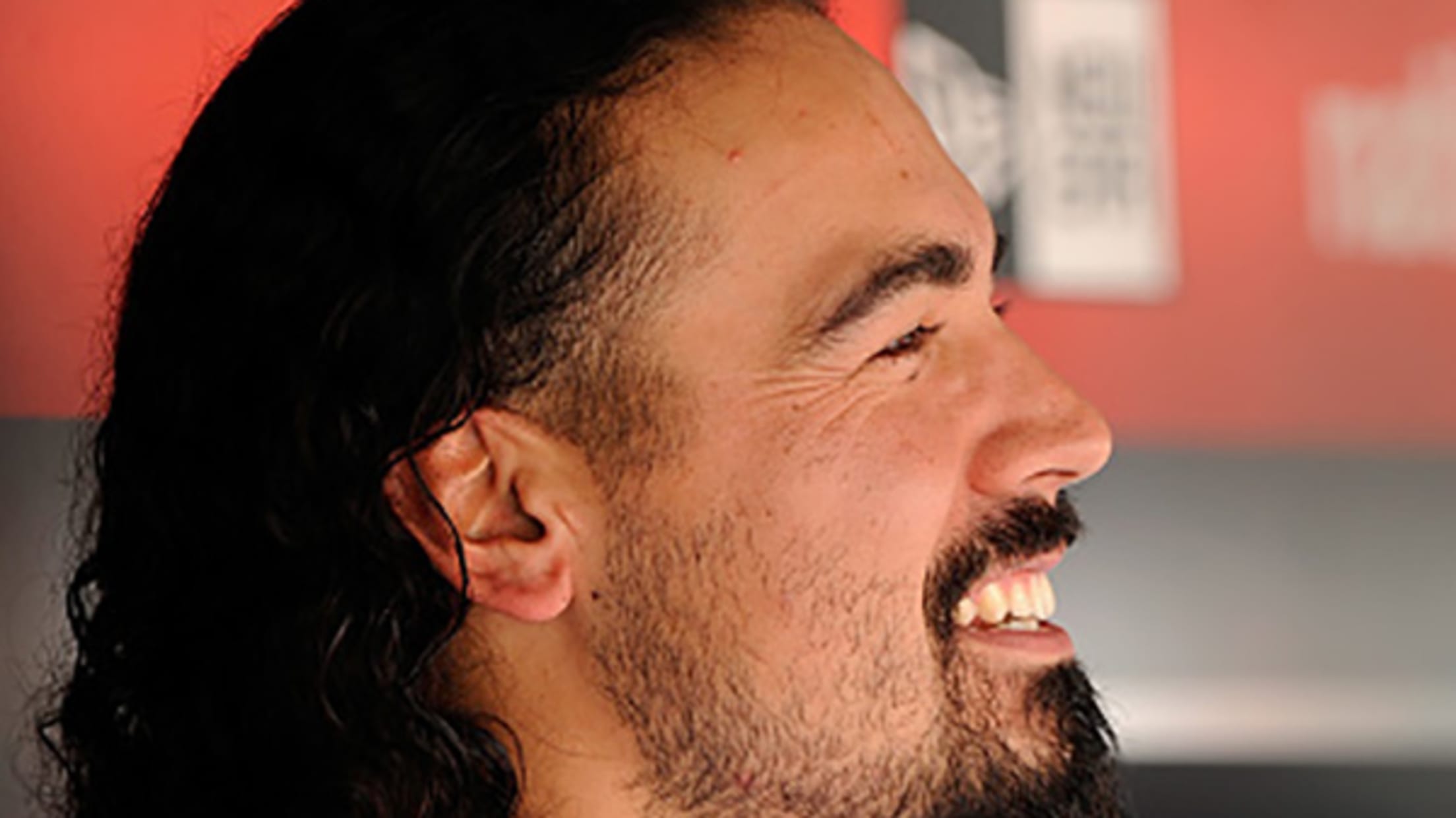 His bouncing curls would look right at home in the early 1990s world of athletic dominance and feathered hair, as seen on American Gladiators.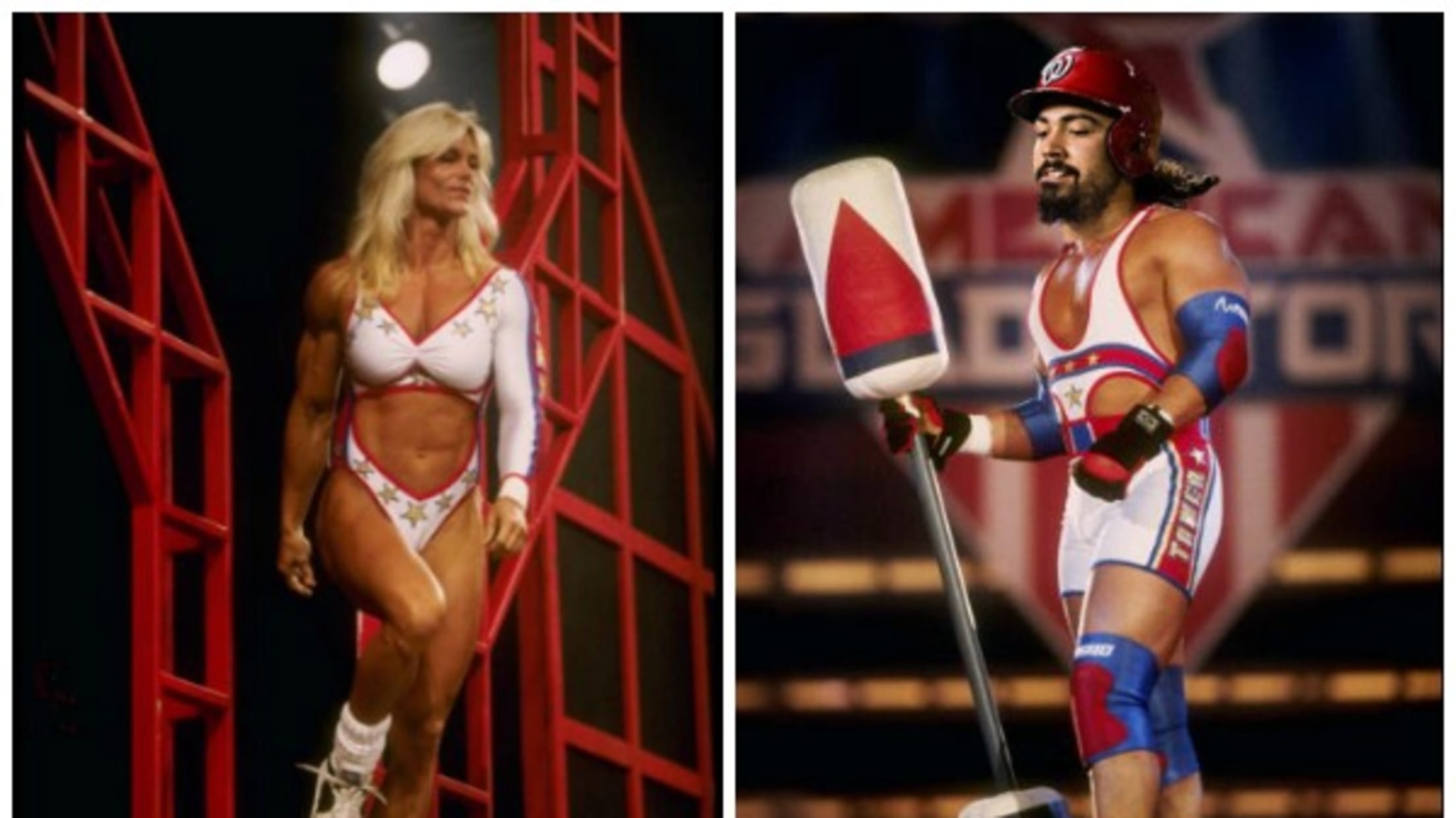 He could easily squeeze in as a member of the Three Musketeers: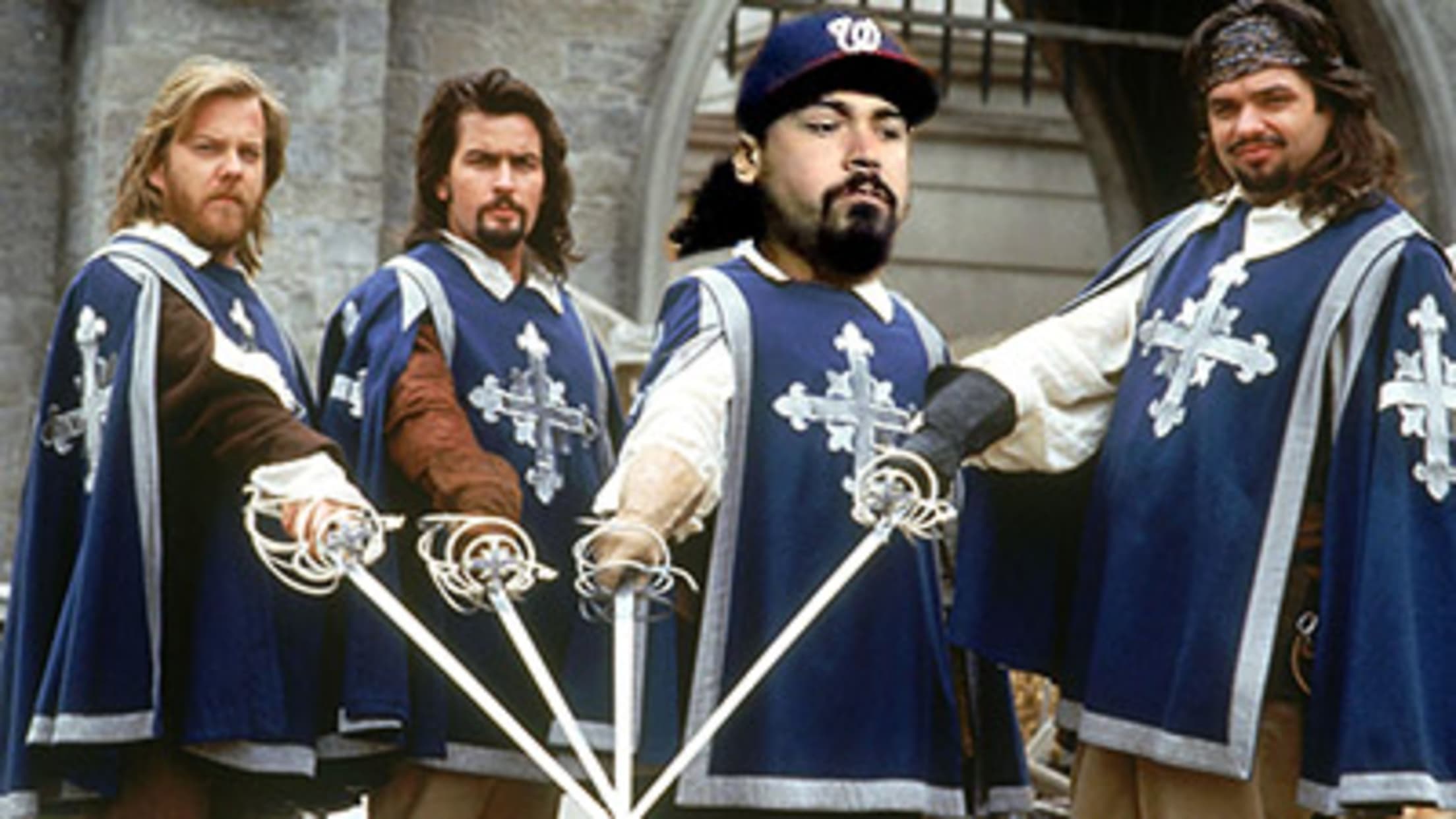 He even looks a bit like Shia Labeouf. Perhaps the actor is working on a brand new piece of performance art?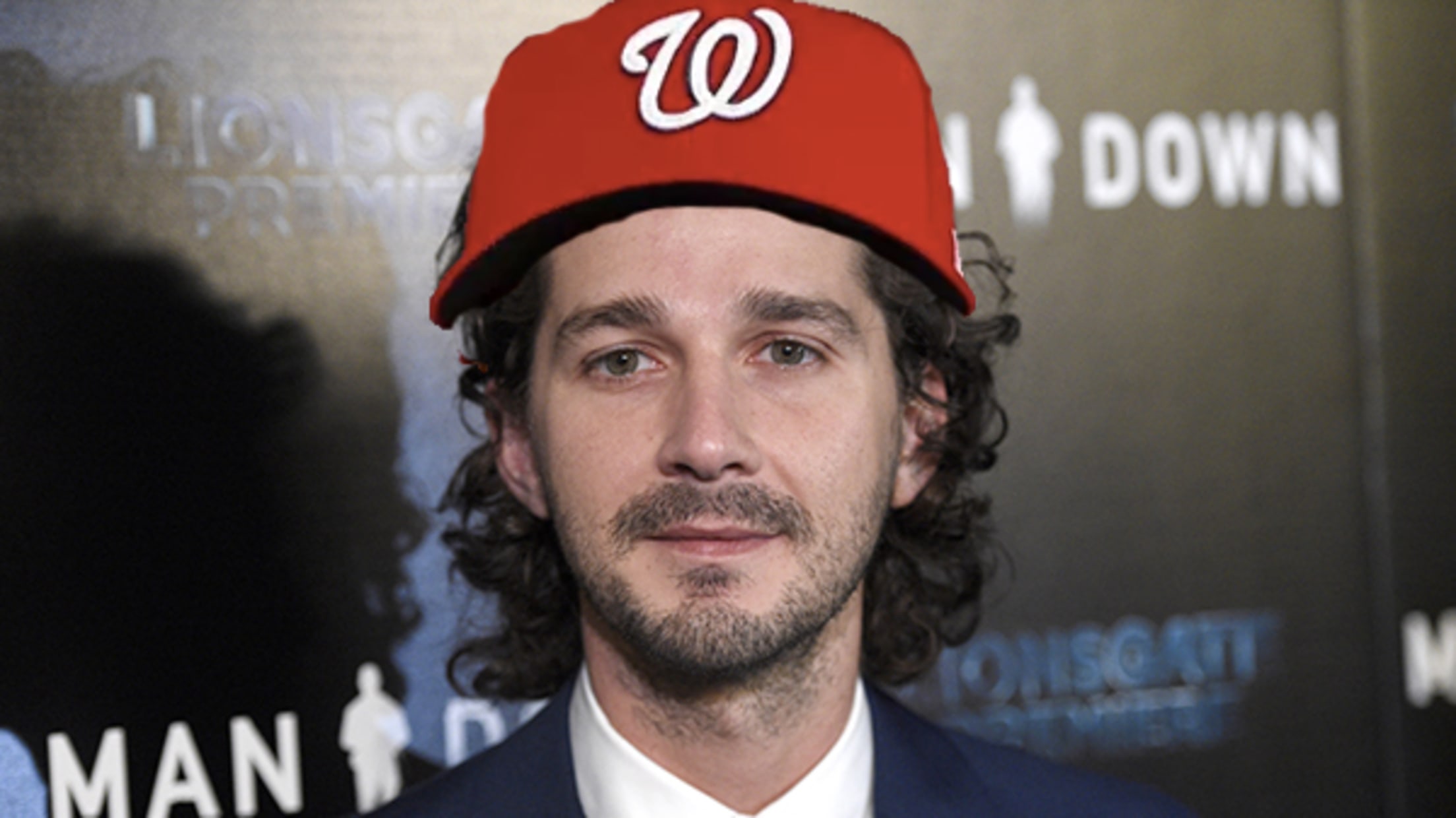 You should know about the time when …
Nelson Briles fell over a lot during the World Series.
With the 1971 World Series knotted up at two games apiece, Briles pitched a complete game two-hitter to defeat the Orioles, 4-0.
Even more impressive: Briles lacked any sense of balance while doing it. I imagine you'll want to watch this on repeat, but here he is hitting the dirt after striking out Frank Robinson:
It wasn't just strikeouts, though. Briles had trouble staying upright on walks, too. Just remember: This was a World Series shutout.
Hey! This weekend, watch this:
Sorry to add another reason to keep watching the Indians, but it's time to focus on Tyler Olson coming out of the bullpen.
Whiile Andrew Miller was injured, Olson became an important left-hander in the bullpen. He's pitched 14 2/3 innings this year and has yet to allow a run. No other pitcher has more than 9 1/3 frames with a zero in the run column. Will he ever relent?
Although Miller was activated off the disabled list on Thursday, Olson's performance may give Francona a way to limit Miller's innings during the postseason.
What are you watching this weekend? Let us know @Cut4.
Teams in this article:
Players in this article: