Does Yasiel Puig's trip to the dentist indicate his intention to run for President?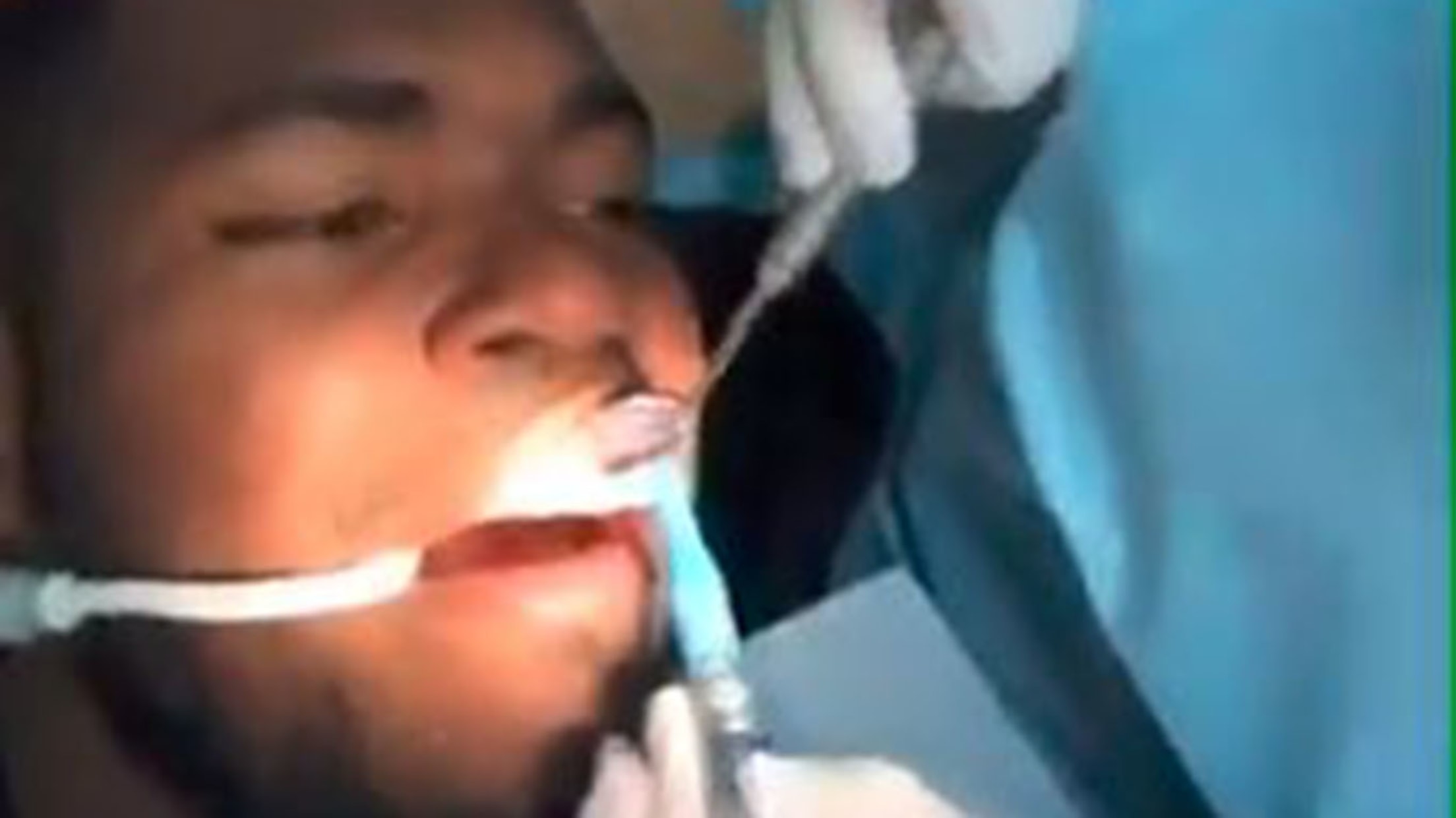 (Chesterton, Eric)
Last week, potential 2020 Democratic presidential candidate Beto O'Rourke brought Americans with him to the dentist, recording an Instagram Live video with his dental hygienist about the political issues du jour during a teeth cleaning. O'Rourke's effort received mixed reviews, but fed rumors that he may run for president.
On Monday, Reds outfielder Yasiel Puig may have thrown his hat into the primary field as he too brought all his followers to the dentist's office along with him:
January 14, 2019
Given that Puig was born in Cuba and will only be 30 when inauguration day rolls around, he's not technically eligible to occupy the office. However, it's never too early to think about life after baseball. Maybe he just wants to explore whether politics and campaigning suit him. Or, maybe he just wanted to have a little fun during a routine cleaning. We'll have to wait to learn the true reasons behind this.
Teams in this article:
Players in this article: